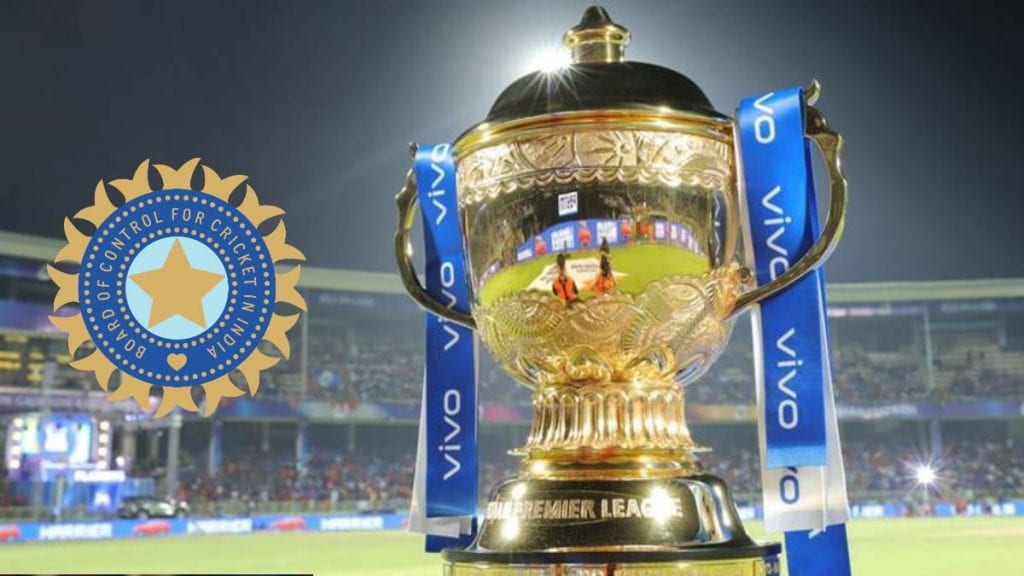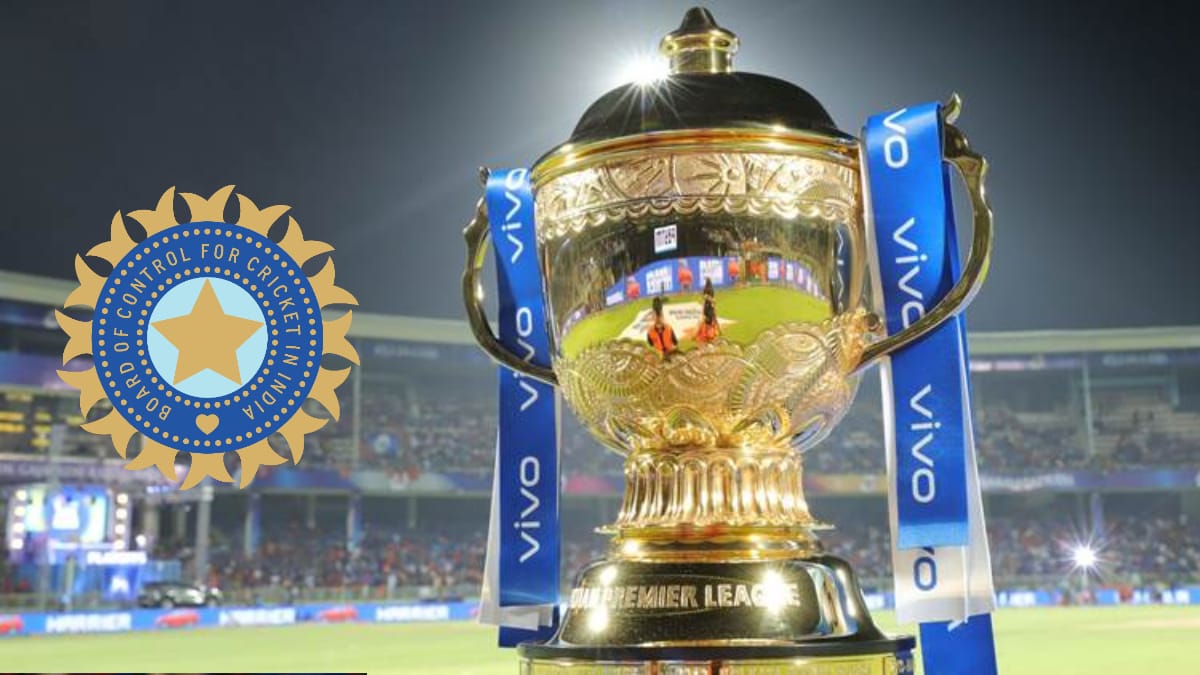 The much-awaited Indian Premier League 2020 is all set to get underway from 19th September 2020. However, doubts over the start of the domestic season do prevail amidst the COVID-19 pandemic.
The Covid-19 pandemic has affected all the sporting activities in the nation and cricket is not an exception. While the BCCI is working hard to successfully organise IPL 2020, would they be able to conduct India's domestic season is something to ponder about.
"We certainly haven't given up on having domestic cricket this season. Just the way we put things together for IPL, we are committed to having domestic cricket as well," a top BCCI official told Hindustan Times.
It is no secret that India's domestic cricket system is a feeder system to not just the players but also umpires, match referees, scorers and ground staffs.
BCCI, who is the richest board of cricket in the world, hasn't provided any financial assistance to players or the other people involved. Though, the board is hoping to conduct a truncated domestic season.
India is currently the second most affected COVID affected nation. Despite that BCCI is planning to conduct at least two domestic tournaments if not all.
"Our priority will be to stage it in a safe and healthy environment, and we will make all efforts. We have time till next May, but we may not have a full season this time," the official said.
BCCI to have a truncated domestic season this year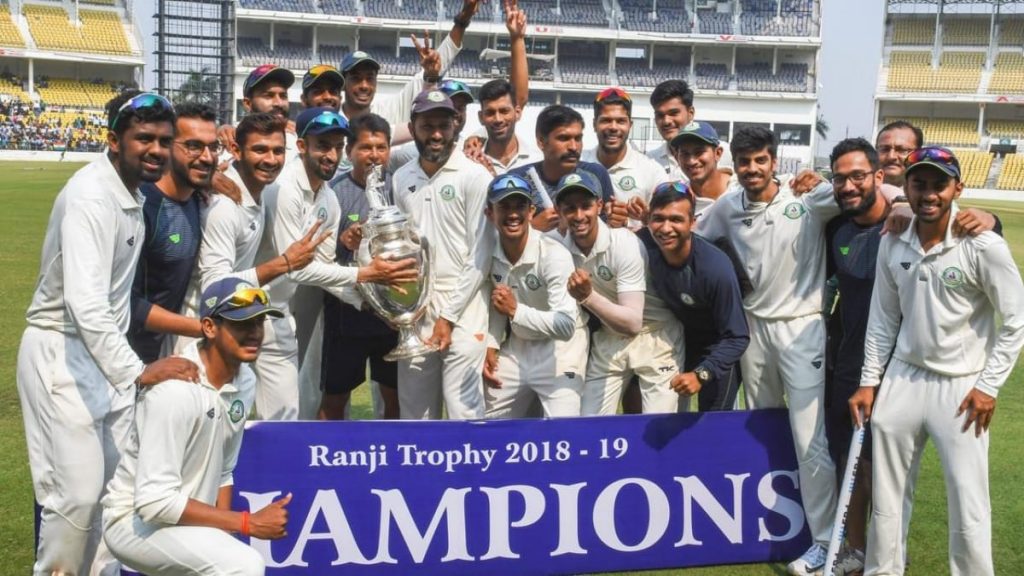 It has been understood that BCCI will conduct two domestic tournaments for men, i.e., Syed Mushtaq Ali Trophy and the Ranji Trophy and a T20 league for women. All other tournaments would be put to a halt for this season.
"Putting a T20 tournament together is one thing, but with Ranji Trophy we are talking about four-day matches. To have teams playing simultaneously at three venues, then possibly move another set of teams there, maintain ground and pitch conditions is all a tough task," another BCCI official said. "We can look for a December-January start, but will have one eye on the virus situation."
Also read: Shane Watson names the replacement for Suresh Raina in the CSK's playing XI