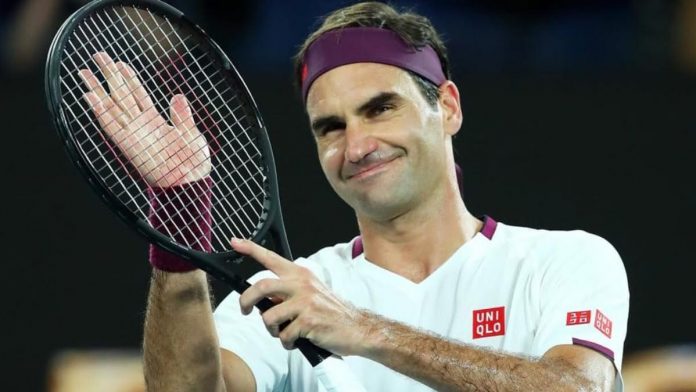 Justine Henin is widely regarded as one of the greatest female tennis player and also the very few of the female players who employed the single-handed backhand. The former World No. 1 had a big influence on Belgian tennis especially for the women players, ending as year end World No.1 on 3 occasions (2003, 2006, 2007).
Henin had an illustrious career, winning 43 WTA titles, that included 7 Grand Slams and a singles Gold Medal at the 2004 Athens Olympics. She was an all-rounder at the game, had great footspeed and footwork along with her single-hand backhand which John McEnroe famously described as 'the best single-handed backhand in both the women's or men's game'.
At the 2007 Rolland Garros, Martina Navratilova famously said, "Henin's offense is just phenomenal … it's sort of like we've got 'the female Federer', or maybe the guys have 'the male Justine Henin,' because she is just head and shoulders above everyone else right now." Henin won her 3rd consecutive French Open and her 4th overall in 2007.
Talking about Roger Federer (the male Justine Henin), the Belgian said, "He is very relaxed. There is something magical with him: he is able to take right choices in the right moments."
"He is talented but he worked hard to get to the top" says Justine Henin about Roger Federer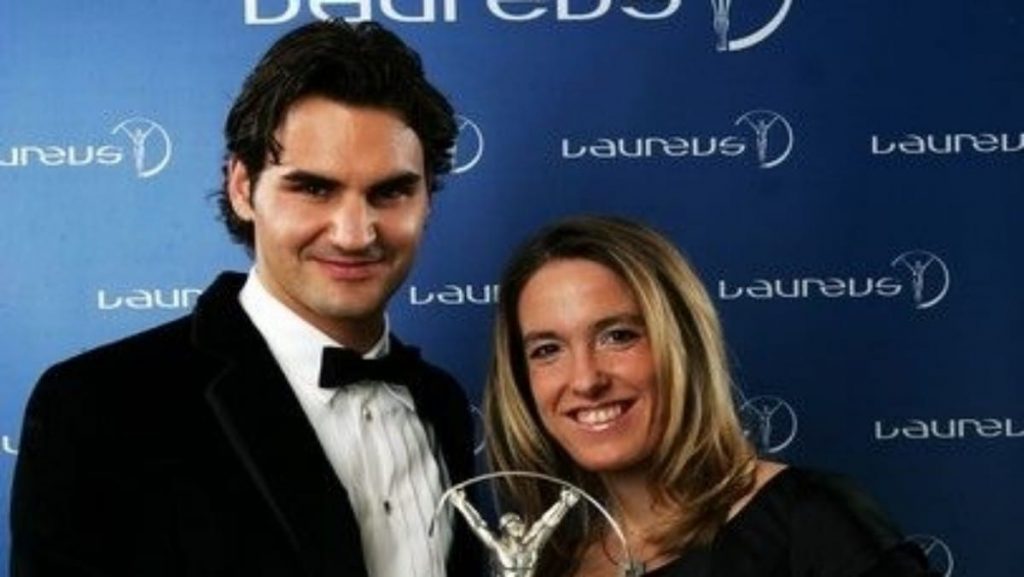 Roger Federer was making a comeback at the 2019 French Open, after 3 years of absence from the Grand Slam when Henin talked about how smart Federer was while making decisions to allow him to play and compete at the highest of levels.
Hanin said, "I think he was able to control his emotions and find a very good balance in his family life, professionally and with his friends. He is a very relaxed person, it helps him to last longer."
"He is talented but he worked hard to get to the top," the Belgian further said about the hard work Federer had put all these years to maintain his A-game and win titles regularly.
Also Read: Toni Nadal calls Roger Federer the 'GOAT'