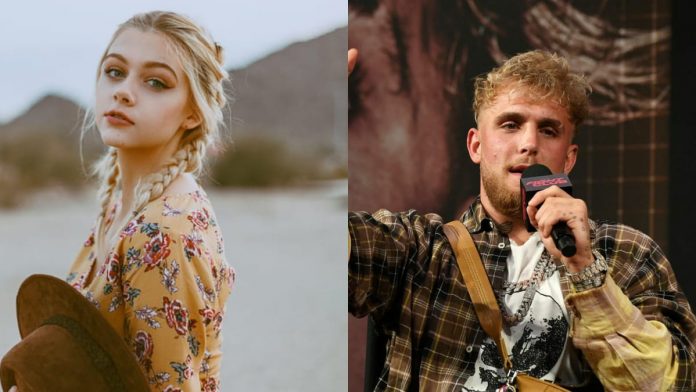 The Youtuber Jake Paul finds himself into some sort of trouble just on the week at which he'll be entering inside the boxing ring for the biggest fight of his professional career against former UFC Welterweight fighter Ben Askren.
TikTok star and internet sensation Justine Paradise laid some serious allegations on the Youtuber, she uploaded a 20-minute long video in which she blamed Jake Paul for forcefully involving her in sexual assault.
Justine Paradise says, "We were, like, kissing and stuff and then he, like, took it to his bed. Sex is very special and very important to me, but I haven't had sex with that many people. I haven't,"
She added, "Normally, not all the time, but normally, everybody respects me when I don't want to do sexual things, so I thought that it was fine if I went in his room, and I thought it would be fine to kiss him because I thought he would stop if I didn't want to do anything else. Like, that's normal. That's what you do."
Justine further alleged that Jake forced her into oral sex. She says, "When he got up, he undid his pants and grabbed my face and started, um, f***ing my face,".She said it lasted "less than 30 seconds" and ended with Paul ejaculating in her mouth.
Jake Paul denied all the allegations and said they are manufactured allegations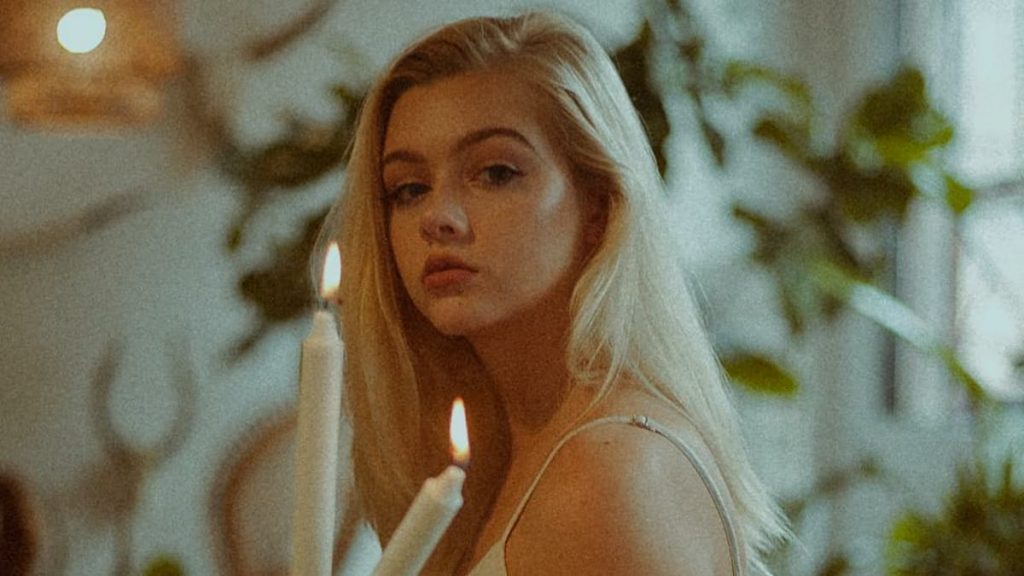 After this incident, Jake Paul denied all these allegations laid by Justine Paradise on him and said she has chosen fight week to gain popularity by doing so. In his detailed statement, Jake Paul says,
"Sexual assault accusations aren't something that I or anyone should ever take lightly, but to be crystal clear, this claim made against me is 100% false."
"Not only have I never had any sexual relationship with this individual, but this claim is solely a manufactured accusation and a blatant attempt for attention during a highly visible fight week."
He added, "Make no mistake, I plan on pursuing this defamation of character case to the fullest extent of the law. There are irreparable damages from these types of accusations, and more important, false allegations of this nature diminish those who have truly been victims of misconduct."
He looks so angry that he even said, "Again, this individual is directly using the attention from her social media posts and video to promote her adult content website and Amazon shopping list – designed for people to buy her gifts."
"These allegations come conveniently for her, almost 2 years after the alleged incident and the week of my fight of course."
"At the time of her story I was in a relationship, and as someone who was a momma's boy growing up, I respect women and mothers more than anything. I most certainly have never laid a finger on a girl without their consent," he concluded.
Now you've listened to both sides of the story, pen down your comments whose you believe is the more genuine one.
Also Read: "Boxing is so much easier than mixed martial arts," Ben Askren is very optimistic about winning against Jake Paul.
"The two losses that I had, it was the best learning experience I probably could've ever had," says Tony Ferguson.