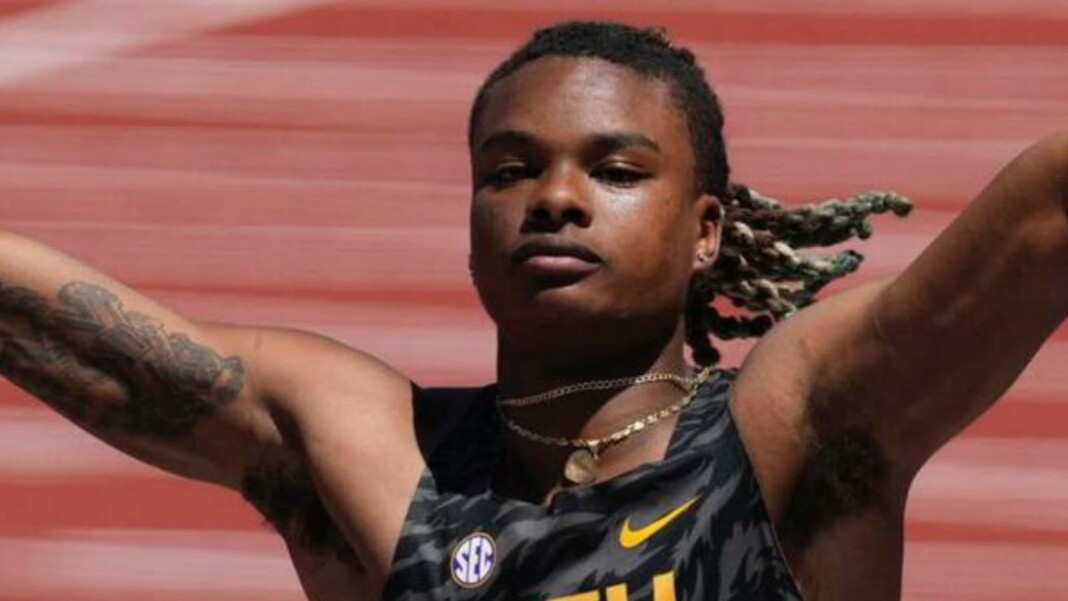 JuVaughn Harrison created history at the US Track and Field Trials and has become the first man to qualify for the Olympics, since Jim Thorpe in 1912. He will represent the USA in the long jump and well as the high jump after he won both events at the trials over the weekend.
Harrison won the long jump event with a jump of 8.47 meters, creating a new personal record. He won the high jump event prior to that with a clearance of 2.33. He will be going to his maiden Tokyo Olympics this year.
JuVaughn Harrison will be looking to finish on the podium at the Tokyo Olympics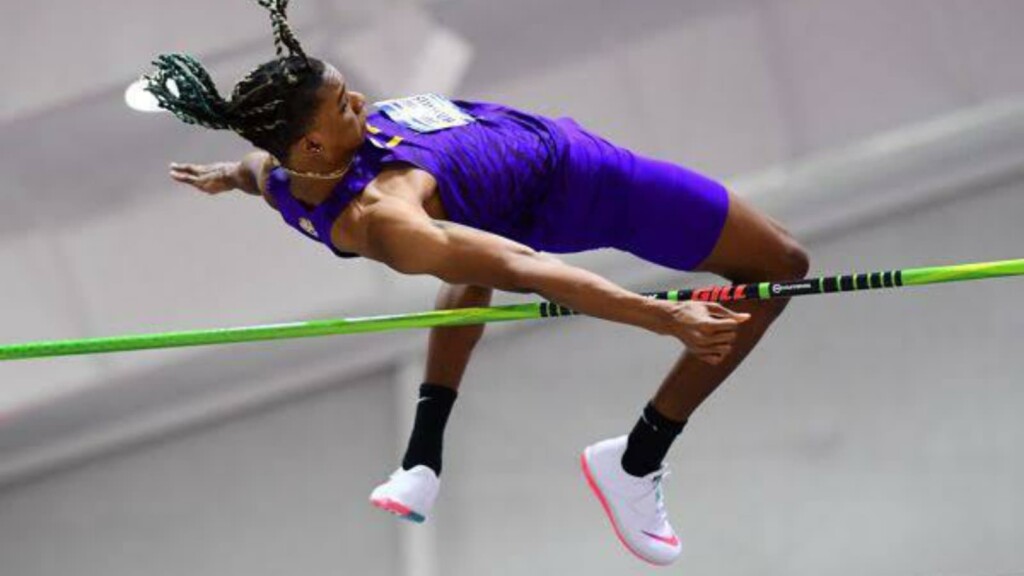 In a post trial interview, he told the Athletic, "I'm going there[Tokyo Olympics] with the goal of winning both events. I don't like to lose." He is looking strong going into the Tokyo Olympics, as he is ranked world no. 2 in both events, the long jump and high jump. He has solid chances to be in contention and win both events.
Darryl Sullivan qualified second in the high jump with a clearance of 2.33m. Shelby McEwen qualified third with a clearance of 2.30m at the US Track and Field Trials.
In the long jump, coming second to JuVaughn Harrison, Marquis Dendy qualified with a jump of 8.38m and Steffin McCarter qualified third with a time of 8.26m.
Thorpe finished fourth in the high jump and seventh in the long jump at the 1912 Stockholm games but did win gold in both the pentathlon and decathlon that year.
Also read: USA Tokyo Olympics Trials: Trayvon Brommel Leads as Top 3 Men Qualify for the 100m Event for the Summer Olympic Games