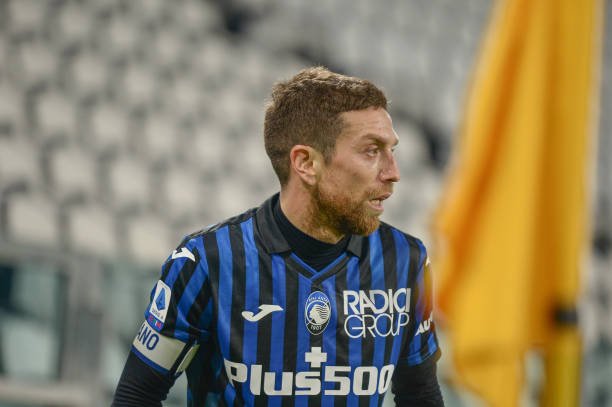 The Old Lady are currently working on securing a deal to get Papu Gomez from Atalanta to their club. Juventus are ready to offer up Fernando Bernadeshchi in exchange.
Juventus are desperate to hold on to their league title and need to reinvigorate their side of they want to retain the Serie A.
Papu Gomez to Juventus rumours strong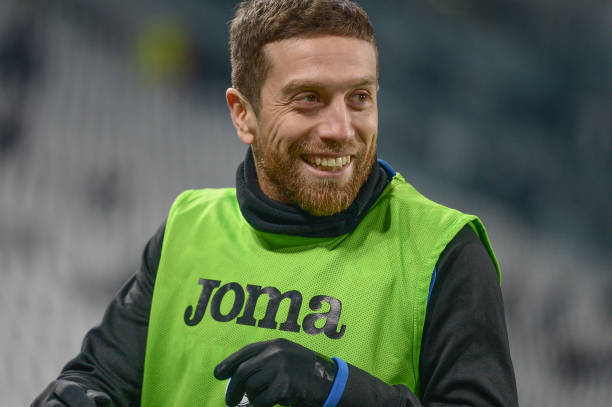 Alejandro 'Papu' Gomez was again not called for the game against Sassuolo. The Atalanta captain is totally out of the project and will leave the club in January.
Atalanta and Juventus may be involved in an exchange offer which may see Gomez heading to the Old Lady and Bernadeshchi the Italian international being offered up for in return.
Bernadeshchi will be actually looking forward to joining the Bianconeri who play some of the best football across all of Europe. He's not able to get regular first team action and a move away from Juventus may guarantee him some regular playing time.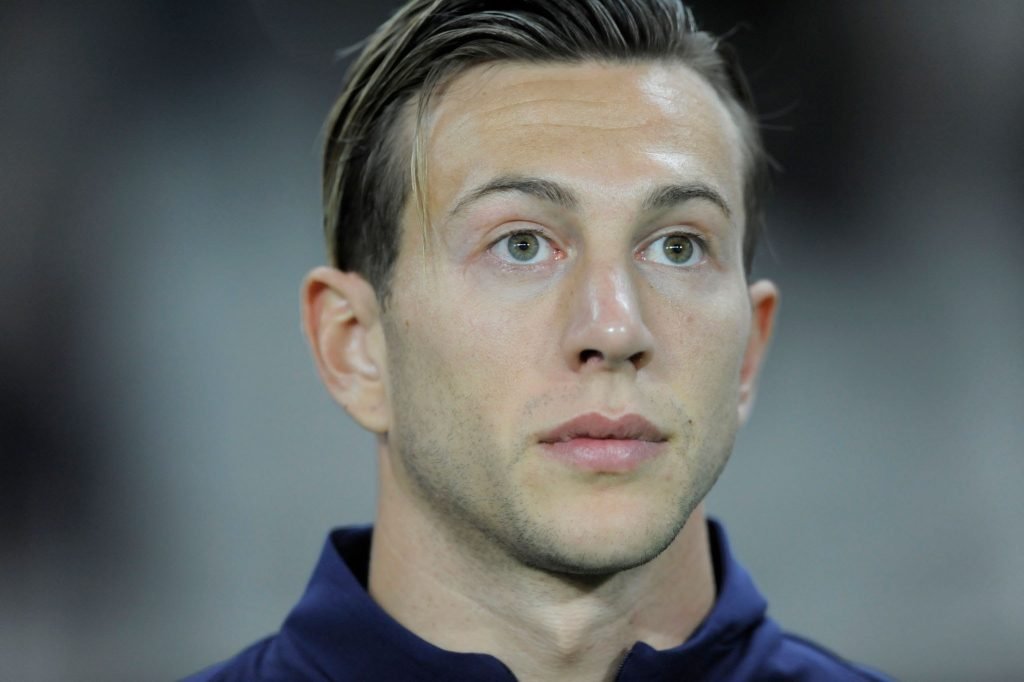 As for Juventus if they are able to get Papu Gomez it will be a brilliant signing for them. Gomez is a born leader and is a core reason as to why Atalanta play such beautiful flowing football. He can be a valuable addition to the squad.
Juventus would be ready to challenge Inter for Papu Gomez. Bianconeri could offer Bernardeschi who valued around €25M, compared to the market value of Gomez (€12m).
Inter Milan are another club who are showing interest in getting Gomez.
Inter Milan have shown serious action to sign Papu Gomez. They've included Vecino in a potential swap deal, but Atalanta's President will try to convince Papu to stay put.
Also Read: Frank Lampard says he has 'big plans' for the January transfer window