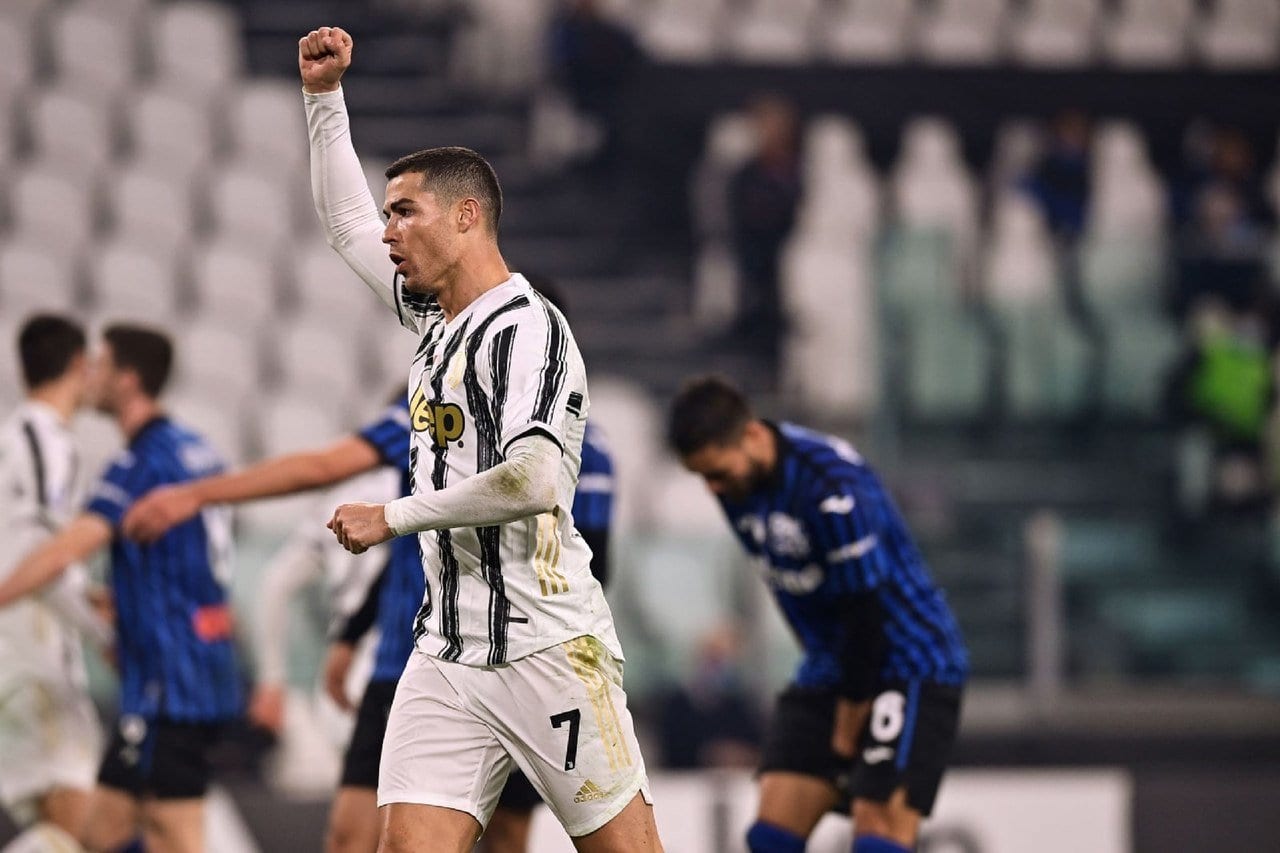 Juventus are facing one of their worst possible seasons in this year. The Old Lady is already out of contention from the UEFA Champions League as well as the Serie A. Now the fight remains for securing a place in the top four.
They will be facing Atlanta next in the Serie A and a defeat to them could see Juventus fall down to fifth position. This poor team form has been associated with the fact that Cristiano Ronaldo at the moment is not affecting the team in a positive manner. Many people believe he is halting the progress of others.
Antonio Cassano believes Ronaldo is a burden to the team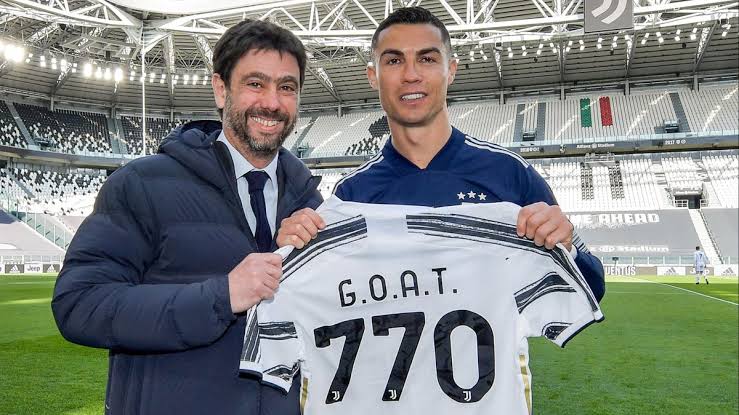 It's true that Cristiano Ronaldo has himself admitted that he's now-a-days less involved in the build-up play for the team. He's now solely focused on scoring goals and being a goal poacher. This he has done perfectly given that after the hard work done by others he's ready to tap in home.
However many pundits are of the opinion that this is affecting Juventus in a negative manner. Earlier Massimo Maura also said that it's time for Cristiano Ronaldo to part ways with Juventus as he's not a leader and team player but someone who's focused on individual achievements.
"They would have won the Scudetto [Serie A title] without him. It was the wrong project.
"He'll keep scoring goals because he knows how to do that no matter what. He'll cut in from the left, get the ball on his right foot and fire it in. His headers are unique.
"But [head coach Andrea] Pirlo wants to build the play, pressure the opposition and play between the lines, and this means Cristiano doesn't participate much.
ALSO READ: It's time for Ronaldo to leave Juventus' : Massimo Maura says Ronaldo and Juventus need to part ways