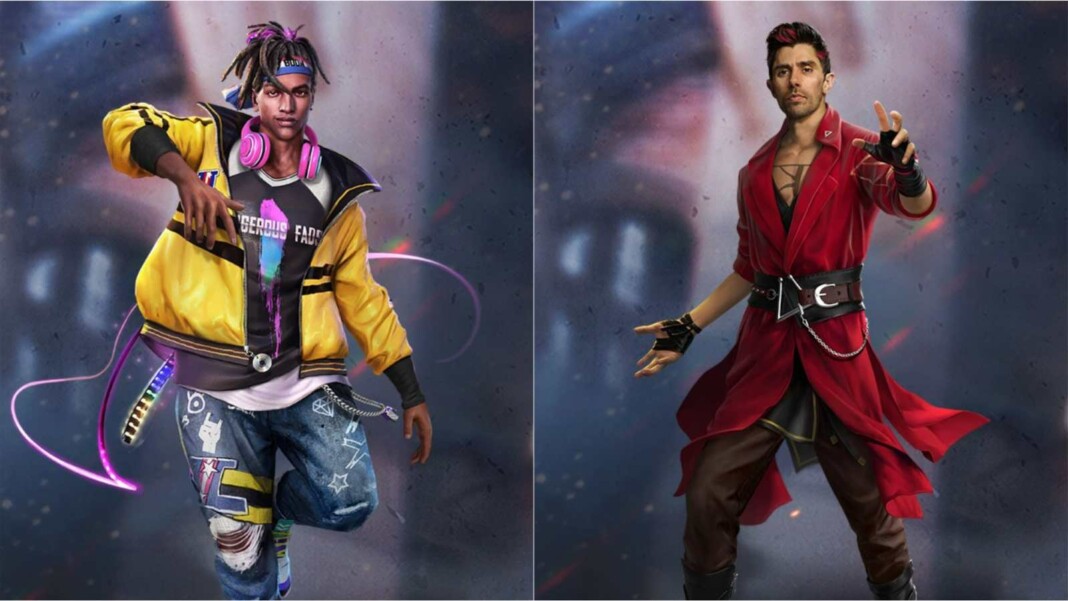 Free Fire has many popular characters and DJ Alok, Skyler, K (Kshmr) and Chrono are some of the most popular. In this article we will compare K vs D-Bee to check which Free Fire character is better for clash squad mode.
Free Fire has has a wide selection of unique characters skills which help players on the battlefields. These characters have unique abilities that set them apart. K has one of the most prominent in-game abilities that dominated many characters. Whereas D-Bee is recently introduced in the game with the OB28 update.
K (Master Of All)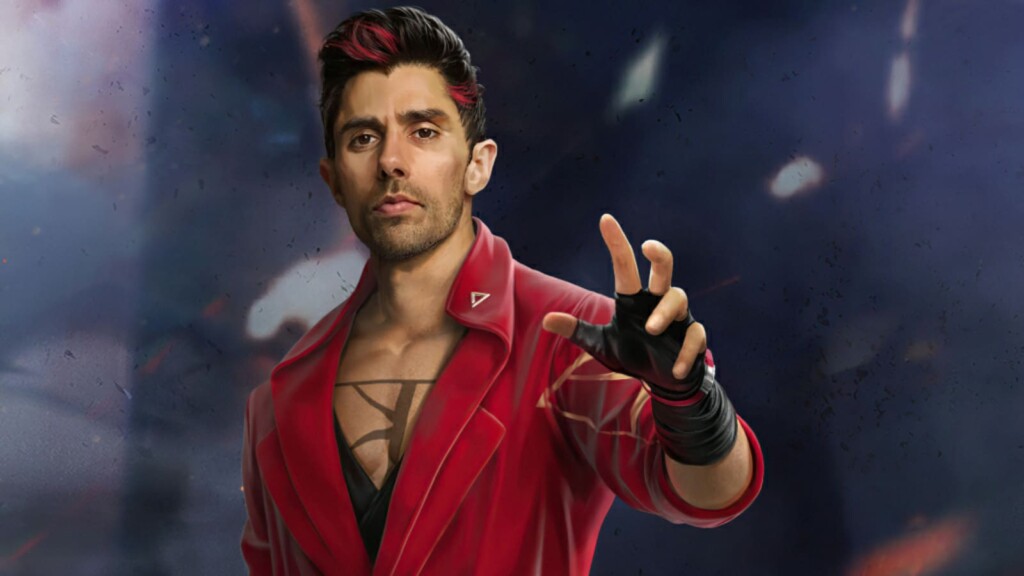 K is a Jiu-Jitsu professor and possesses an active ability called 'Master of All'. He can boost his max EP by 50 with his ability. In 'Jiu-Jitsu mode', the EP conversion rate of his allies in a radius of 6 m receives 500 per cent. With up to 100 EP, he can recover 2 EP each 3 seconds in psychological mode.
The cooldown mode switch is about 20 seconds long. K can recover 2 EP for every two seconds and up to 150 EPs in the Psychological mode at the highest level.
Related – X-Mania Free Fire Id Stats, K/D Ratio, Monthly Earnings and More For July 2021
D-Bee (Bullet Beats)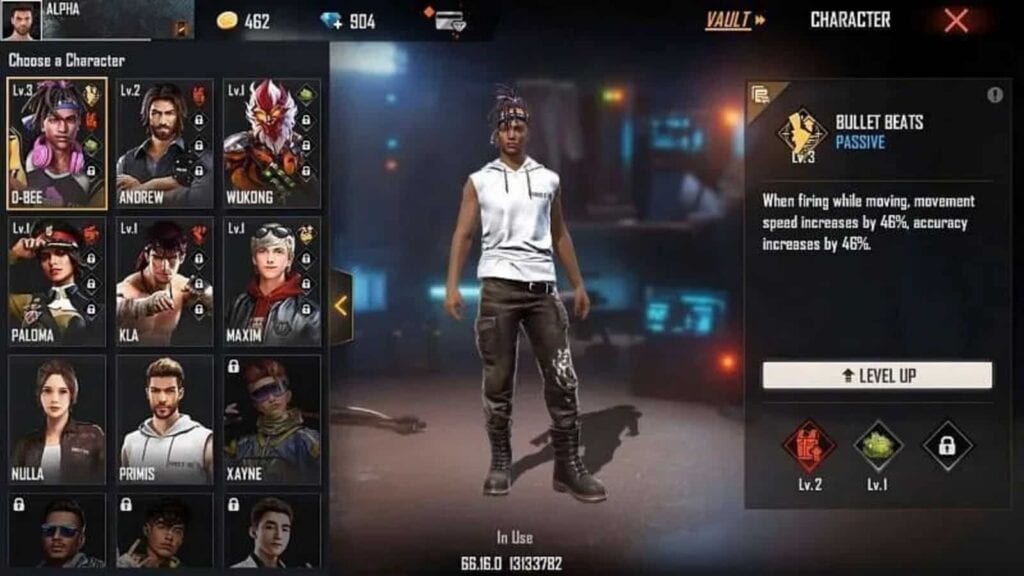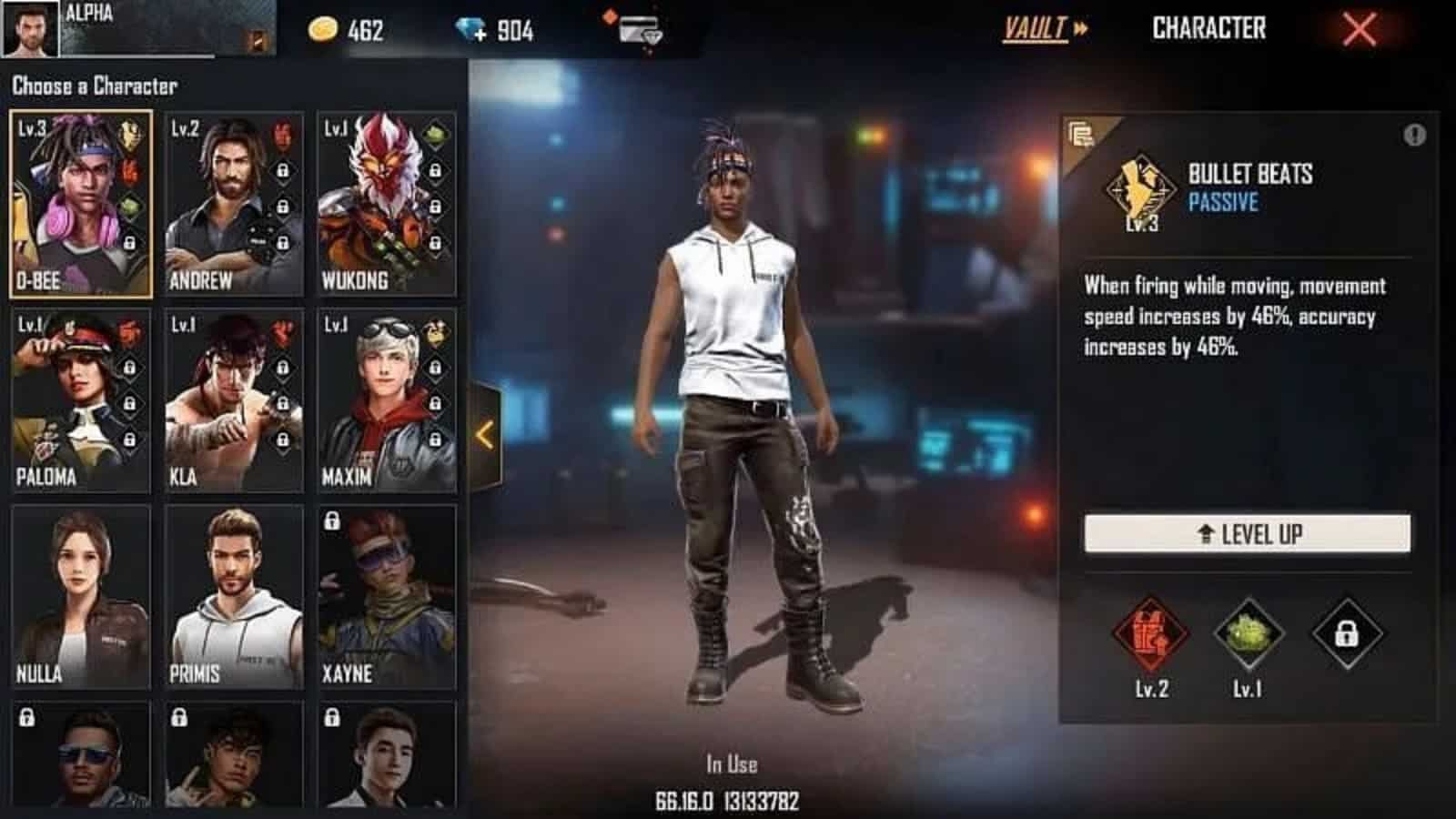 D-Bee is the latest addition to the Free Fire character roster. He has a passive ability called "Bullet Beats" that gives the user improved accuracy and movement speed at firing while moving.
At it's base level the skill increases the movement speed by 5% and accuracy by 10%. At it's max level (level 6) the skill improves the movement speed by 15% and the accuracy by 35%.
K vs D-Bee: Which Free Fire Character Is Better For Ranked Mode
K possesses exceptional psychological ability in which he can automatically restore EPs. But there can be only one winner in the K vs D-Bee. This ability will be very useful when players are fighting with fists for K's ability to heal themselves automatically. On the other hand D-Bee's skill improves your movement speed and accuracy while moving which can also be very useful in the Ranked mode.
Based on the healing Capabilities, K has the higher hand than that of the D-Bee. K offers more good healing ability than that of D-Bee. Therefore, K is the winner of the K vs D-Bee skill comparison and is the better choice for the ranked mode.
Follow our Instagram handle to participate in huge DJ Aloks Giveaway and to stay updated with every latest news of gaming and eSports scene.
Also Read – Skyler vs D-Bee Which Free Fire Character Is Better In Clash Squad