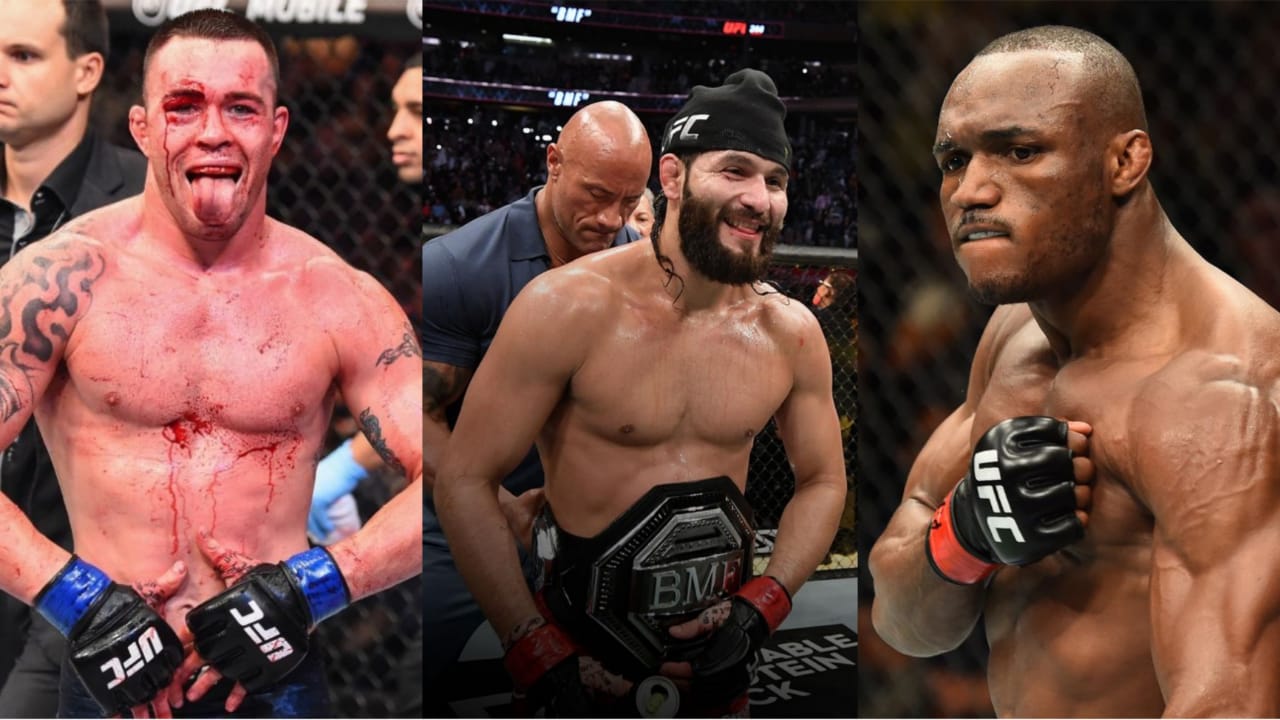 Kamaru Usman has defeated all the big names in the welterweight division of the UFC, he defended his title against Colby Covington and knocked him out in the fifth round and he also dominated Jorge Masvidal in a five-round contest.
When asked why the division remains on such a halt why the top 10 guys aren't competing that often among each other to earn their title shot, Usman said that these guys use a different approach to get their title shot.
He said they follow the path of creating controversy and make bold claims about the title shot, he acknowledges that both Masvidal and Covington backed up what they said but they couldn't get past him and that's the end of the story.
Kamaru Usman laughs at Jorge Masvidal and once again calls the "BMF" title a joke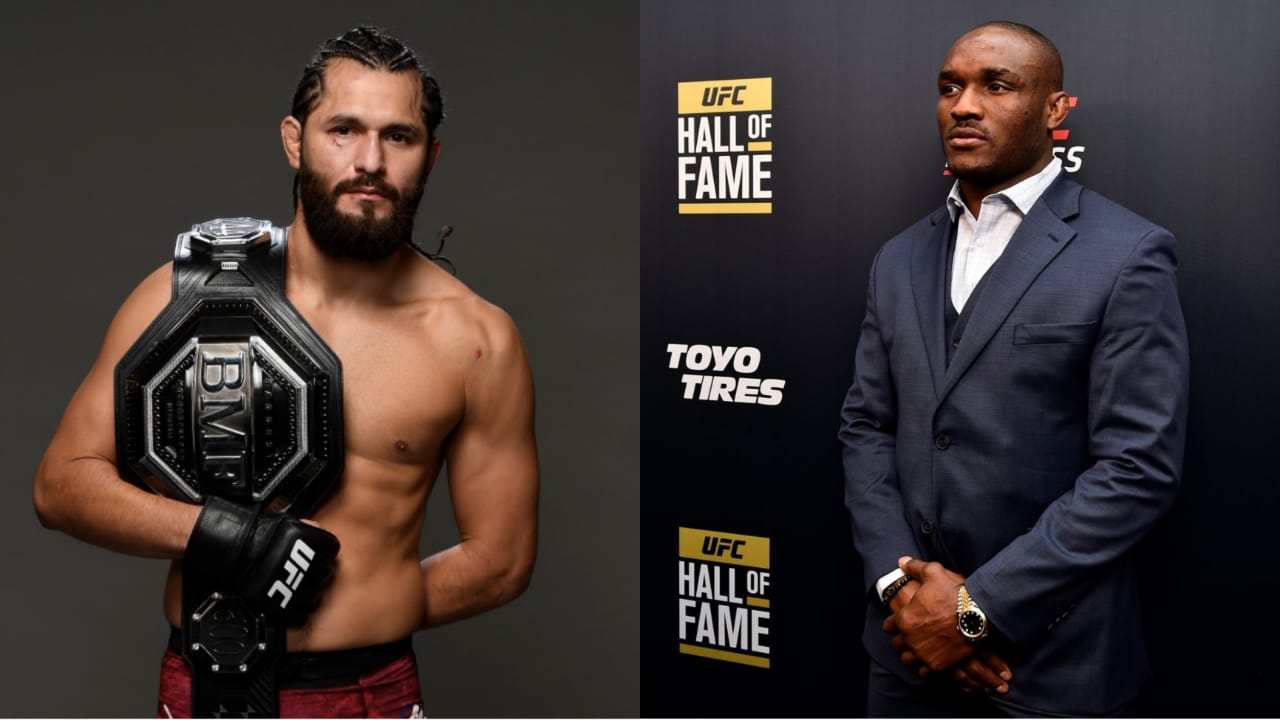 Kamaru Usman expressed his views on the "BMF title", he said that it is merely just a participation belt and he can't call himself the BMF after being dominated like that. He said if Masvidal's kids ask him who did he defended his belt against, then he would have no answer for that and that's a shame.
Usman has also attacked Masvidal regarding the "BMF title" and now he's done it again, now we are waiting for Masvidal to react to this statement. Nate Diaz is also going to make his comeback maybe after getting back in the win column he could challenge Masvidal for a rematch.
But before that UFC is targeting Masvidal vs. Covington for the title shot, so a lot depends on that match as well.
Also read: "Gilbert Burns and I both know who wins this weekend," says Kamaru Usman.