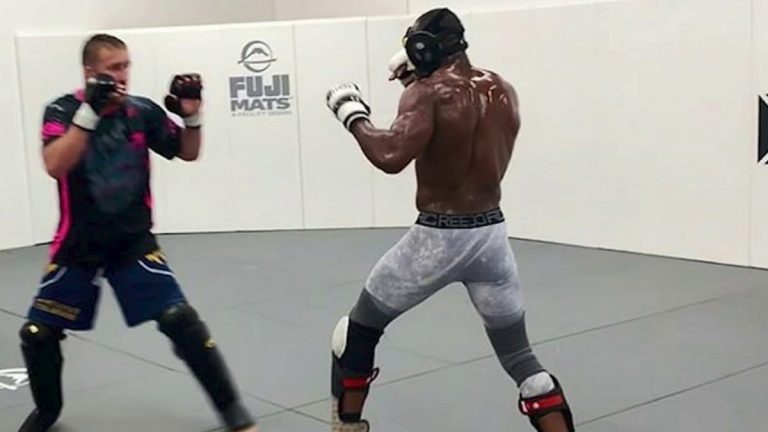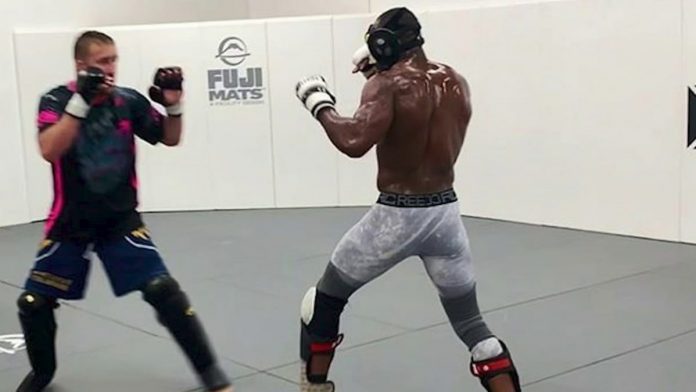 The welterweight champion Kamaru Usman is working with Trevor Wittman in Colorado for his last two fights, and he is training with the former interim lightweight champion Justin Gaethje.
Usman said that the sparring sessions with Gaethje have been great and he thinks if they would upload videos of their sparring people would actually pay to see them train.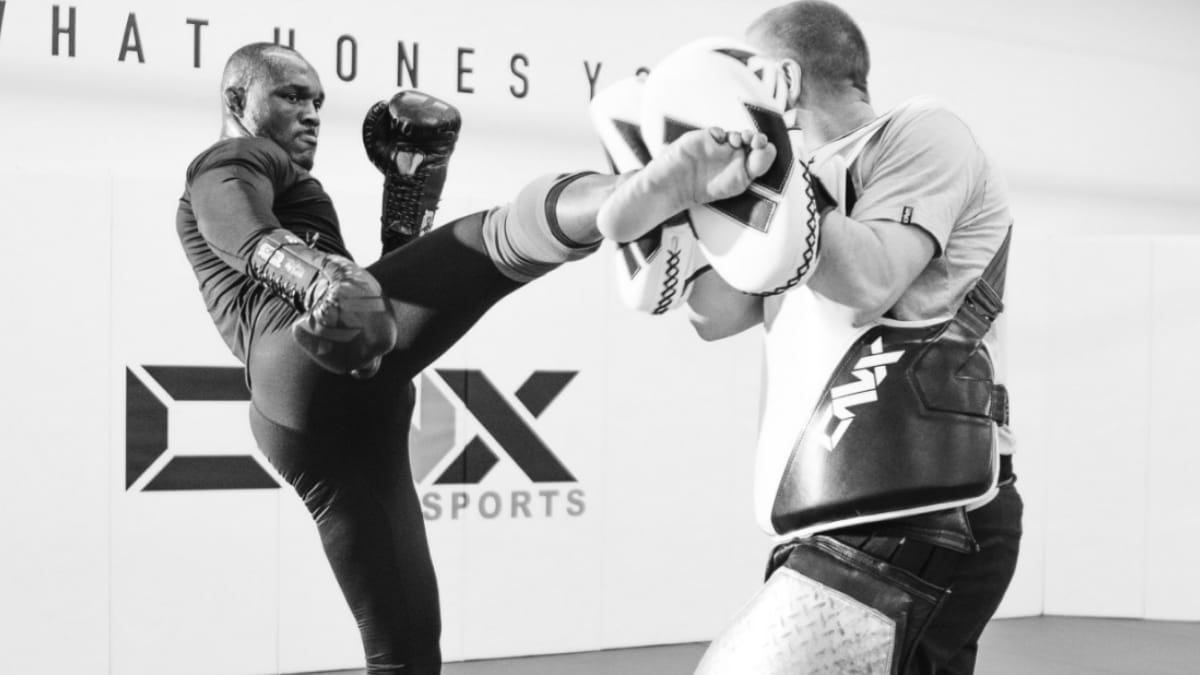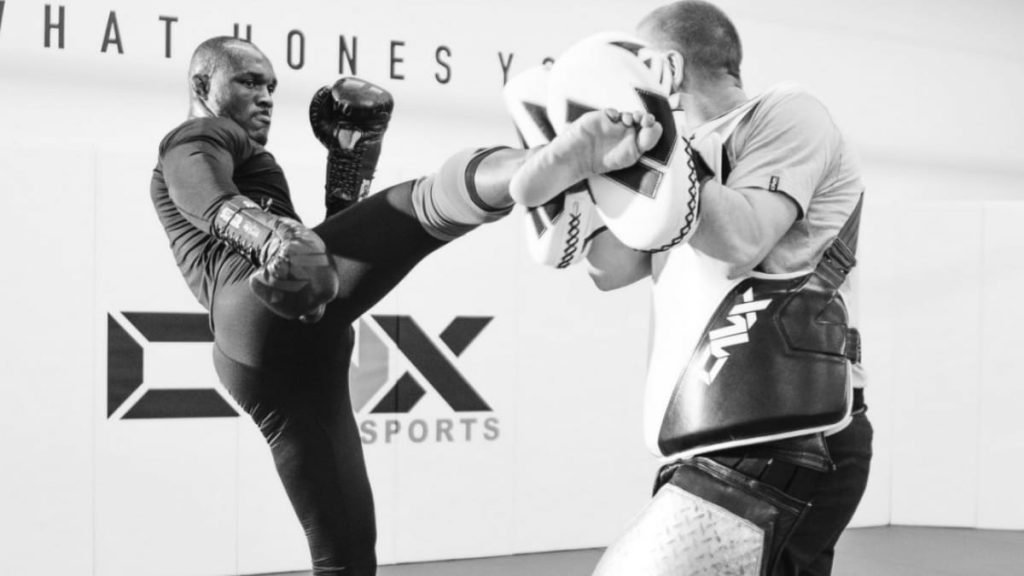 According to Sportskeeda.com Usman added, "I'd like to think if we uploaded our sparring that me and him have, we'd make tons of money. I would say that. We'd make tons of money. He's just a chaotic individual, as far as bringing the fight to me, which is one thing that I like.
Usman added, "I never like to step into the octagon and have anything feel foreign to me. And Justin does a good job of putting you in the fire, so you feel the fire during camp. So, you know, I appreciate that about him. And much, much respect to him for that."
"Every other fight going forward, we're each other's main training partners," Kamaru Usman on training with Justin Gaethje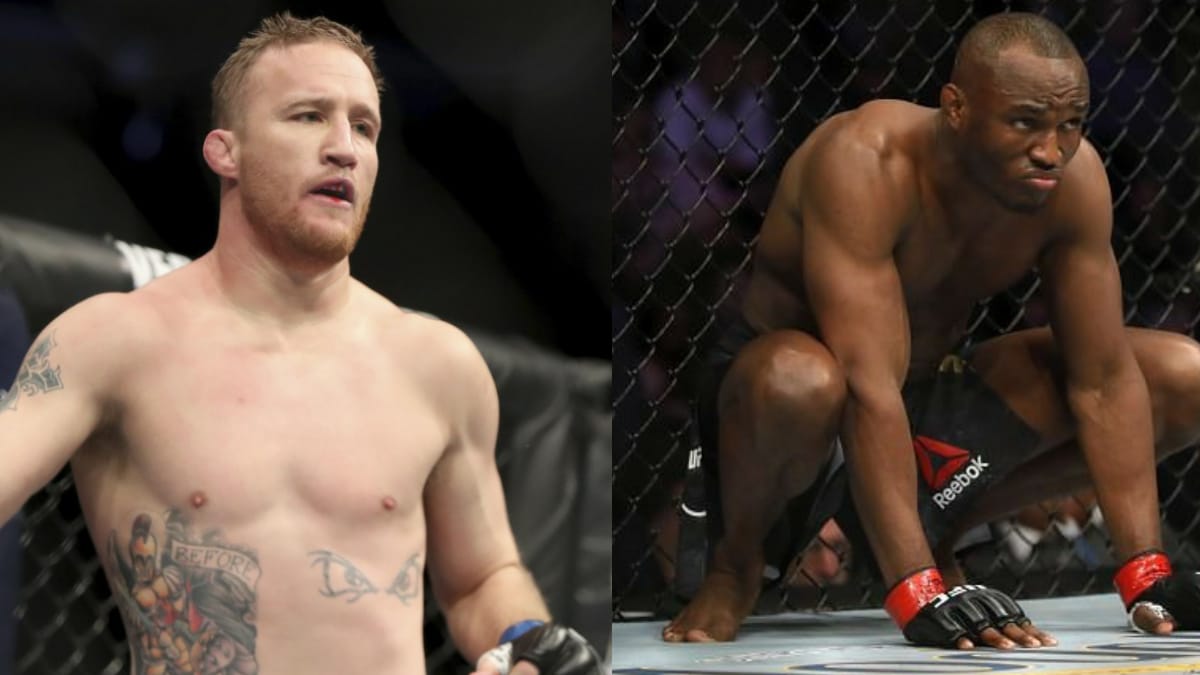 Justin Gaethje lost his last fight against the former lightweight champion Khabib Nurmagomedov and Kamaru Usman says that he wasn't there to help him much for that fight, but he will be there for any future fight.
Usman stated, "Yes, Justin Gaethje has been a huge part of it. Justin is, we're each other's main training partners. And so, it's funny…He's only had one fight in between since I've been here training and until now. But that fight happened to be Khabib (Nurmagomedov). So, I couldn't really be here to train with him and help him that much, you know, for that fight. But every other fight going forward, we're each other's main training partners because Trevor (Wittman) really only has three people that he works with – myself, Justin, and Rose (Namajunas). But we still get together with Elevation Fight Team. Shout out to Team Elevation. We spar with those guys."
Also read: "This dude would never fight me, I would kill him," Daniel Cormier shrugs off Jake Paul challenge
'Sean Shelby missed that one' – Dana White blames the matchmaker for the recent Jeremy Stephens-Drakkar Klose mishap