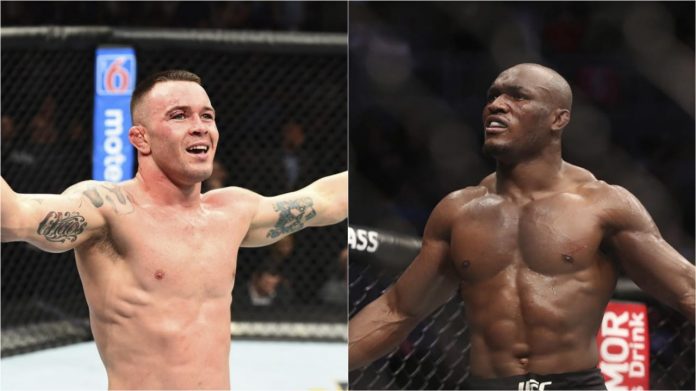 Kamaru Usman and Colby Covington fought each other at UFC 254 for the welterweight title, and Usman won the fight after stopping Covington in round number 5 to retain his title, Covington is looking for his rematch ever since, and it looks like he will have to wait.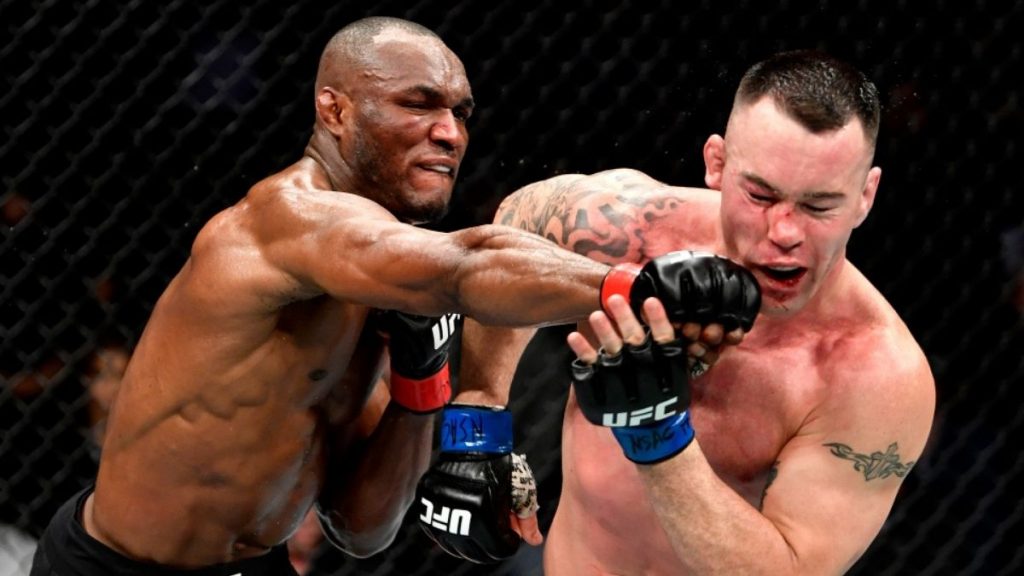 Kamaru Usman is booked to face Jorge Masvidal for the title match and Covington doesn't understand the reason why Masvidal is getting the rematch before him, but the champ made it clear why that's the case.
He said, "I mean, I want to see activity and he's not showing activity. That's a problem. The champion can be the most active guy in the division because like I said, I've lapped everybody and I'm coming back around and you just can't sit there and say, 'Oh well, pick me, pick me, pick me'.
"Show me activity, give me something, give me a reason. It's not necessarily me, I know what I'm capable of doing, I've done it before. You can ask his jaw; I've done that before."
"Now it's for him to show the people that he deserves another chance to fight for the title and you can't sit back and say, 'Oh I beat Tyron Woodley. That's it, I deserve a shot at the title'. No, that doesn't give you a shot at the title."
Kamaru Usman is ready to be the matchmaker for welterweight division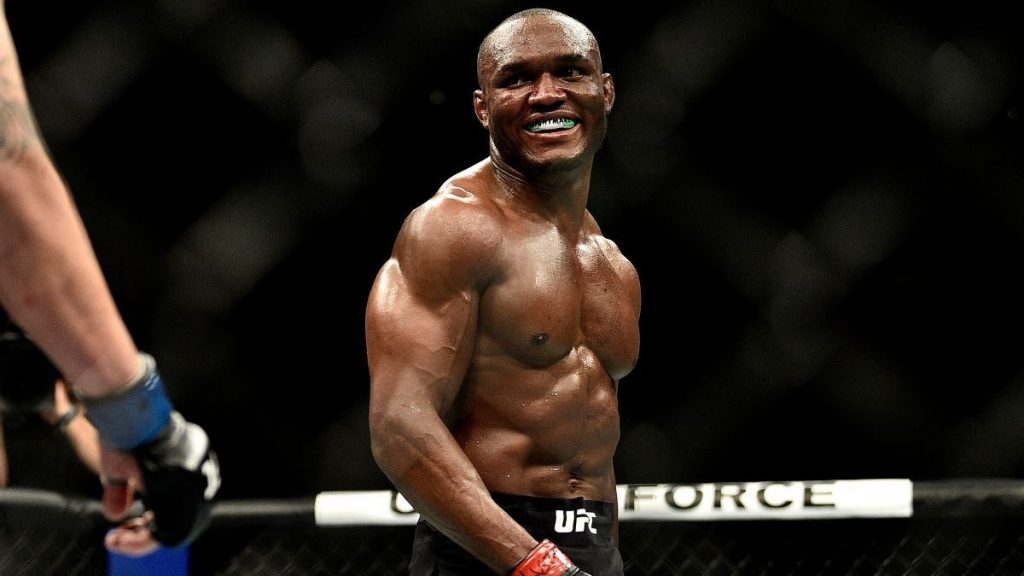 Many people and MMA experts believe that the welterweight division of the UFC is not all properly managed and there needs to be proper fight making in this division.
Well the champ says that he can do it for UFC if they want, in the same interview he added, "If you look at it, I can matchmake if the UFC needs me to command."
"I can matchmake for them and just basically, 'Okay this guy fights this guy, this guy fights this guy. Winner this, I'll fight, winner of this one can wait and I'll fight them next'. So, if the UFC needs me to do that, I will absolutely do that."
Also read: "Last time you backed up and shot inside the first 30 seconds. I'll be in the middle from the very go if you want it,'' Conor McGregor and Dustin Poirier exchanged some words on Twitter