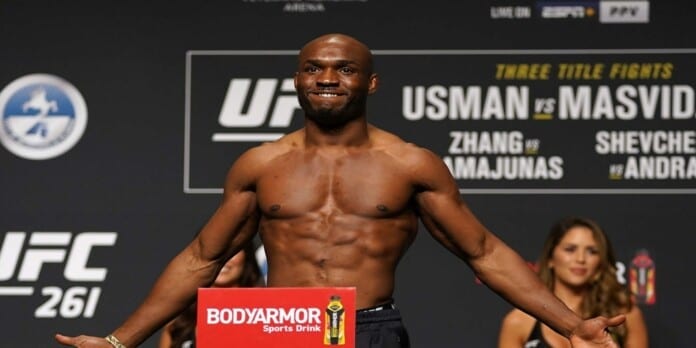 It looks like Kamaru Usman might fight in a couple of months time again. The Nigerian Nightmare just defeated Jorge Masvidal at UFC 261, with a vicious right hand. Masvidal was knocked out for the first time in his UFC career. Usman thereby defended his welterweight title for the fourth successive time.
Usman also inched closer to Anderson Silva, who has the record for the most consecutive wins in the history of the promotion. Silva has 16, while Usman now sits at 14. And, it will only be a matter of time before he breaches this record.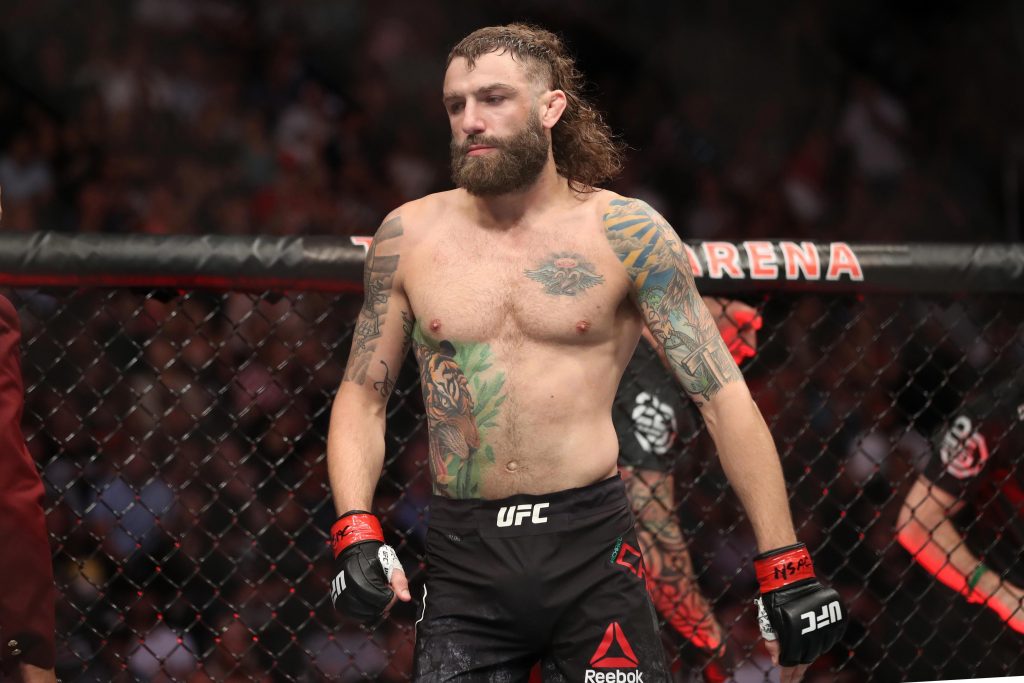 More recently, Usman's manager Ali Abdelaziz spoke to Brett Okamoto of ESPN and revealed that Usman wanted to fight again in June. He also named the fighter whom the Nigerian Nightmare wanted to take on. It was number 7 ranked welterweight Michael Chiesa, who has been on a four fight win streak and hasn't lost since 2018.
'Colby, in the last three years, fought three times' – Ali Abdelaziz compares Covington to Kamaru Usman
Ali Abdelaziz was quoted as saying, "Kamaru called me yesterday. He said, 'June 12, let's throw Michael Chiesa a bone.' He asked me who has the longest winning streak in the division in the top five or six (without a fight scheduled). … I said Chiesa." [via The Score]
Ali Abdelaziz had his say on why he considered Colby Covington, not-so-special. He said:
"Kamaru, in the last 10 months, fought three times. Colby, in the last three years, fought three times. After Kamaru destroyed his jaw and disfigured his face, Kamaru went and fought three times against very tough opponents. (Covington) went and fought (Tyron) Woodley. … Maybe Colby Covington is good for business. Who cares, right? Chiesa, four-fight winning streak. Vicente Luque, three-fight winning streak. Leon Edwards, nine-fight winning streak. Why is Colby Covington so special?" [via The Score]
Will Colby Covington respond?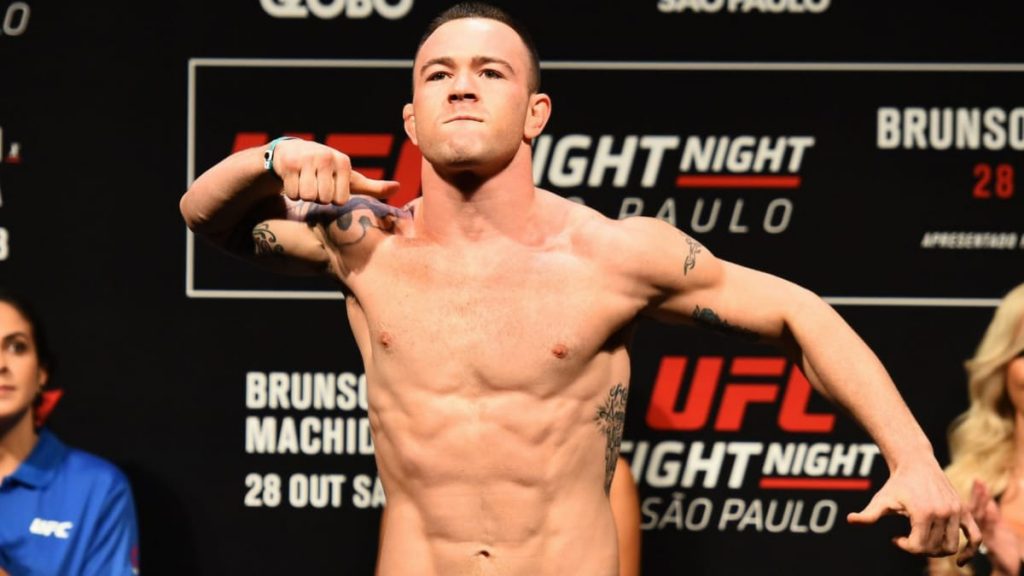 Chiesa is coming off a victory against Neil Magny at UFC on ESPN in January, earlier this year. Having faced back to back submission losses to Kevin Lee and Anthony Pettis, Chiesa made a strong comeback beating Carlos Condit, Diego Sanchez, Rafael dos Anjos, and now Neil Magny.
Covington on the other hand has been vociferously calling out Usman ever since their fight at UFC 245. He would be absolutely livid if Usman avoids him and fights Chiesa. Do you think Usman is making the right move?
Also Read : 'Not a bead of sweat on his forehead' – Jon Anik on what happened once Daniel Cormier got back to the commentary booth
Also Read : Jon Anik reveals what happened in the immediate aftermath of Chris Weidman's gruesome injury