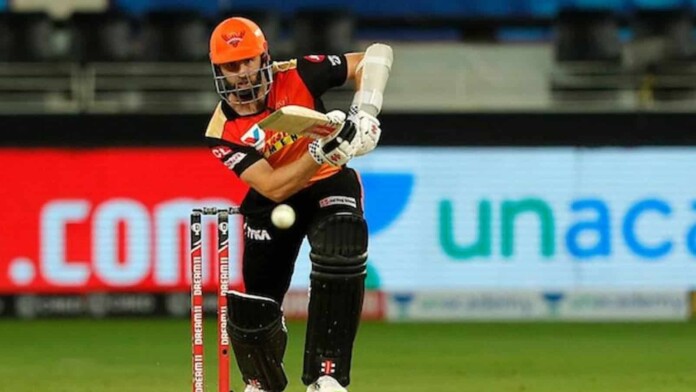 Four of New Zealand's contingent that will travel to the UK for the World Test Championship (WTC) final were left back in India due to quarantine protocols that they had to undergo as a result of positive COVID-19 tests in their Indian Premier League (IPL) team bio-bubbles. These four – players Kane Williamson, Kyle Jamieson and Mitchell Santner and physio Tommy Simsek have now travelled to the Maldives for safety reasons. They will fly to the UK from there.
The IPL 2021 was suspended indefinitely due to the COVID-19 pandemic breaching the teams' bio-bubbles. With more than 5 positive cases reported inside the bubbles, the Board of Control for Cricket in India (BCCI) decided to postpone the tournament indefinitely. After the same, their sole focus became to get all players back home safely and a huge chunk of them have already returned home.
The exceptions are those players who had to quarantine due to positive cases in their bubbles meaning that their national teammates from other bubbles went home, while they couldn't. This was exactly the case with the first mentioned four as they had to stay back while the rest of the New Zealand Test contingent (with the exception of Trent Boult who went home to spend time with his family) travelled to the UK.
New Zealand players were not sure when they could leave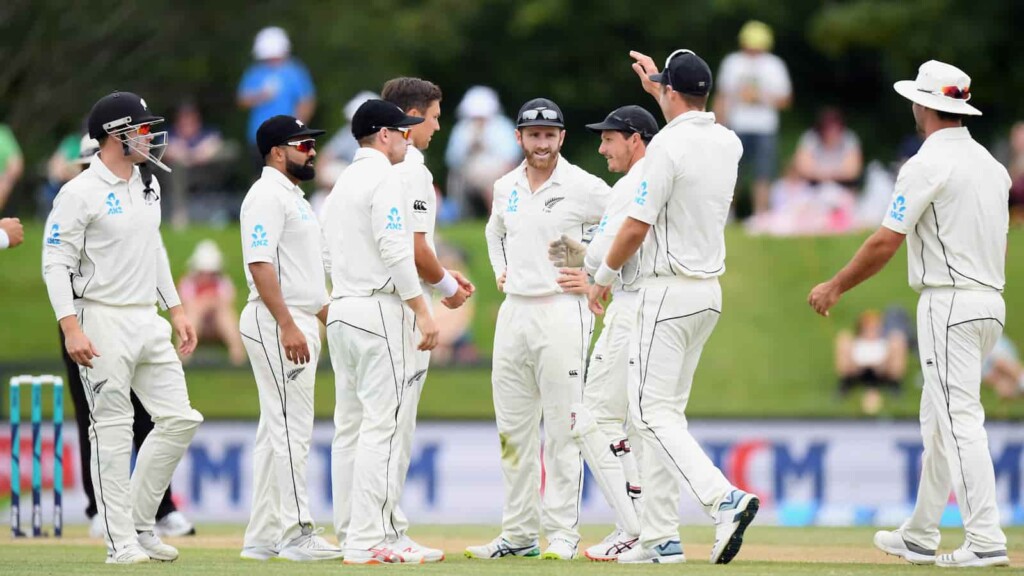 According to reports from Cricbuzz, Williamson, Jamieson, Santner and Simsek were a part of a bio-safety net in Delhi. They were waiting for the green light to fly to the UK. However, the four reportedly felt insecure, meaning that they were asked to and decided to depart to the Maldives where the Australian contingent are already staying.
A franchise official spoke to Cricbuzz and said, "We've been informed that the four New Zealanders felt insecure in the Delhi bubble and they were not sure when they can leave for UK. They did not want to stay here too long and left with the Australia-bound Chennai Super Kings players, who were flying to Maldives."
New Zealand Cricket had earlier released a statement about the four saying, "New Zealand's IPL-based Test contingent will depart from India for the United Kingdom on May 11th — the earliest date an exemption for their arrival in England could be obtained. Williamson, Jamieson, Santner, as well as physio Tommy Simsek, will remain in a secure mini-bubble in New Delhi before departing for the UK."
But now, it seems like there is a change in plans meaning the four have travelled to the Maldives.
Also Read: Trent Boult likely to miss the Test Series against England as he flies back home from India
Also Read: India announce squad for World Test Championship final and series against England