On 19th September 2000 history was created at the Sydney Olympics, as Indian weightlifter, Karnam Malleswari became the first Indian woman to win a medal at the Olympics. The victory immediately shot her to fame and she was given the name of The Iron Lady.
Her story is an inspiring one, as to date, she remains the only Indian woman to win an Olympic medal in weightlifting.
At a young age, when 12 year old Malleswari was denied training by coach Neelamshetty Appanna because she was too young and weak. At this time, it was her mother who supported her to follow her dream, by helping her start her own training.
"She told me that if I felt bad about people doubting my ability, then I should prove them wrong by going out there and pursuing weightlifting. I got a lot of support from her," Karnam Malleswari told the Olympic website.
Her actual turning point came at the 1990 national wrestling camp, which incidentally she was not a part of, but ended up being the starting of her weightlifting career.
Taranenko Recognised Malleswari's Talent and Helped her Begin her Career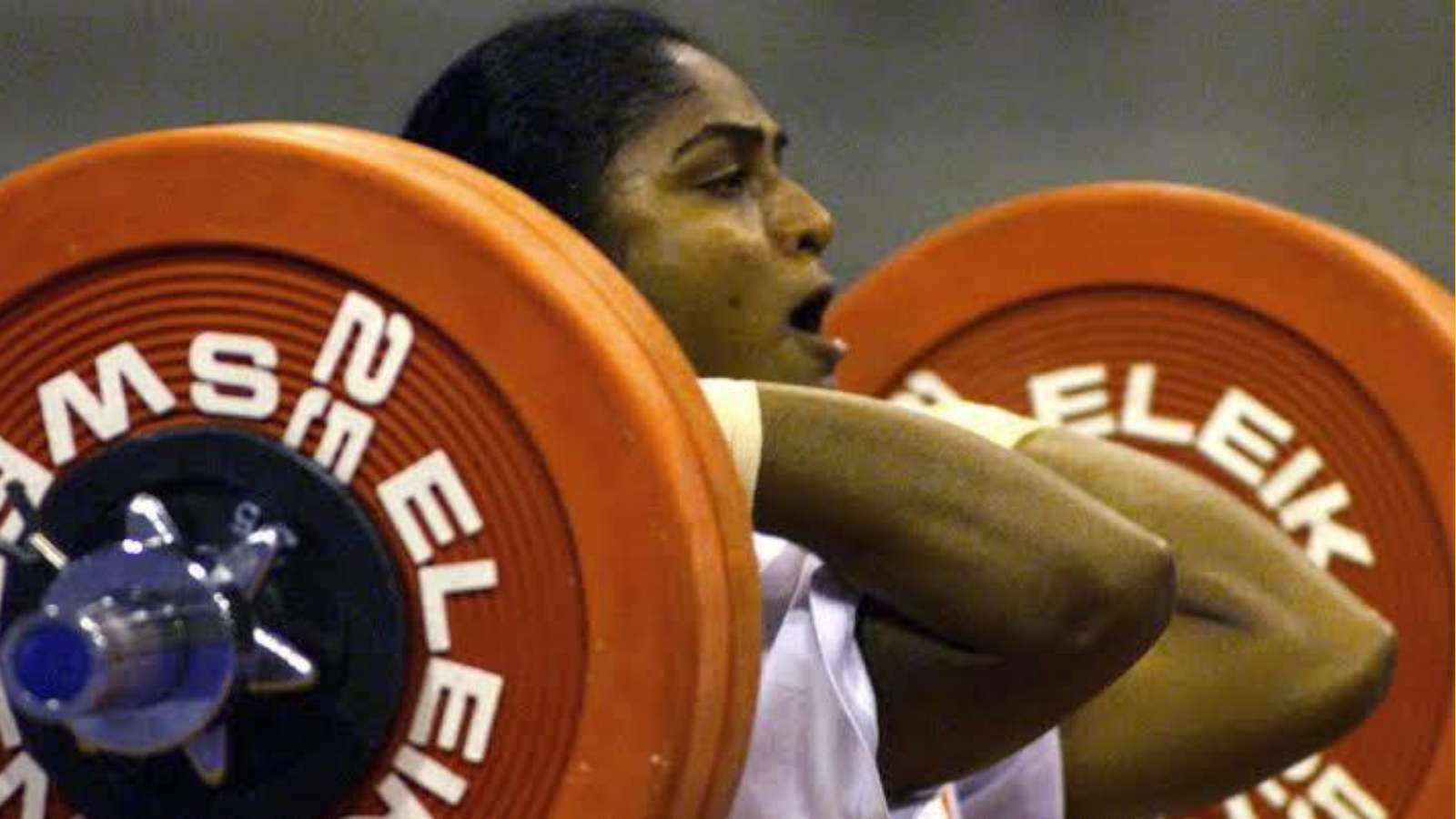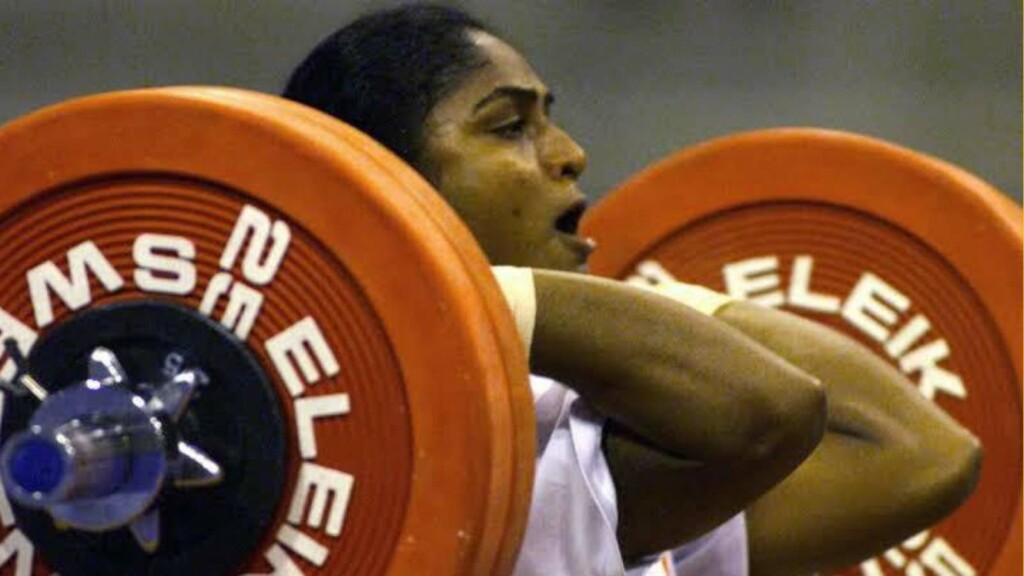 Karnam had tagged along as a visitor with her sister, who was selected to train at the camp. Here she was spotted by Leonid Taranenko, the world and Olympic champion, who coached Indian weightlifters.
Taranenko immediately realised that Malleswari was extraordinary, and watched her movements keenly. He later asked her to perform some drills and was immediately impressed by her talent and recommended her name to the Bangalore Sports Institute.
Malleswari shocked everyone, as she broke nine national records in the 1990 Junior National Weightlifting Championships in the 52kg category. Her triumph continued, as she went on to win a silver at the senior Championships.
Malleswari Created Several First Milestones for India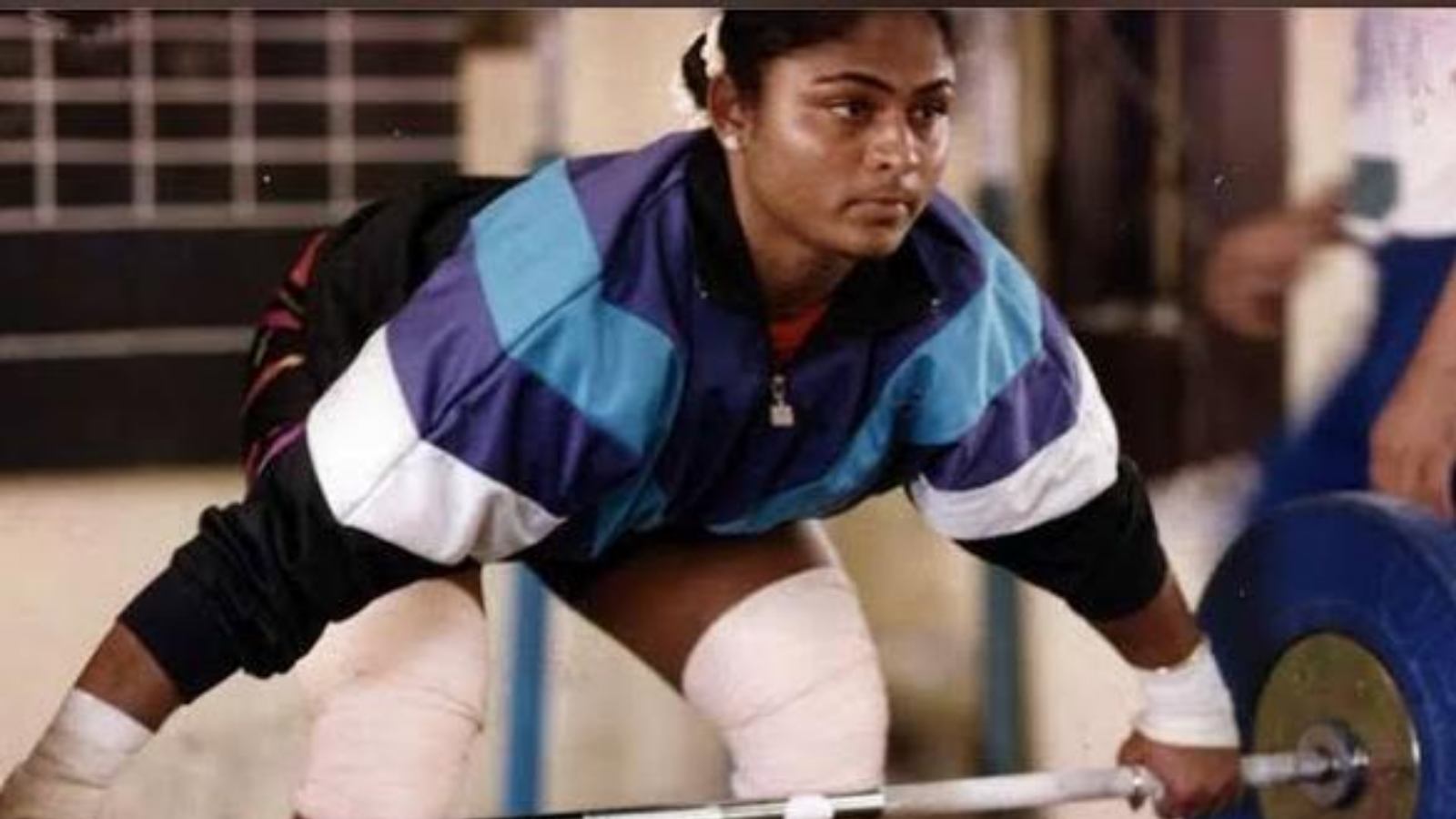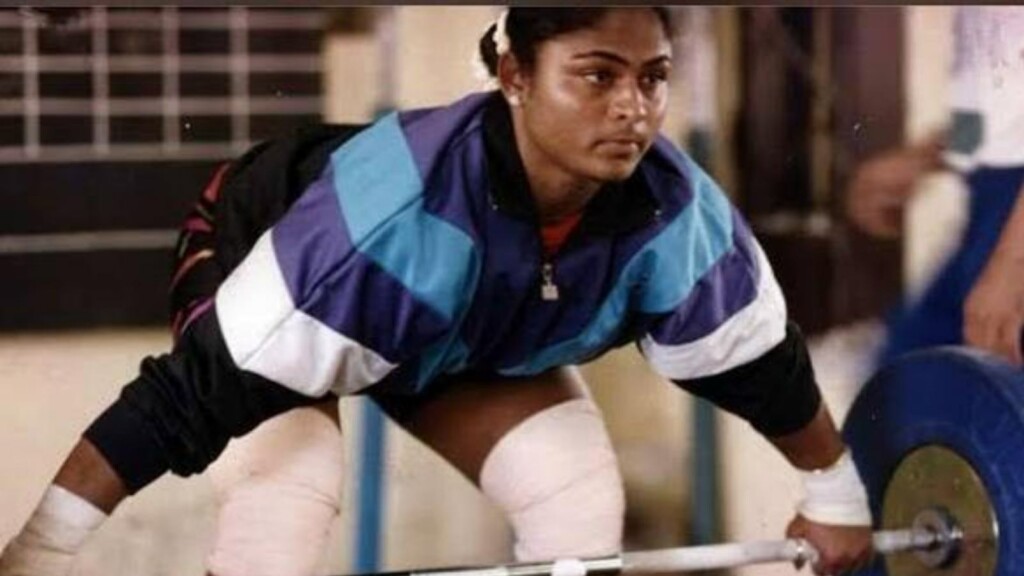 At her first World Weightlifting Championships in 1993, Karnam Malleswari won a bronze medal in the 52kg category. She did not stop there however, as the very next year she won a gold at the 1994 Weightlifting World Championships.
She became the first Indian woman to win a gold at a World Championship. Next year, in 1994, she ended up winning a silver medal in the Asian Games.
Karnam successfully defended her title at the 1995 World Championships. Extraordinarily, she went on to win medals at 4 consecutive World Championships, from 1993 to 1996. As she grew older, she shifted to the 63kg weight category where she was victorious. She won her second silver medal at the 1998 Asian Games.
Sydney Olympics in 2000 was the first time women's weightlifting would make its debut as a sport. This was Malleswari's chance to grab an Olympic medal for India.
How Karnam Malleswari won a Medal for India at the Sydney Olympics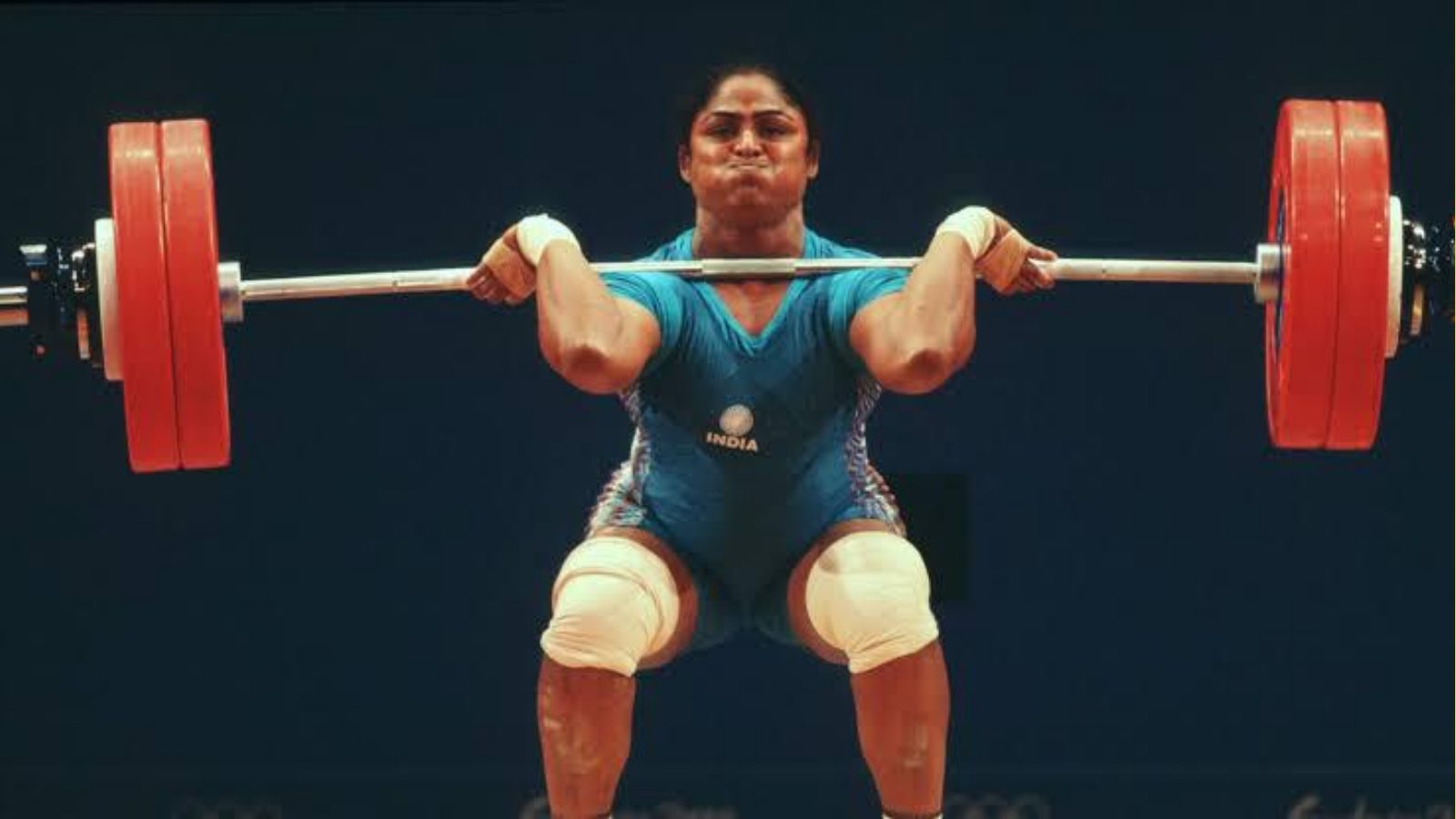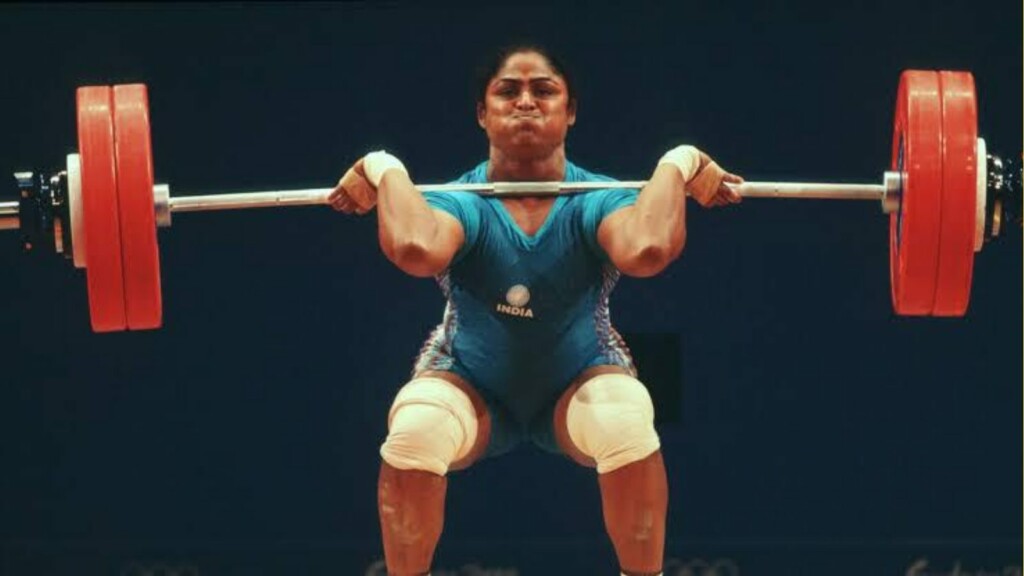 All eyes were on Karnam, but many dismissed her chances as she had not won a medal at the World Championships in four years. Moreover, she had shifted to the 69kg weight category, which was unknown to her.
Her biggest competition was Erzsebet Markus of Hungary and Lin Weining of China, who were dominating the field at the time. In the final, all three medallists lifted 110kg in the snatch category.
Weining immediately went into the lead when she lifted a mind blowing 132.5kg in her very first attempt. She did not improve any further on this attempt. Markus and Karnam only managed to lift 125kg in the first attempt. Markus however managed to lift the same as Weining, in an attempt to move into joint second. Karnam was trailing behind by 2.5 kgs, lifting 130 kg in her second attempt.
Karnam had to lift a 132.5 kg to go into second position, or lift a 135 kg to win the Olympic gold. Her coaches however, decided that she would lift a whopping 137.5 kg, something which she had done in practice.
Unfortunately this gamble did not pay off, as Malleswari faltered, and lifted the barbell too quickly. She may not have won the gold at the Olympics, but she guaranteed India a bronze medal in weightlifting at the Olympics.
Malleswari Created History for India at the Olympics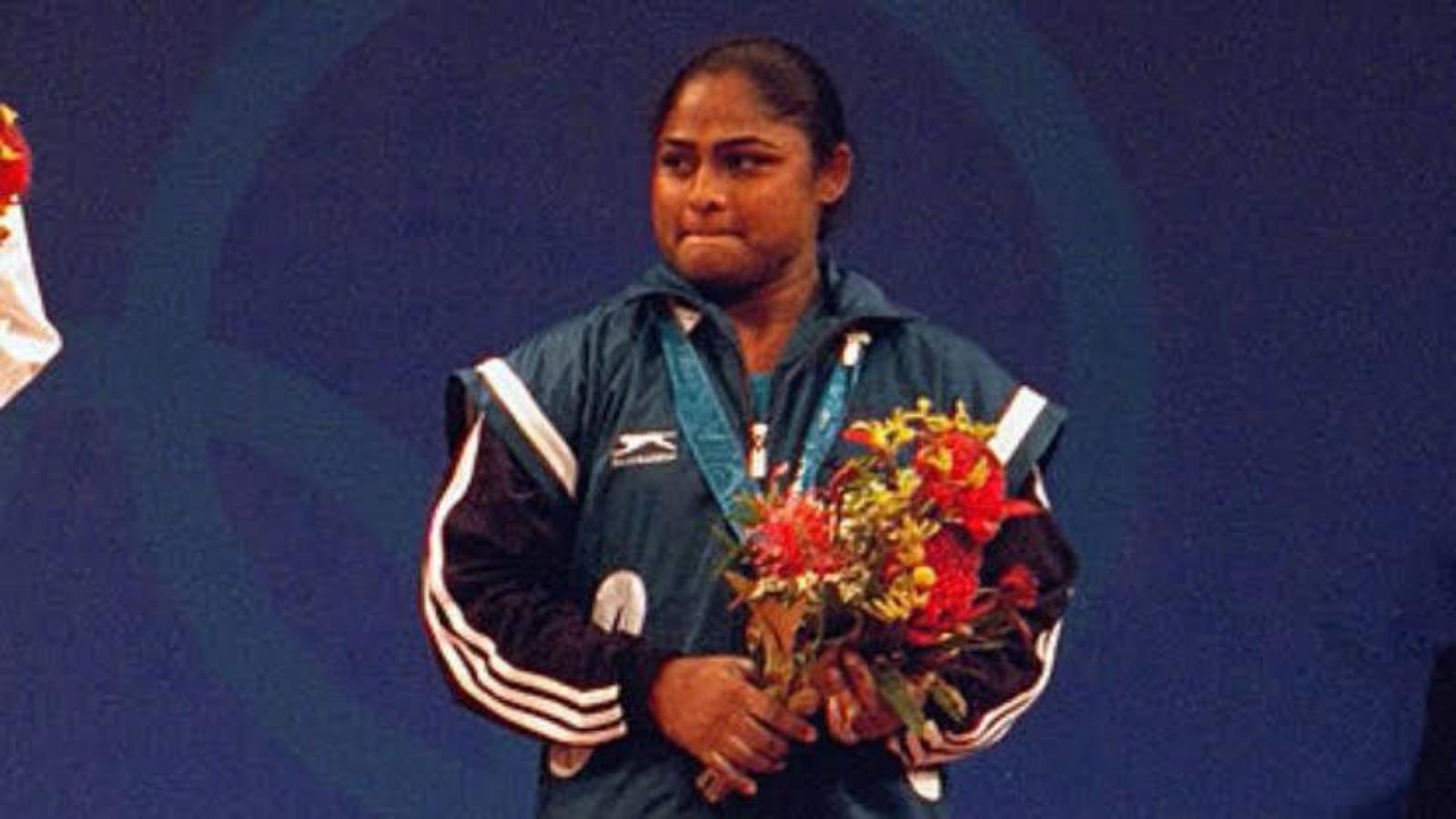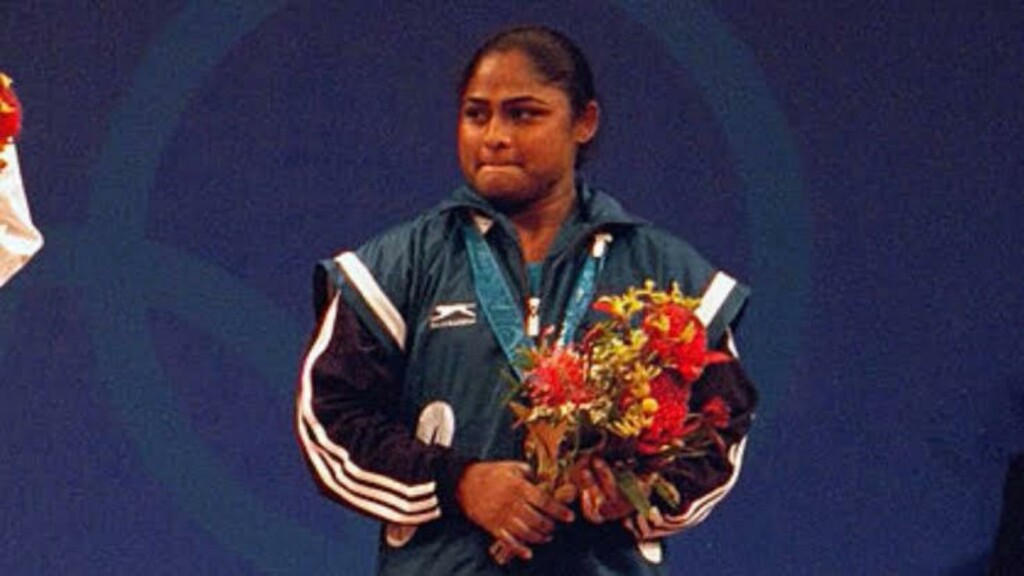 Karnam Malleswari became the first woman to win an Olympic medal for India, creating history and making the nation proud.
"I was not affected by what people said about me. I know what I should do, and what I should not. I have to participate in the competition, go on to the stage and lift the weight," she told Sportstarafter the extraordinary feat. "I feel proud to have created this pathway for our girls and to see them winning Olympic medals. Some even tell me today, 'Ma'am you started it all', so I feel delighted to have changed the perception," said Karnam Malleswari.
Malleswari did not participate in another Olympics after that, but her heroics and her legacy live on forever, as she provides inspiration to thousands of young girls every day.
Also read: KD Jadhav: India's first individual Olympic medallist