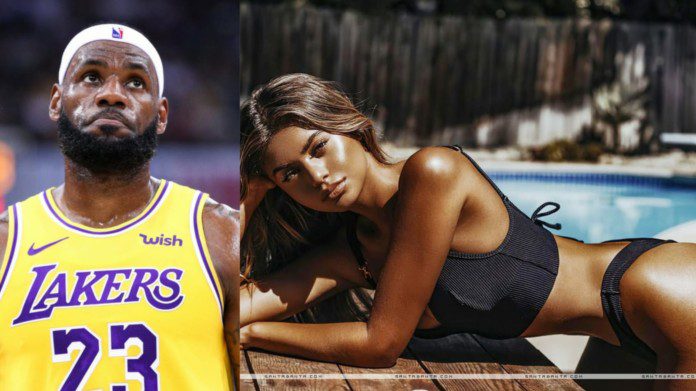 During recent times, the popularity of young NBA athletes getting involved with young Instagram models had reached a peak. Numerous times we have heard about players going the distance to cheat on their existing partners. Sometimes players get accused of their apparent unfaithfulness but without any proof of it.
Not too long the King of the NBA, LeBron James got caught up in a cheating scandal involving an IG model who goes by the name of Sofia Jamora. This would not be the first time LeBron has been involved in a scandal but on account of the most recent accusation, the player nor his wife Savannah have opened up to the public.
IG model denies affair with LeBron James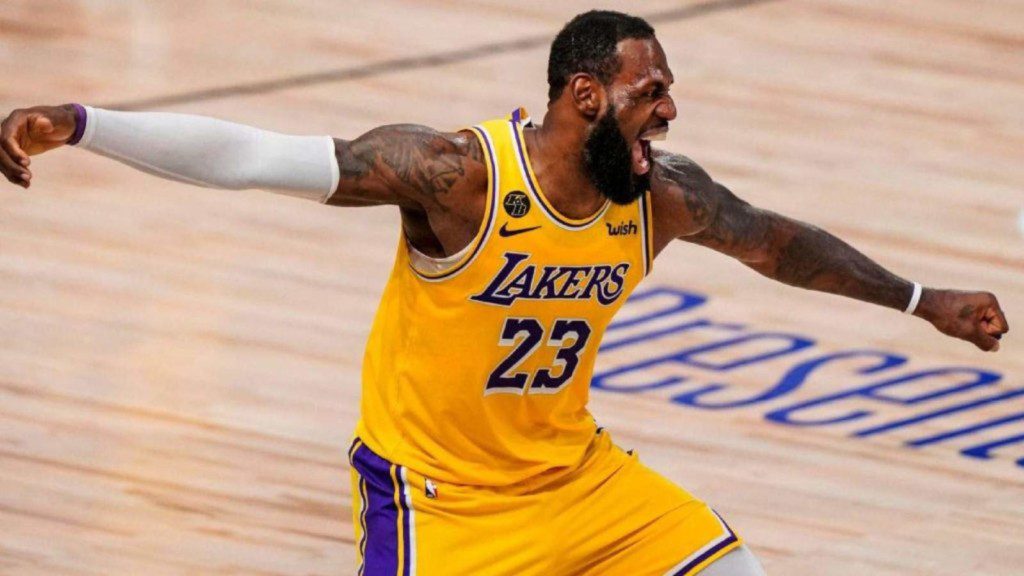 A screenshot of a conversation that had taken place between Sofia Jamora and an unnamed source is viral on the internet and the model has denied the accusations put forth claiming that, " I was never with LeBron nor do I know who he is." Take a look at the texts messages following the statement.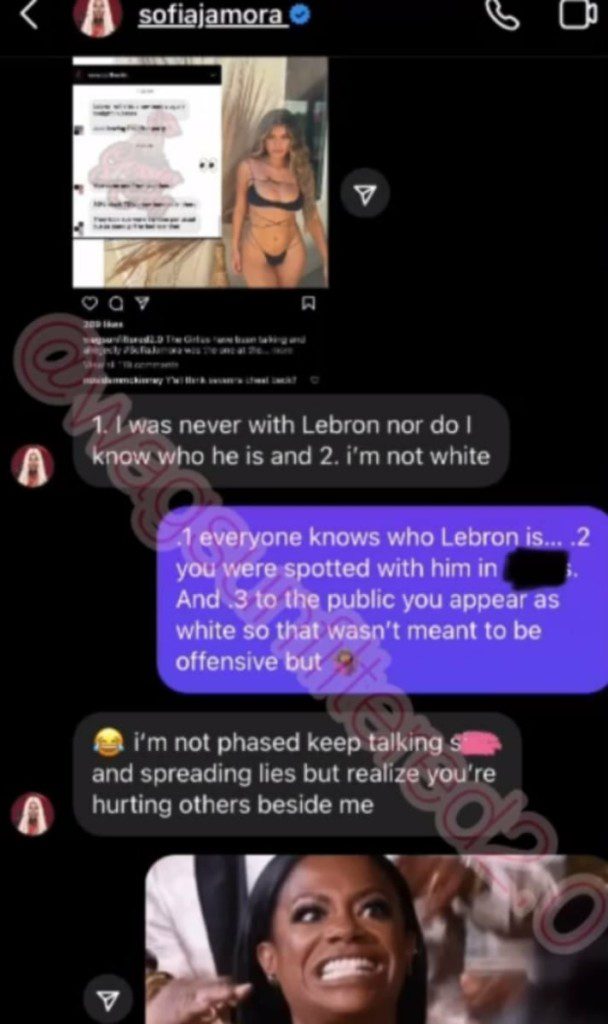 The alleged affair had come to surface earlier this year when another fellow model Ezra Haliti had posted an Instagram story at a LA Lakers game while LeBron was shooting a free throw. The story was captioned…
"Am I the only one that's not a fan of LeBron? I guess I've never been a fan of guys that cheat on their wives especially with @sofiajamora." The story went viral almost immediately as fans quickly tried to unravel the truth. However, recently Sofia Jamora denied all allegations over text messages with some unknown source and the screenshot of it is viral.
LeBron and Savannah James remain silent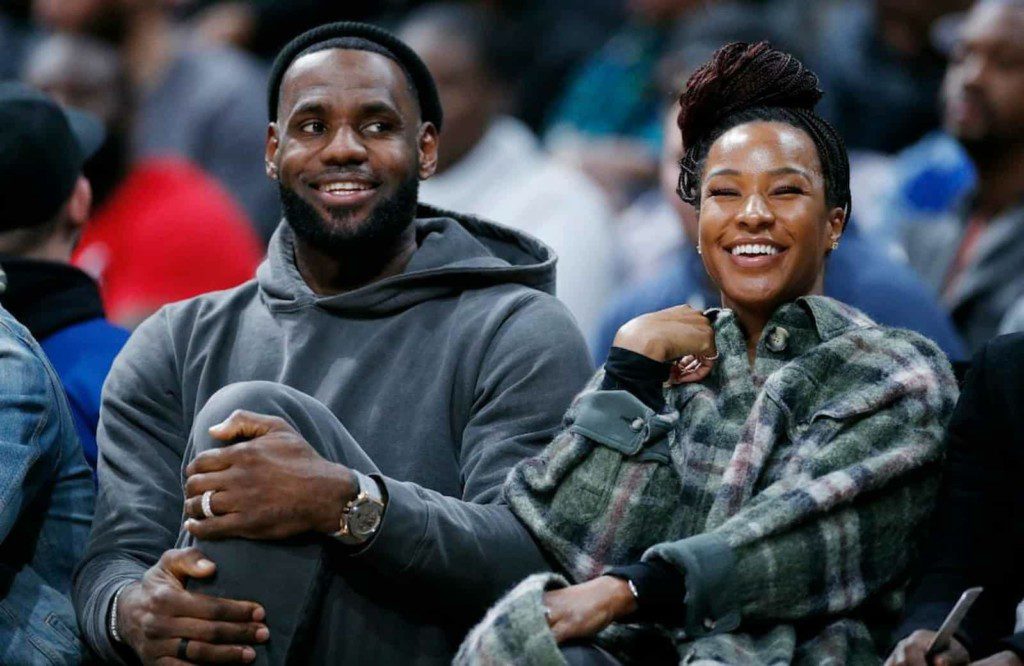 Following the allegations, the NBA couple has remained silent and seemingly on good terms. They went on to celebrate their 8th wedding anniversary during which the comments had arisen. Besides being a strong couple they are parents to three beautiful children named Bronny James Jr., Bryce James and Zuri James.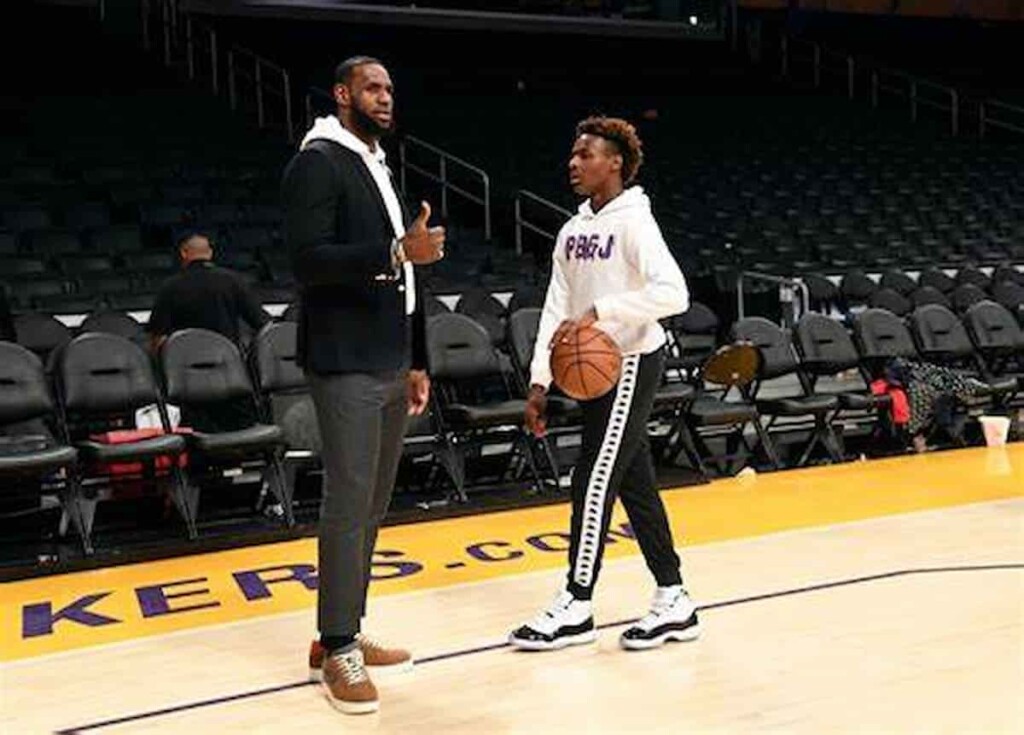 It has always been about family and the brotherhood for the King. As his oldest son Bronny prepares to enter the league, one of LeBron's career long wishes is to play with his son on the same NBA court someday. Regardless of what happens, LBJ has created a legacy like no other in his generation which will make him stand out for years and years to come.
Also read:"In the End, the game will tell you" – LeBron James opens up about his retirement
Also read:"Very uncertain"- JJ Reddick believes it'll be very tough to decide MVP between Curry, Durant, Giannis, and Jokic