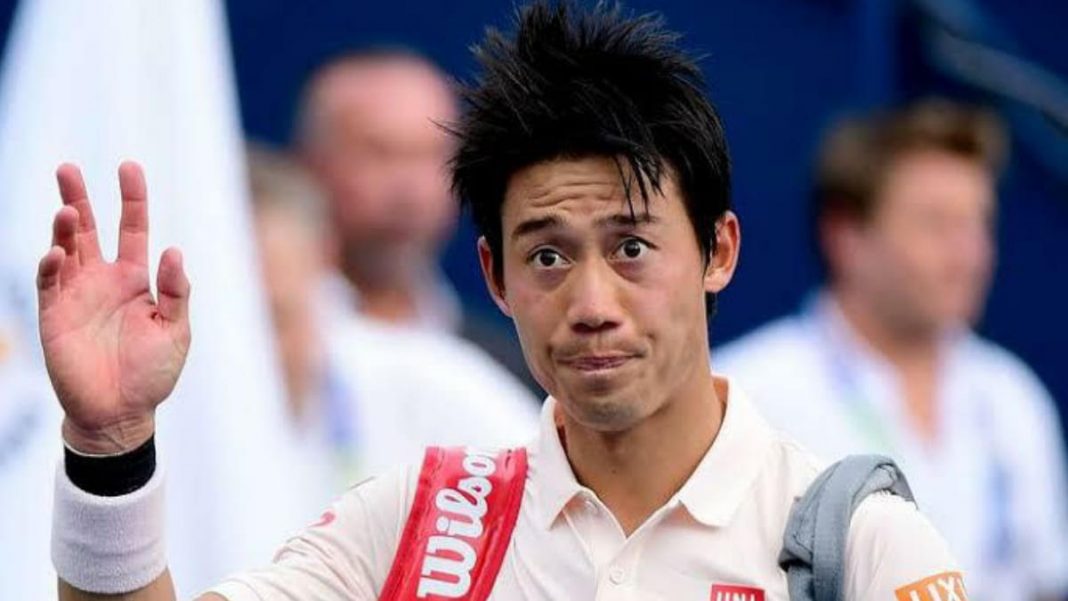 The COVID-19 pandemic, which led to the postponement of Tokyo Olympics 2020, has returned with a second, more deadly wave. Hosts Japan is one of the countries which has been hit hard by the returning second wave of the virus. And this has cast a doubt over the future of the Games which are set to held later this year.
Japanese tennis player Kei Nishikori has come forward to express his concern on going through the quadrennial event. Nishikori asserts that it will not be easing making and maintaining bio bubbles given the number participants. Although the ace tennis player admits that there is time for the event, he has his doubts about it.
"I don't know what they are thinking, and I don't know how much they are thinking about how they are going to make a bubble, because this is not 100 people like these tournaments," Nishikori said.
"It's 10,000 people in the village. So I don't think it's easy, especially what's happening right now in Japan. It's not doing good. Well, not even (just) Japan. You have to think all over the world right now. I know you still have two, three more months. It's tough to really say right now," Nishikori adds.
"There definitely should be a discussion," Naomi Osaka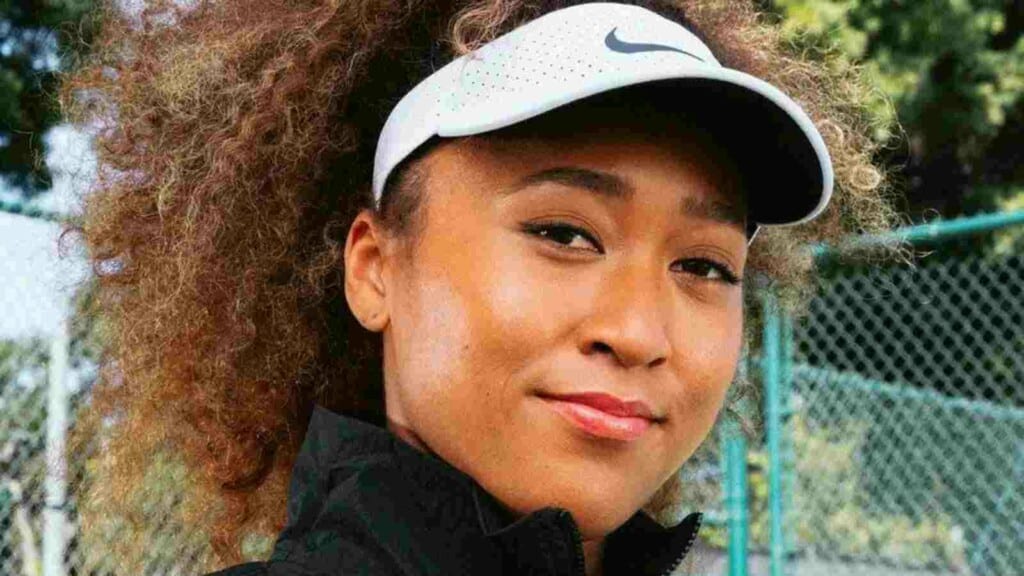 Nishikori is wary if the virus manages to infiltrate the bio bubble as has been the case at quite some events. The shooting World Cup and the IPL in India, and the NBA is the US are some examples where the bio bubble has failed to keep the virus at bay. Such a situation at the Olympics will be nothing short of catastrophic.
Also Read: Rome Masters 2021 : Rafael Nadal vs Jannik Sinner – Preview, Head to Head and Prediction for Italian Open
"If you think only about athletes, I think you can do it," he said. "If you can make a good bubble, maybe you can do it, but there is some risk, too."
"(What happens) if there is 100 cases in the village … (or) thousands?" Nishikori asked. "You have to really discuss how you can play really safely."
Second-ranked Naomi Osaka shares Nishikori's concerns. While as an athlete she wants the event to go forward, Osaka is wary of risks that come with it. She feels that the organisers should give it a long, hard thought before putting the life of athletes and others at risk.
"Of course I would say I want the Olympics to happen, because I'm an athlete and that's sort of what I've been waiting for my entire life," Osaka said. "A lot of unexpected things have happened and if it's putting people at risk, and if it's making people very uncomfortable, then it definitely should be a discussion, which I think it is as of right now."
Read More: 'The Germans really don't care about my masters win': Alexander Zverev