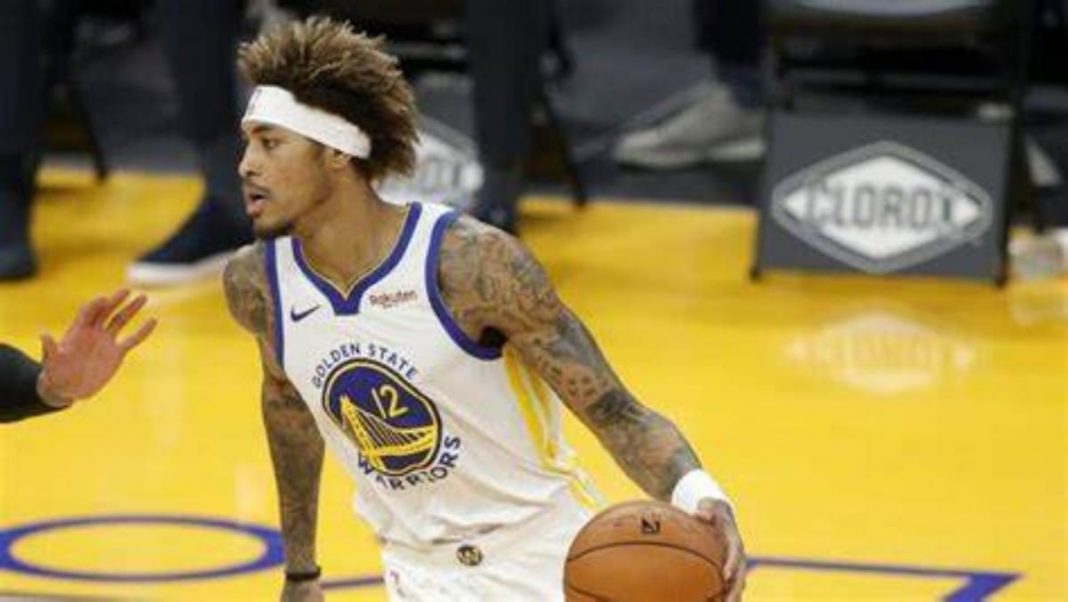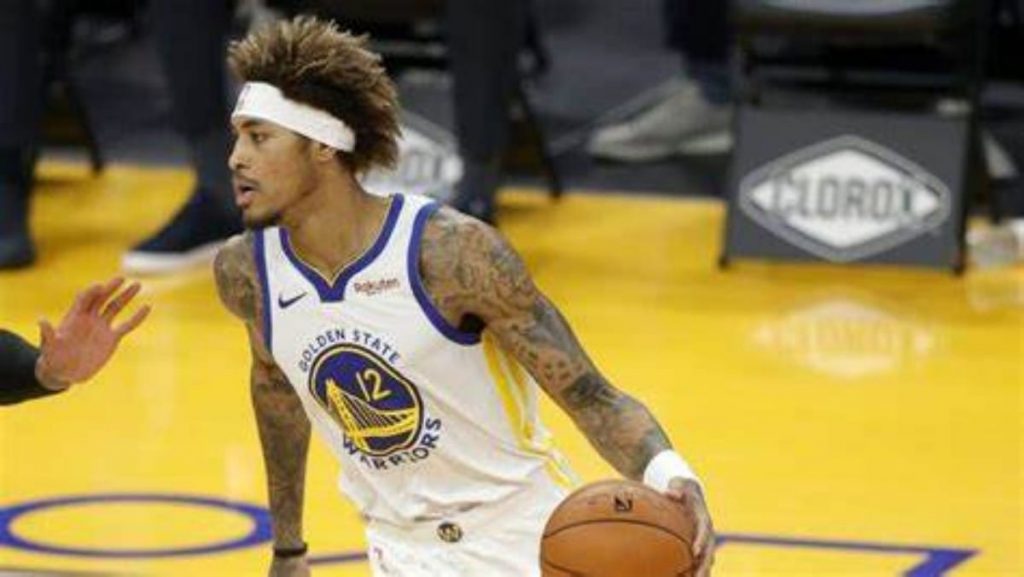 Playing without any traditional center, the Golden State Warriors were inspired by their youngster, Kelly Oubre Jr in their latest outing against Dallas Mavericks. Oubre scored career high 40-points for his team to lead a Warriors' "dearth line-up" ease past Mavericks. Being a 2-game series, not only Kelly Oubre Jr, but also Stephen Curry joined the party scoring 28 points. Veteran Draymond Green scored an impressive double-double with 11 points and season-high 15 points. 
Talking about the Dallas Mavericks, they were led unsurprisingly by Luka Doncic who scored 27 points. Porzingis managed to drain 25 points. Hardaway registered 19 points against his name. Mavericks had just won their 1st against Atlanta Hawks after being on a 6-game skid.
Kelly Oubre Jr drops career best 40 to lead Warriors past Mavericks
Golden State took control late in the third quarter after a floater by Tim Hardaway Jr. pulled the Mavericks within 93-91 with 5:52 left in the period. The Warriors went on a 17-4 run mixing outside shooting and attacks on the rim and led 110-96 after three.
The 147 points were a season best for Golden State and the most allowed this year by Dallas. The win puts the Warriors, looking to return to the playoffs after last season's last-place finish the West, in a tie for eighth place with San Antonio.
"It felt a lot like summer league," Warriors coach Steve Kerr said of the game's frenetic pace. "I think I only called plays out of timeouts. It was like the 'Run TMC' days. I just needed my fish tie."
Golden State used power forward Green in the middle and turned to Juan Toscano-Anderson to make this third start up front and ninth appearance this season. Toscano-Anderson scored 14 points, two shy of his career high. 
Also Read: LA Lakers roars past Denver Nuggets courtesy to LeBron James' triple-double