Garena Free Fire has made its debut in 2017 and since then there is no looking back. It has secured many awards to its name, that is because of its unique characters and creative gameplay mechanics. We will discuss about chrono vs kelly in Free Fire.
There are many characters available with each possessing their unique ability, some are passive and some are active. Players can choose these characters according to their playstyle and strategies.
One such character is Chrono which undoubtedly one of the strongest character available. On the other hand, we have Kelly, which is one of the earliest characters to be introduced in the Garena Free Fire. This article compares these two in a face-off, only one could be a better pick of two in Garena Free Fire.
Chrono vs Kelly in Free Fire
Chrono: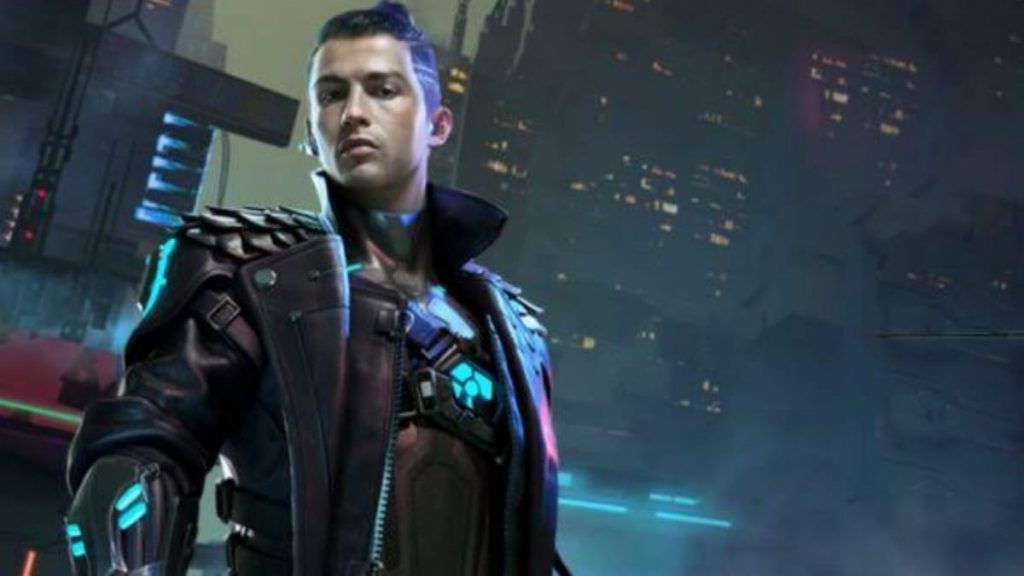 Cristiano Ronaldo from another universe, who is a bounty hunter. That's sums up the Chrono, it also has an active ability called "Time Turner".
At the initial level, Chrono can create a force field which can block up to 600 HP damage. While inside of the forcefield his movement speed is increased by 15%. This speed boost comes handy when Chrono is in a gunfight.
Teammates also get a speed boost of 10% if they are inside the forcefield. This ability lasts for 4 Seconds so better use it efficiently, it takes 50 seconds to cool down.
At reaching his max level of 6, his movement speed increases by 30%. His teammates also get a speed increase of 15%, all effects lasting 15 seconds with a cooldown of 40 seconds.
Kelly The Swift: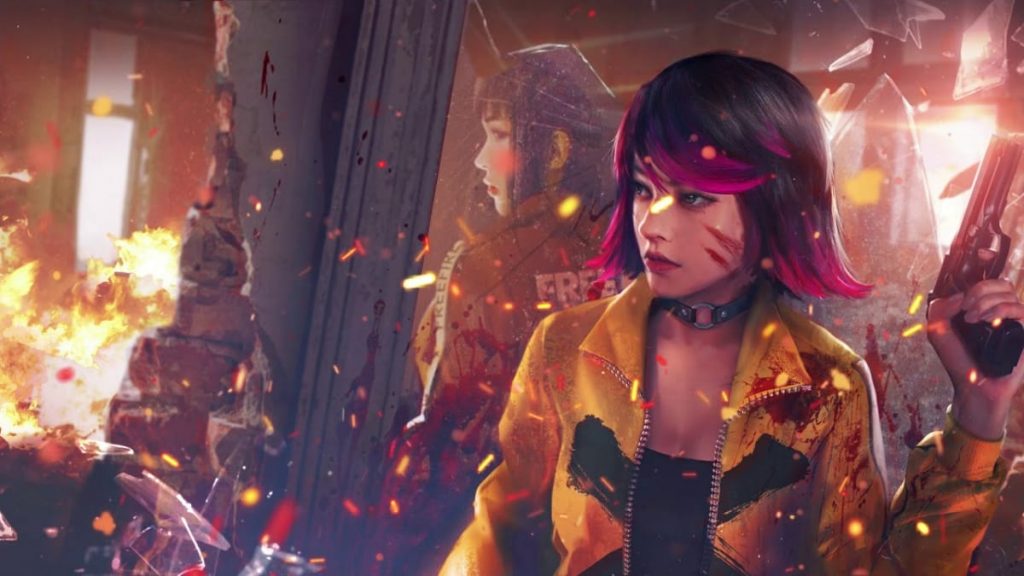 Kelly's base version is not that powerful but she can be upgraded to a much more powerful version called "Kelly The Swift"
The upgraded version oof Kelly has a passive ability called Deadly Velocity. It gets activated after seven seconds of sprinting and the first shot on the opponent deals 110% of the damage which lasts for five seconds.
Conclusion:
Kelly and Chrono are two of the most popular and strong character available right now in the Free Fire. Both of them have great abilities which cater most of the player's gameplay style.
That been said, only one can be a winner and the winner of this face-off is Chrono.
Chrono has an ability which is much more versatile and player-friendly. Sure, Kelly The Swift can increase first shot damage by 110% which is greatly appreciated during an intense gunfight. However, Chrono can block, attack and move faster at the same time. His teammates also get a speed boost which is cherry on the cake.
Also Read: Vishal Boss Free Fire Stats: All you need to know