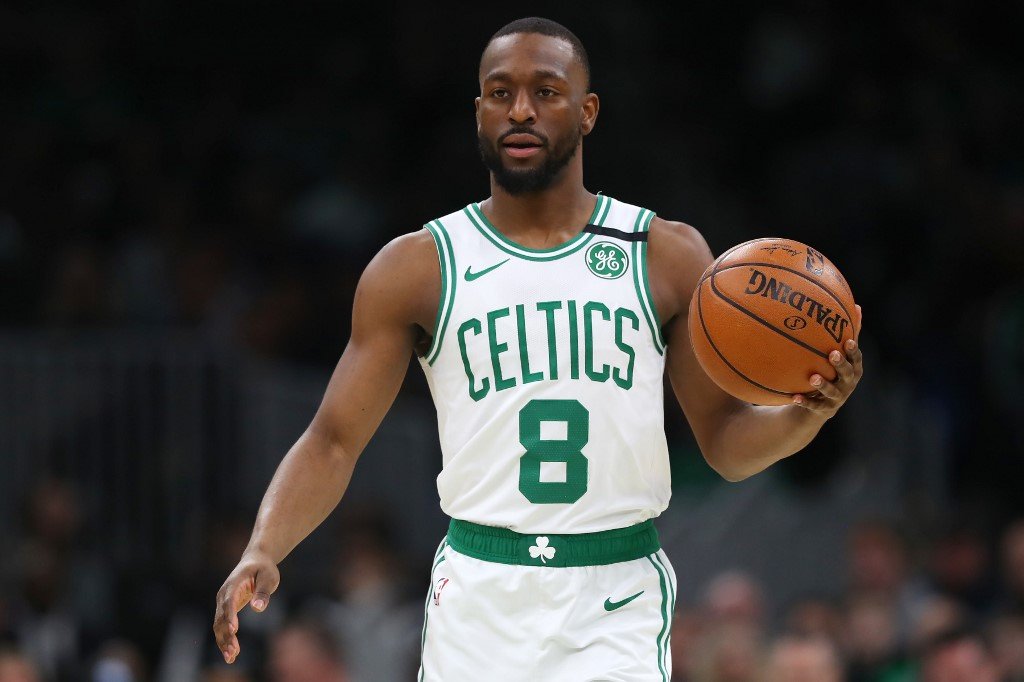 The Boston Celtics have found it difficult to close games out this season. But it wasn't to be the case in their latest game against LA Clippers. Having led by Kemba Walker, who poured in 25 points and 6 assists, Celtics took full-advantage of LA Clippers being without their marquee player Kawhi Leonard. Jaylen Brown scored 18 points for the Celtics, whereas Jayson Tatum and Payton Pritchard had 14. 
Talking about the LA Clippers, they were led by Paul George 32 points. The Clippers, who have lost five of eight, played without Leonard after he was ruled out shortly before the game due to back spasms. Reggie Jackson replacing Kawhi in the starting lineup added 25.
Kemba Walker with 25 leads Boston Celtics to victory over LA Clippers
Kawhi Leonard was listed as a starter before the game, but never took the floor during warmups. The team announced late in the first quarter that he had been ruled out.
"I'm just playing the right way. Taking whatever the defense gives me. The shots are just falling. That's it," Kemba Walker said as per ESPN. "At the end of the day the overall goal is to win. We've been doing that."
Celtics Coach Brad Stevens said he's proud of how his team has responded after a stretch that saw them lose nine of 14. He said, "They've stayed together when they could have been pulled apart by the noise." 
In a game that featured 16 lead changes, the Celtics took a 91-89 edge into the fourth quarter. It grew to 111-100 on a layup by Tatum with 4:23 remaining. A 3-pointer by Jackson and free throw by Patrick Beverley got LA Clippers within 113-109 at the 1:53 mark. Paul George hit a 3 to cut it to 114-112. Daniel Theis was fouled, but calmly sank two free throws to help seal it.
Also Read: Zlatan Ibrahimovic hits back at LeBron James