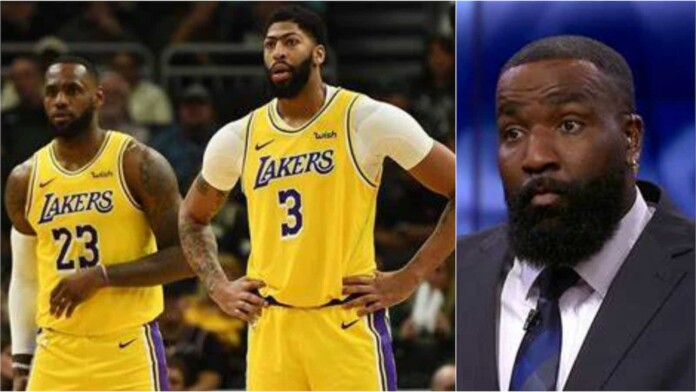 The worst fear of the LA Lakers' fans has been met as the team has dropped down to #7 in the Western Conference with LeBron James being in the sideline. While Anthony Davis seemed like the lone warriors for the Lakers in their most recent loss to Portland Trail Blazers. This has led former NBA Player Kendrick Perkins to call out the remaining players.
The Los Angeles Lakers were comfortably seated in the #3 position of the Western Conference when LeBron James and Anthony Davis were ruled put due to respective injuries. But the likes of Kyle Kuzma, Dennis Schroder, KCP etc. Were unable to consistently register wins for the defending champions. Moreover, lower ranked teams got the better of LA Lakers time and again.
Kendrick Perkins calls out the LA Lakers' Players for not being on the same level as Anthony Davis and LeBron James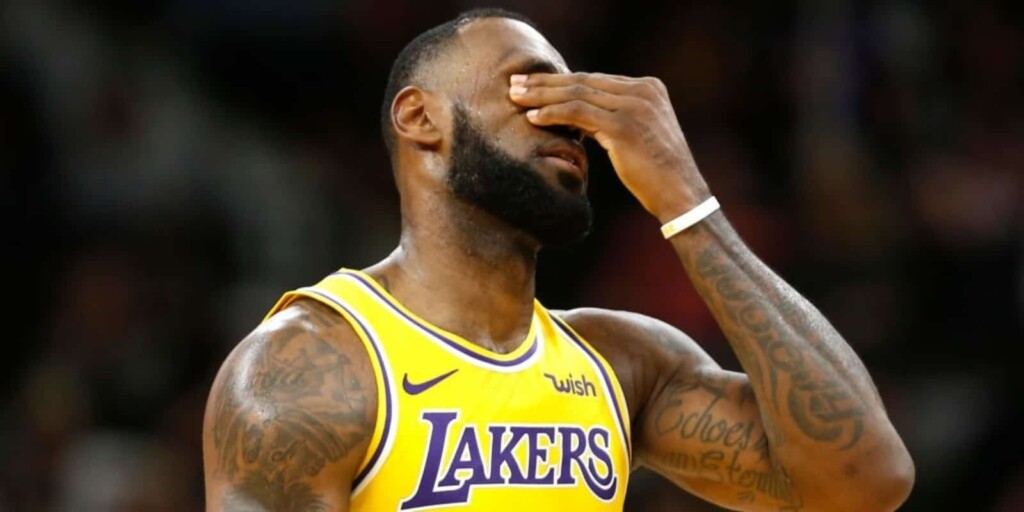 Kendrick Perkins stated, "I know that this team was built around LeBron James and Anthony Davis. But Andre Drummond went on a worldwide tour once he got bought out. Went visiting and taking phone calls and doing all of that."
Kendrick Perkins added, "And I expected more out of him. I'm expecting more out of him and he's not lived up to it. I'm expecting to see Andre Drummond to go out there and be that guy, to go out there and get you 15 and 15 a night along with 3 blocks and he's not doing it."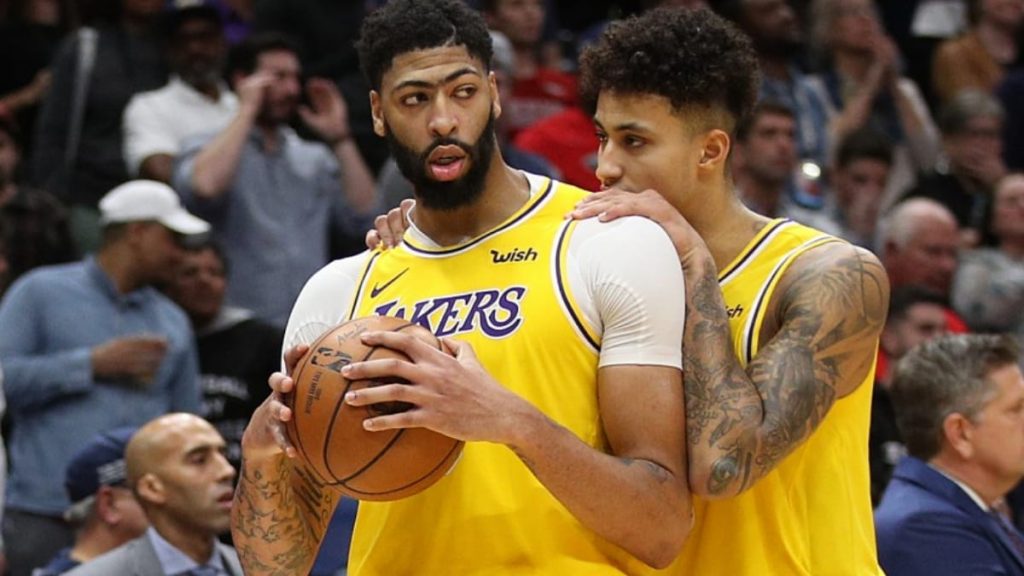 "I would expect Kyle Kuzma this is your opportunity to elevate your game right now and show the world that 'Hey, I am a guy that you could mention when you start mentioning these young guys around the league without LeBron James being there so.
When I look at the Laker roster, I'm looking at Markieff Morris and I'm looking at Caldwell-Pope. And I'm looking at these guys and I'm like, I understand that y'all don't have y'all top dogs but you at least got to show some type of fight. You at least got to show something that you belong," Perkins concluded.
Also read: Miami Heat move back onto #6 spot in Eastern Conference after…