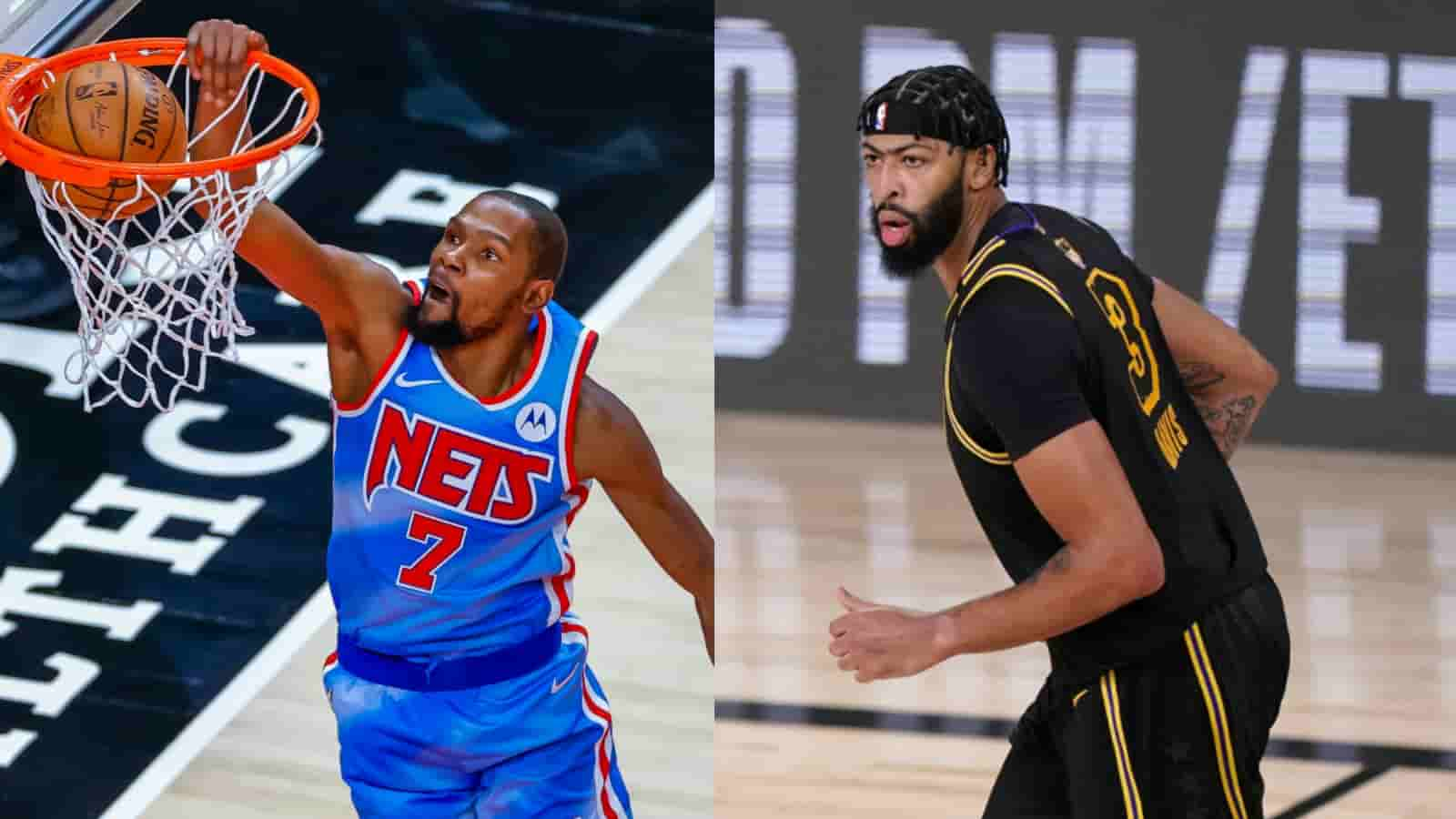 After a lot of low seasons, Kevin Durant has established himself open of the best in the history of NBA. He is one of the best players playing in the league right now. Ever since Kevin Durant's Oklahoma City days, he proved to be a tough match up for great defenders. His ability to shoot, drive to the rim, make buckets beyond the arc is complete package. He has mastered almost everything in the due time. Kevin Durant moved from OKC to Golden State Warriors and secured the title in a row. Later he became a part of Brooklyn Nets franchise and is leading the team to an inspirational playoffs position. What is more motivating being Kevin Durant came back from injury and putting in big time performance? Anthony Davis has called out Kevin Durant as one of the toughest player to guard on court.
Kevin Durant has proved in the past how lethal he can be. Coming from another achillies injury in the past, the slim reaper had huge nights for the Brooklyn Nets. Other than his injury concerns, KD has been very consistent in his scoring areas. The 2 time NBA champion, Kevin Durant has led his team to become the fan favorite to win the title this year.
Anthony Davis feels Kevin Durant cannot be guarded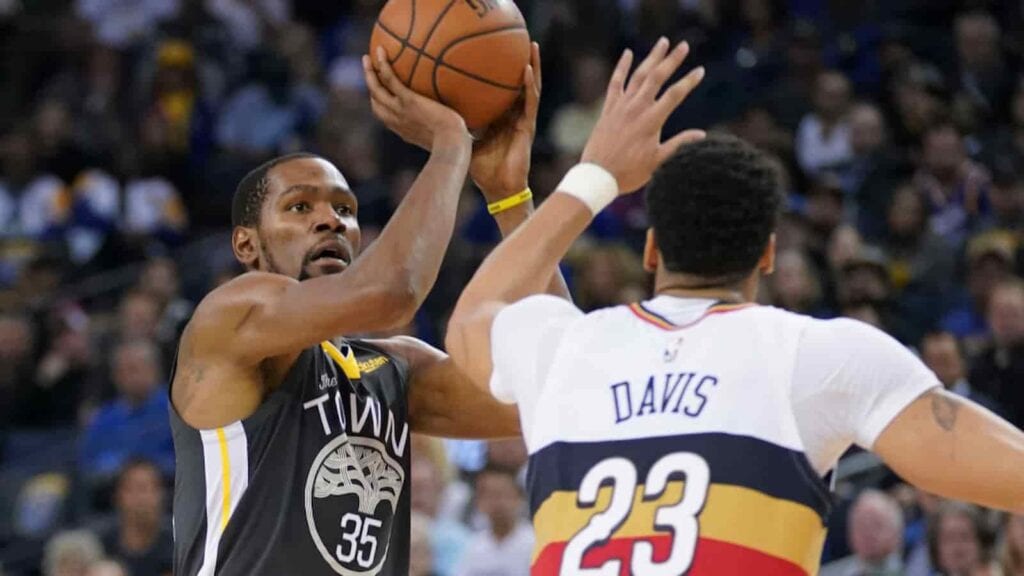 The defending champion Los Angeles Lakers; star forward, Anthony Davis recently did an AMA (Ask me anything) trend on Reddit. One of his fan asked which player Davis thought was the toughest to guard. Reacting to this question, Anthony Davis called out Kevin Durant. He unsurprisingly revealed, "KD. 6'11, can do it all from anywhere on the floor. I've won some battles, he's won some battles, but having to guard him is just tough." Durant is a versatile plyer and can dominate in all segments. Anthony Davis acknowledged the game from their past and their past match up.
Kevin Durant is tall, fast and has impressive finishing skills. This makes him even more dangerous. After surviving a huge injury in 2019, Kevin Durant was forced to sit out for a year and half. But now, KD has come up unaffected to get back to title. He is getting Brooklyn Nets closer to the championship.
Also Read: "Commitment by our players": New York Knicks head coach Tom Thibodeu reveals the success story behind their fortune