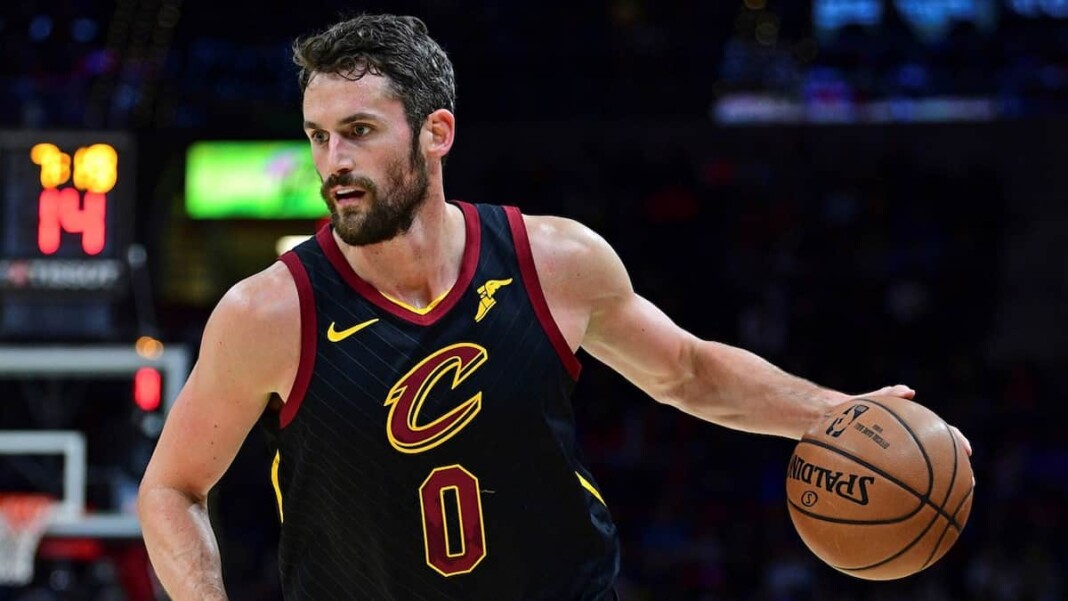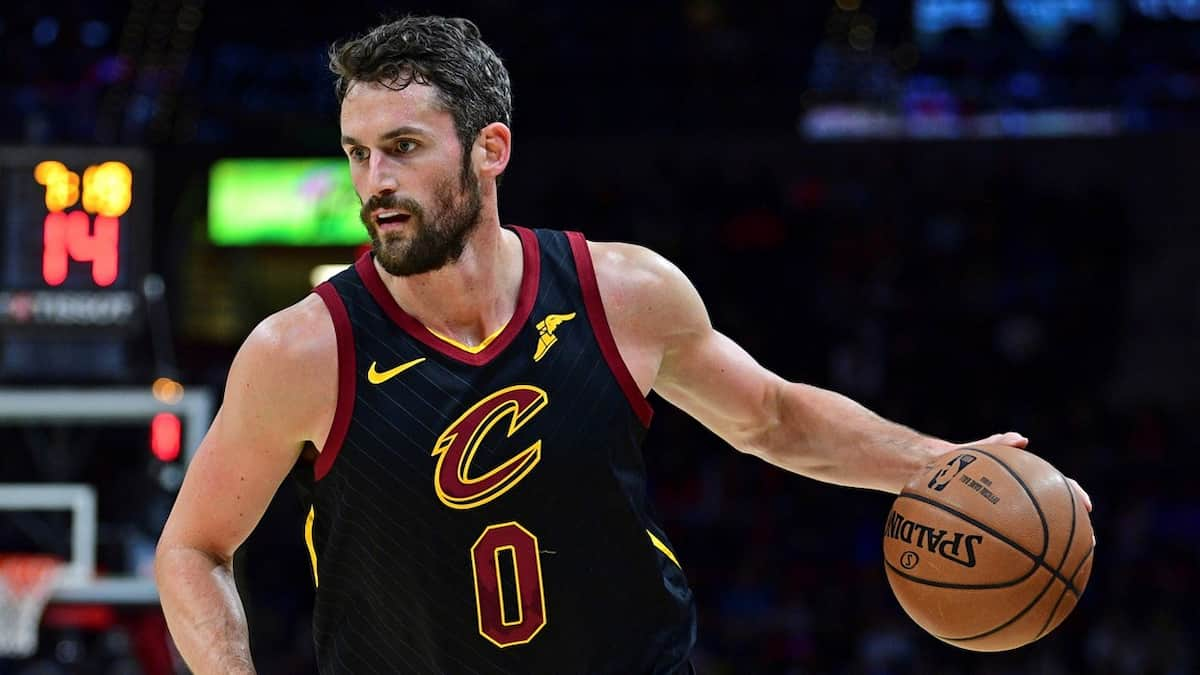 Kevin Love led the Cleveland Cavaliers by scoring season-best 30 points, while Collin Sexton added 28 points which helped the home team end their 11-game losing streak against Boston Celtics 102-94. With this loss Boston Celtics have been sent to one of the four play-in tournament spots.
It has been some rough few days for the Boston Celtics. They lost All-Star Jaylen Brown for the rest of the year with a wrist injury, dropped two straight games to Miami and then faced Cleveland without starters Kemba Walker and Marcus Smart due to injuries.
Kevin Love leads Cleveland Cavaliers to beat Boston Celtics; ends 11 match losing streak 102-94
Kevin Love made six 3-pointers, including two in an 11-0 run early in the fourth quarter, and had 14 rebounds as Cleveland Cavaliers closed out a miserable season at Rocket Mortgage FieldHouse with its first win since April 21.
While their fans may want them to lose as many games as possible to help their lottery chances, the Cavs wouldn't consider tanking.
It was Boston Celtics s first road game since losing Brown with a torn wrist ligament. His absence is a devastating blow to the club's playoff chances, which were looking shaky in recent weeks anyway. The Celtics have plenty of talent, but there seems to be missing something.
Kevin Love's two 3s helped the Cavs open an 80-72 lead, and after the Celtics got within seven, he and Collin Sexton hit consecutive long-range shots to put Cleveland ahead 89-76. 
"I just wanted to win one at home before the season was over," said Love as per ESPN , who missed two months with a calf injury. "I didn't want to come back in the locker room and feel angry. I didn't want to feel that. Winning is definitely more fun." 
Also read: New Orleans Pelicans get eliminated as Dallas Mavericks one-step closer to…