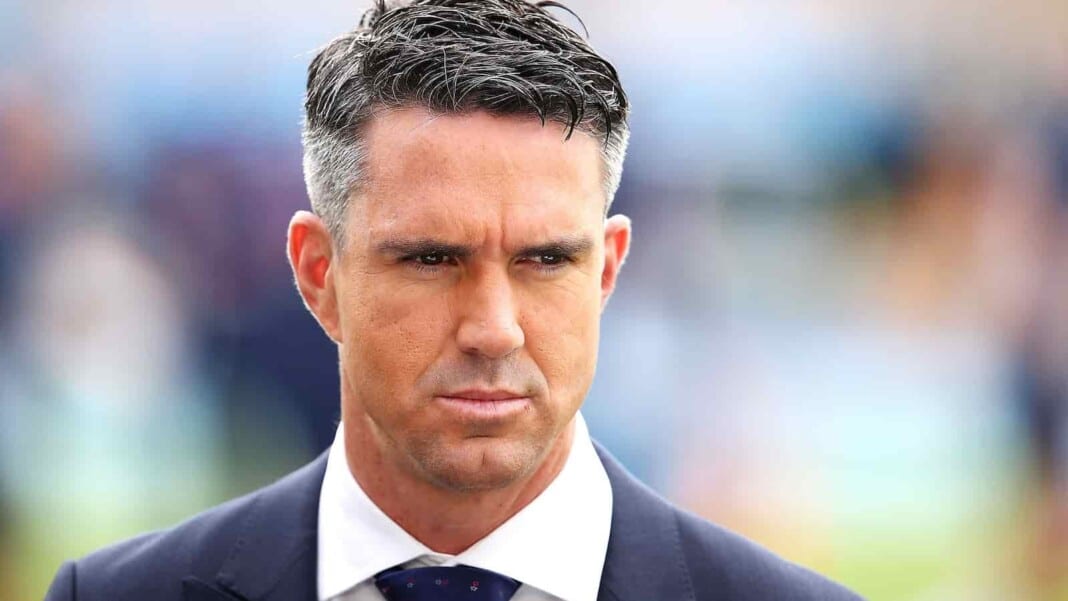 Former England cricketer Kevin Pietersen stated that English players should be able to play in the remainder of the Indian Premier League (IPL 2021) if they stand together against the England and Wales Cricket Board (ECB). His comments come just two days after England's Director of Cricket, Ashley Giles had stated that English players will be asked to play for the national team if there is a clash with the IPL schedule.
IPL 2021 was suspended due to a surge in COVID-19 cases in the teams' bio-bubbles. With more than 5 personnel inside the bubble getting infected, the Board of Control for Cricket in India (BCCI) had no choice but to suspend the event for an indefinite period of time. The board then went about getting all players back home and the English players were the first to reach through charter flights.
With the exception of the quarantined Eoin Morgan, Dawid Malan and Chris Jordan, the rest of the English contingent reached home last week. Morgan and Co are now in Maldives where they are quarantining following which they'll leave for home as well.
Kevin Pietersen on allowing English players to play in IPL 2021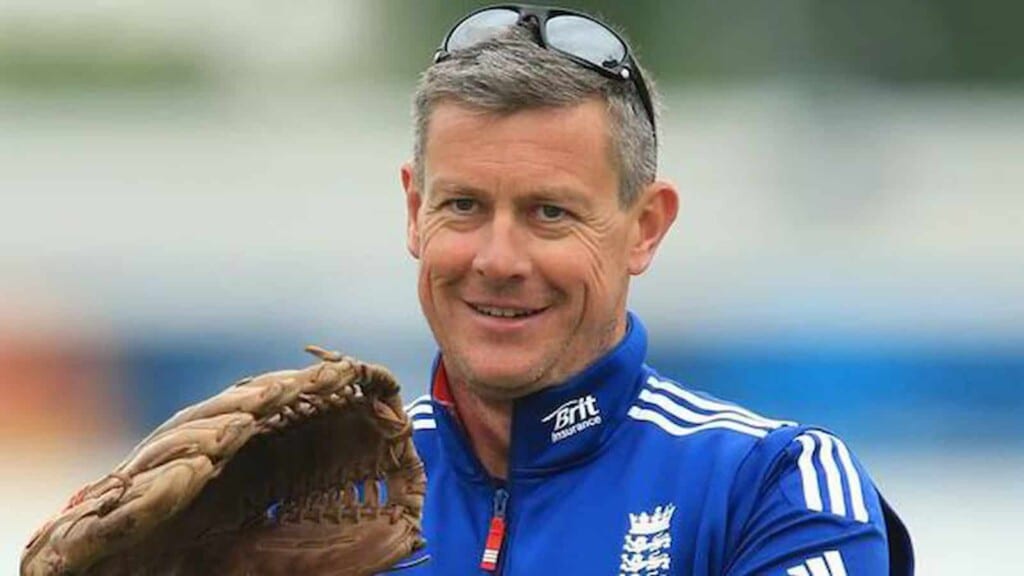 Kevin Pietersen took to Twitter today to express his thoughts on the situation around not letting English players play in the rescheduled IPL and wrote, "It's going to be v interesting to watch how the ECB handle this issue around not allowing its best players to play IPL if it's rescheduled. When I went up against ENG, I was alone. This time, it's all their best-branded players! If they stand together, they'll play IPL."
Pietersen's comments come as a direct shot at Ashley Giles who had recently said, "We've got a full Future Tours Program schedule. So if those tours to Pakistan and Bangladesh [in September and October] are going ahead, I'd expect the players to be there."
The IPL is expected to be rescheduled for September ahead of the ICC T20 World Cup.
Also Read: New Zealand players unlikely to feature in remainder of IPL 2021 – Reports