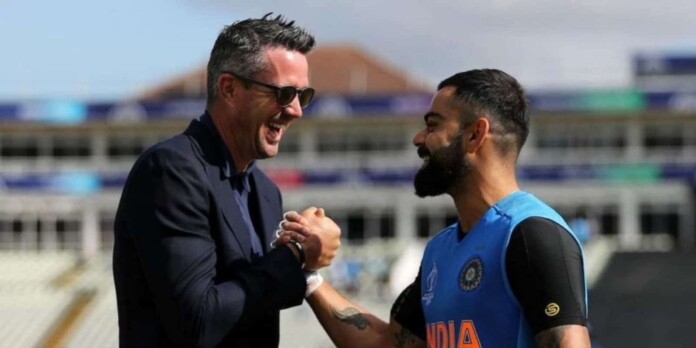 Kevin Pietersen, a former England batsman, revealed a fascinating tale about veteran Indian captain MS Dhoni and his impression of Virat Kohli a few years back. In IPL 2016, Pietersen was a part of the Rising Pune Supergiant squad and disclosed Dhoni's estimation of some facets of Virat Kohli, which has proven to be accurate five years later.
"I remember running on a treadmill when I was playing for the Rising Pune Supergiant five or six years ago and it was amazing. MS Dhoni was saying 'It's one thing I am fascinated to watch over the years to come is whether Virat can really keep his energy and attacking nature and excitement intact on the field.' And here we are 5-6 years later, and he is just like he was when he was a kid," quoted Pietersen on the Star Sports Pre-show.
Virat Kohli is undoubtedly the best batsman in the world in all formats. Kohli, the captain of the Indian cricket team, continues to break batting records, and the standard he has achieved in terms of fitness and athleticism has redefined Indian cricket. Every present and aspiring Indian cricketer is attempting to equal Kohli's standard, and the results are showing in their performances. Kohli is a fine example of India's modern-day cricketer, having checked all the boxes for fans and peers alike.
"The guy is an absolute freak show. He has managed to maintain his enthusiasm. He's maintaining his attacking nature," said Pietersen.
Kevin Pietersen recalls the Virat Kohli of 2008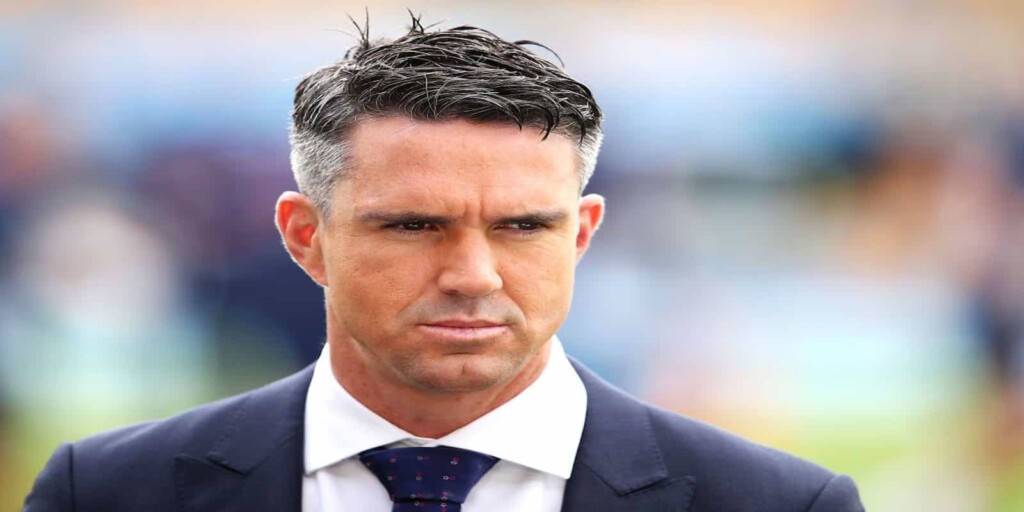 The nature in which Kohli has set the benchmark has made him a prominent figure in Indian cricket and for the fans, according to Pietersen, who sees little distinction between the Kohli of today and the one he led 13 years ago in the inaugural IPL.
"I remember captaining him at RCB in 2008 and the same kid that walked around in 2008 is the same kid we are saying now. It is spectacular to see because he sets an example which Indian cricket has followed. His diet, athletic ability, fitness, professionalism, and his quest to continuously get better. He is just a hero for Indian cricket," Pietersen added.
Virat Kohli is also the captain of Royal Challengers Bangalore, a team whose fortunes seem to be improving this year after winning five of their first six games.
Also Read | IPL 2021: "I don't think about myself while batting" – Prithvi Shaw speaks on contributing for the team after match-winning knock