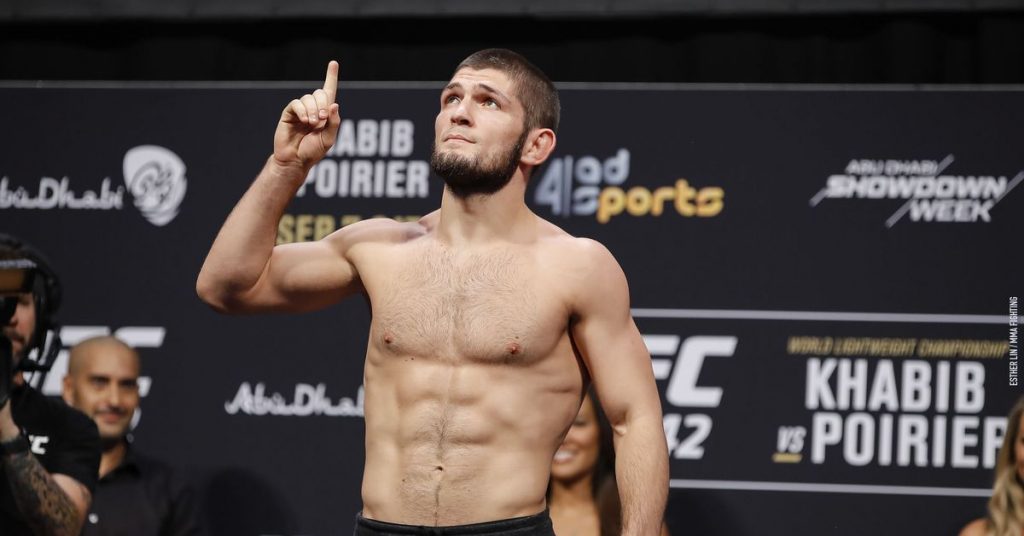 Khabib "The Eagle" Nurmagomedov is probably one of the greatest fighters of all time. He has never been defeated in his entire professional career. With an impressive record of 28 wins and no losses, he keeps going from strength to strength after every fight of his. The recent loss of his father Abdulmanap Nurmagomedov has taken a toll on him, but that would also mean that he would be pounce on any opponent who comes his way, like a hungry lion. On October 24, at UFC 254 he will face American, Justin Gaethje in a much anticipated match.
Khabib was recently asked by CBS Sports if he would like to be considered on the greatest fighters of all time to which he replied, providing a list of six fighters whom he considered as legendary and great.
"'Oh I am the greatest of all time?' I don't know" – Khabib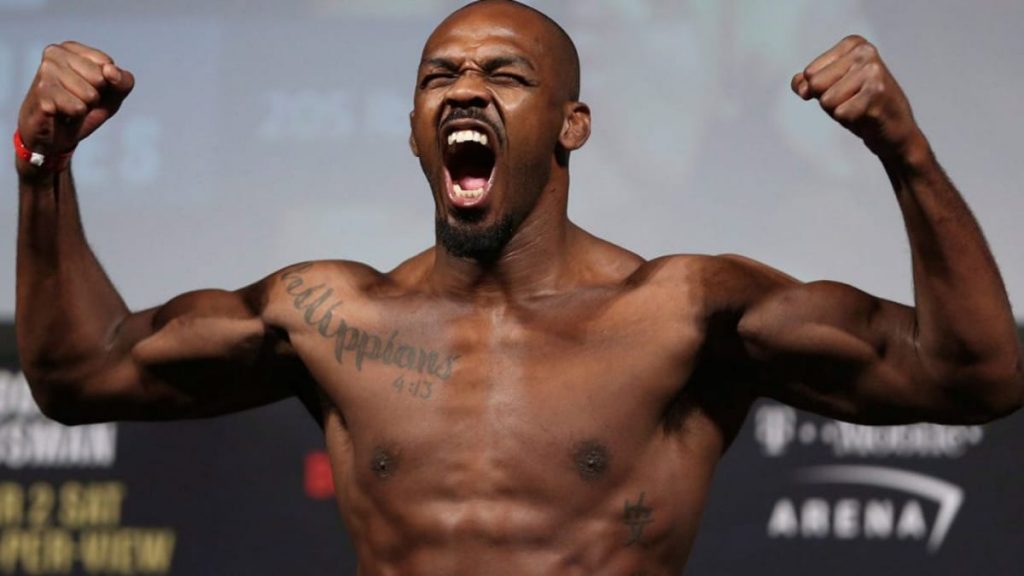 The lightweight champion was in good spirits when he was quoted as saying, "Talk about like 'oh I am the greatest of all time?' I don't know. We have Jon Jones, Fedor [Emelianenko]. We have Demetrious Johnson, we have Henry Cejudo, we have DC [Daniel Cormier], Anderson Silva and a lot of guys. One of the best, maybe, but I don't want to be talking about 'I am the greatest of all time.' Honestly, like one of the best."
Though Khabib was modest in his reply, there is no denying the fact that "The Eagle of Dagestan" is the greatest lightweight to ever step into the octagon. Even the list of six fighters Khabib came up with, is quite impressive, and of course it doesn't feature Conor McGregor! Do you agree with the list? If not what changes would you like to make?
Also Read: Powerhouse, Tyrone Spong coming to the UFC?