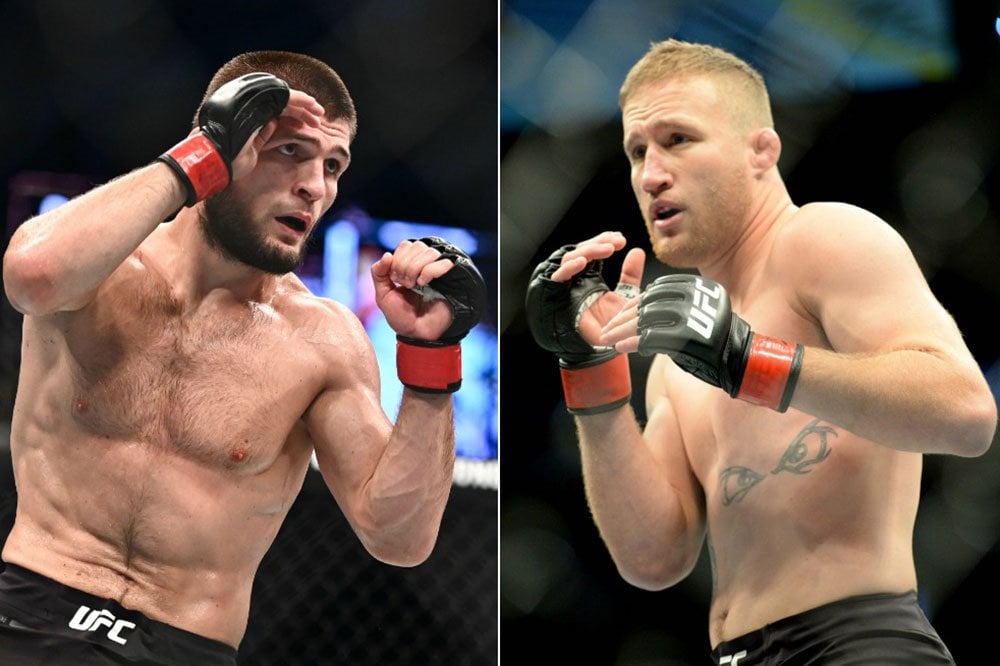 The reigning lightweight champion, the Russian athlete of the year, the Eagle, Khabib Nurmagomedov is back to fight Justin Gaethje on 24th October. The undefeated UFC star is going to defend his Title against the latter, as confirmed by UFC President Dana White.
Dana White's Announcement
White spoke to CNN Sport about the same and quoted, "It's been very rough on him, His father was a hero to him, he loved his father, they had a very, very close relationship and it was very hard on him. It's going to happen, I tell you right here right now. That fight's going to happen. Khabib versus Gaethje, October 24."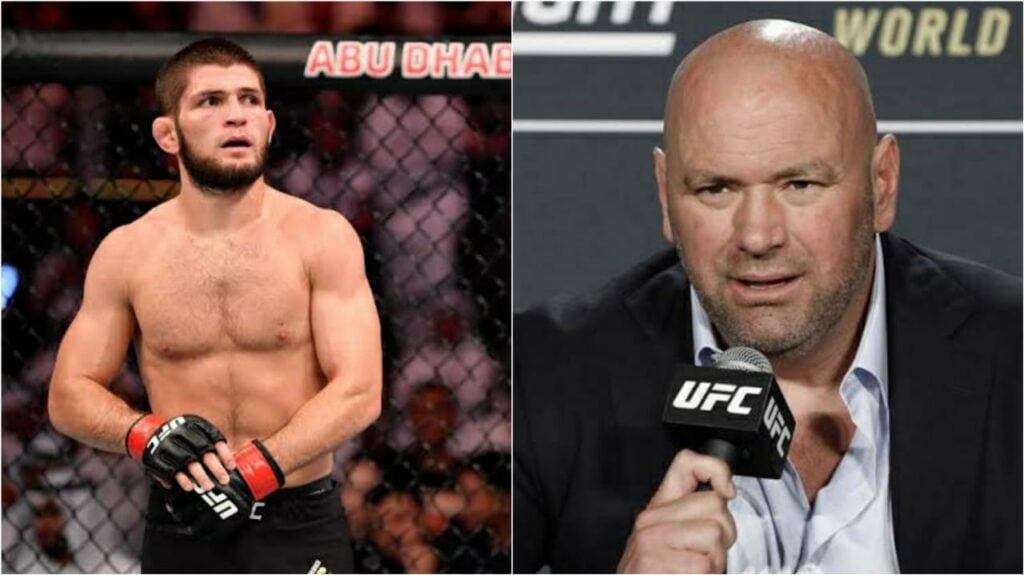 Khabib has been out since last year's September, when he last fought Dustin Poirier in place of original competitor, Tony Ferguson. The Eagle has been known to defend his religion and those who offended his values. A fighter who is not as verbal as Conor but maybe even more effective than any.
After the loss of his inspiration earlier this month, Khabib did not visit the Fight Island and was reported to be out of action for sometime. But guess, expect the unexpected when talking about him, UFC President himself announces about the scheduling of the fight between Khabib and Gaethje.
As stakes would be high, Gaethje would be looking to achieve what no one in his division has come even close to, dethroning the Russian beast. On the contrary, Khabib's performance in the octagon is completely parallel to what he is outside of it, ruthless, attacking and breathtaking.
Also Read: Dana White hints at two huge opponents for Khabib's last fight; Georges St-Pierre and Conor McGregor