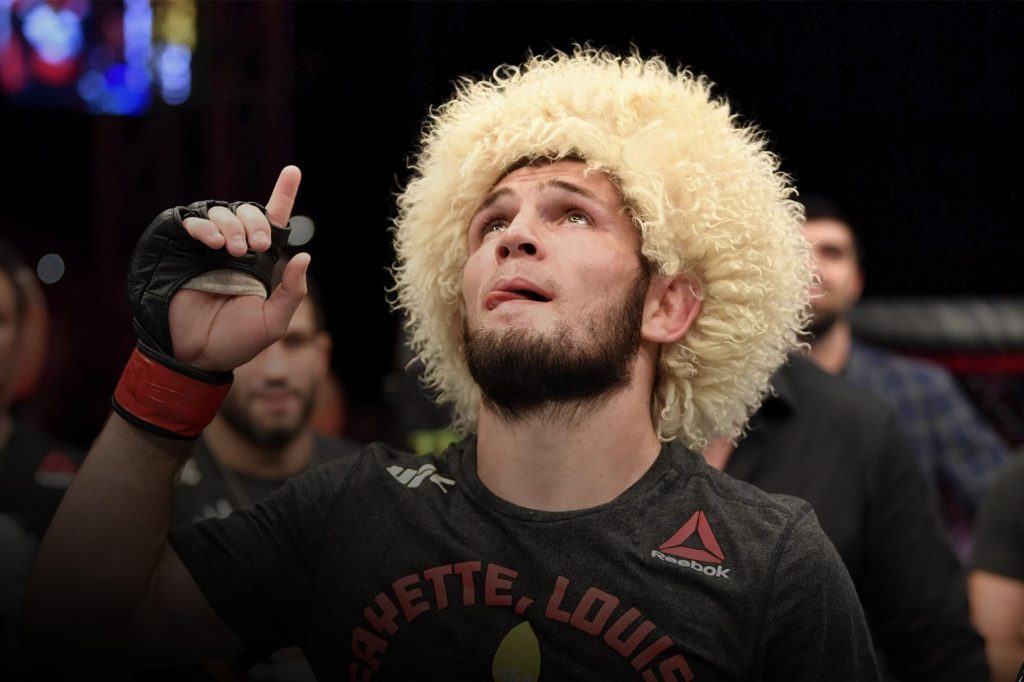 Khabib Nurmagomedov's coach Javier Mendez has revealed who he thinks should get the UFC lightweight title shot. Khabib Nurmagomedov announced his retirement after beating Justin Gaethje at UFC 254. The world knows the Dagestani is a man of his word and there is very little chance he will return to the octagon.
Speaking to The Schmozone Podcast, Javier Mendez talked about the top fighters in the lightweight division and picked one fighter who is deserving of a title shot. He also spoke about Khabib's retirement.
"So maybe a GSP fight" – Javier Mendez
Javier Mendez was quoted as saying, "Let's face it, if in fact [Numagomedov is] not coming back, and we know that for a fact – and I don't know that – but if in fact he's not, then the rightful person that should be fighting for the title is Dustin against anybody. So to me, they got one of the right persons in there. Conor would be the second right one, or it could be Justin Gaethje or it could be Michael Chandler. It doesn't matter. Or (Charles) Oliveira. What matters is that Dustin is in the title hunt because he's the one that, in my opinion, is most deserving of a title shot." [via MMA Fighting]
Talking about Khabib returning, Mendez said, "I don't know, because we never talked about it, but I can only tell you this. His father, his vision was for Khabib to fight GSP and retire at 30-0. So if Dana anything to do with anything, it isn't a boatload of money because I don't believe that's gonna be the case. It would be something to the effect of something that very much interests him. So maybe a GSP fight. I don't know, I'm guessing." [via MMA Fighting]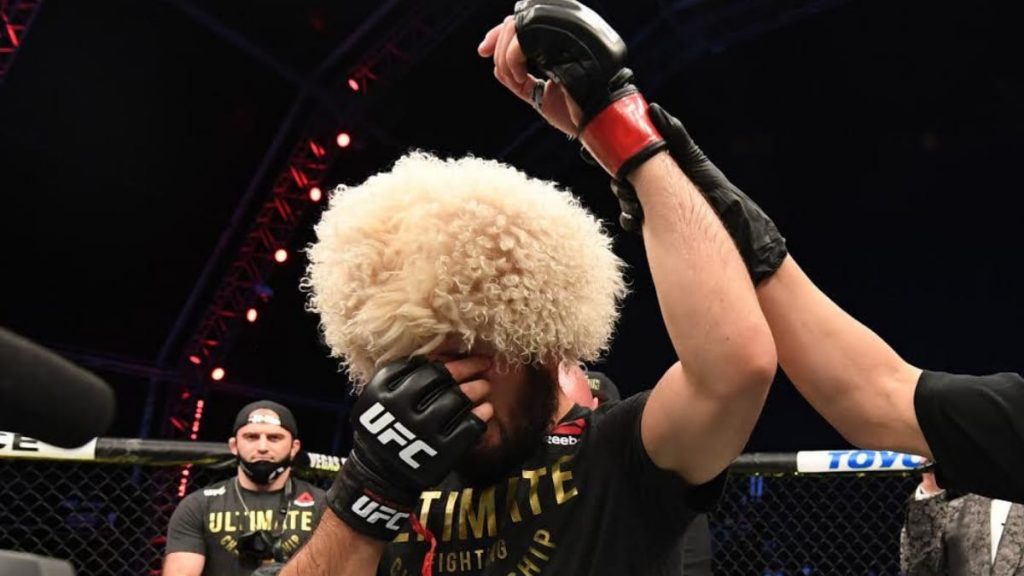 He concluded, "But in order for that to happen, he'd have to go to the No. 1 person that he promised he would retire (to), and that would be his mother, not me. I'm on board for whatever he wants to do. So he'd have to clear it with his mother if he wants to do anything."
Do you agree with Javier Mendez?
Also Read : 'I don't really see any one place that he's better than me' – Derek Brunson vows to shut down Kevin Holland