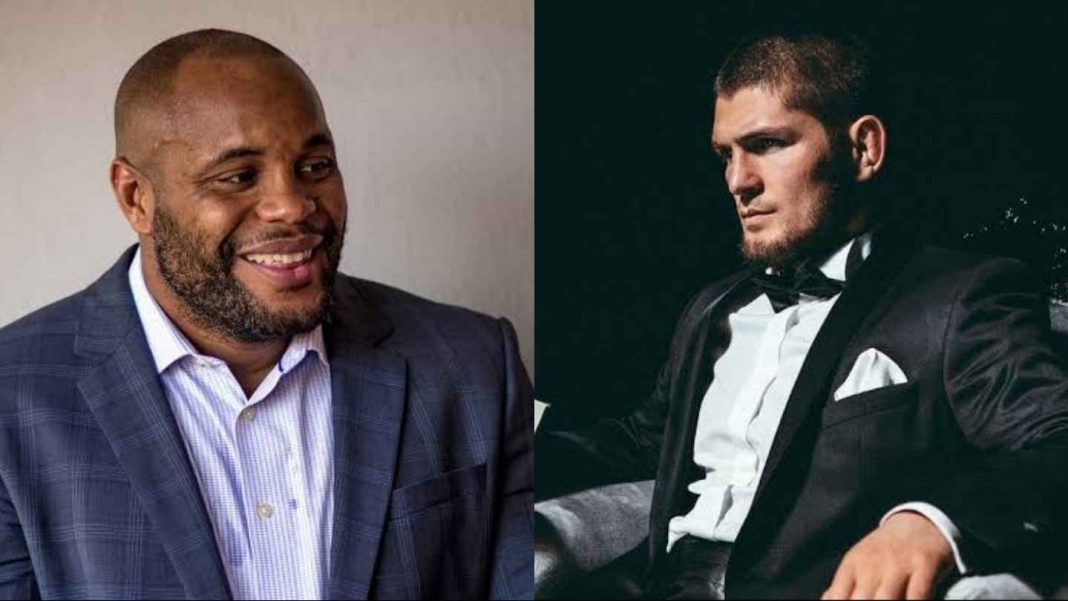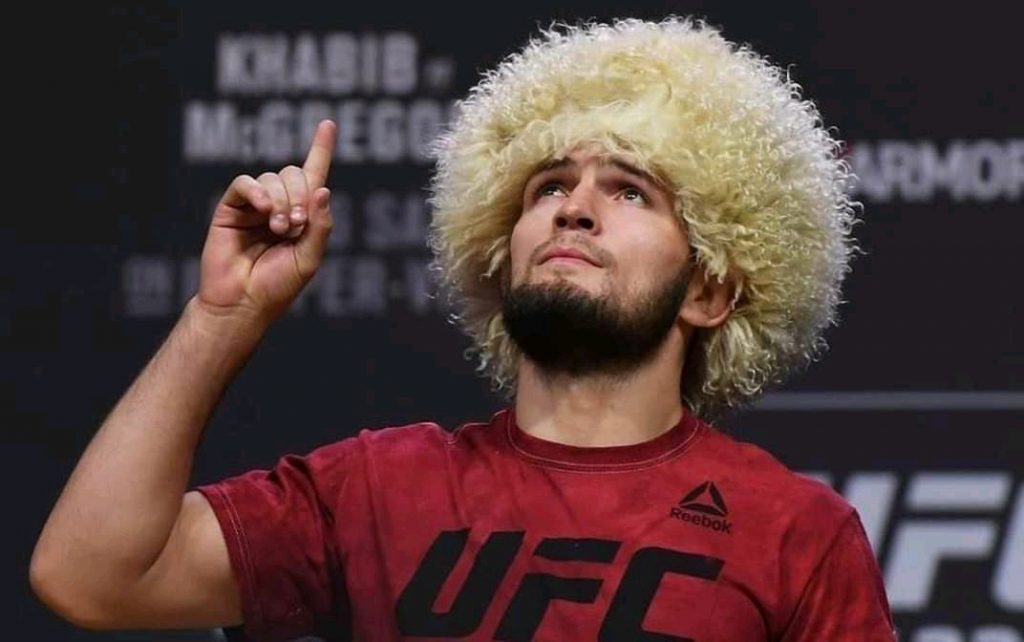 Heavyweight Division Fighter, Daniel Cormier is all set to take his shot for the golden belt against current champion, Stipe Miocic on 15th August. Ahead of which he states his surprised reaction on hearing Khabib's return to the octagon, after his father's demise.
Ever since Abdulmanap Nurmagomedov passed away earlier in July, UFC lost one of its veterans. But most importantly Khabib lost not just his father, but a coach, an inspiration, a will to continue. Cormier and Khabib have been good friends and teammates at American Kickboxing Academy for a long time now.
Cormier excited for Khabib's Return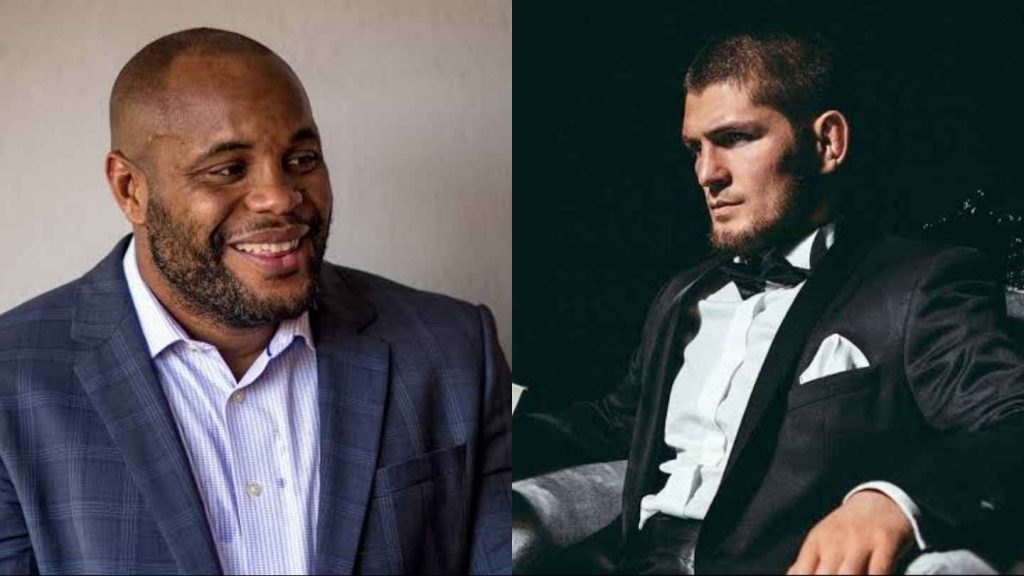 Cormier had earlier shown concerns about Khabib return to the octagon. But the former is happy to see his friend defend his lightweight title against Justin Gaethje on October 24. In a conversation with the MMAJunkie, Cormier spoke about how nervous he is to see Khabib fight again.
"Not nervous, I was taken a little aback. After I did the show (for ESPN talking about it) I had heard that Khabib was looking more at getting going sooner than later. So, when the announcement was made, it didn't surprise me because I had an inclination it was going to happen. But I thought he would be away for a while. But nothing makes me happier than my champion coming back and defending his belt."
However Cormier has mentioned his future plans as an analyst and broadcaster. But won't surely be on the commentary side when Khabib takes on Gaethje as it would be difficult for him to stay unbiased.
Also Read: Conor McGregor Responds To Khabib Nurmagomedov After He Says He Will 'Drown' Justin Gaethje