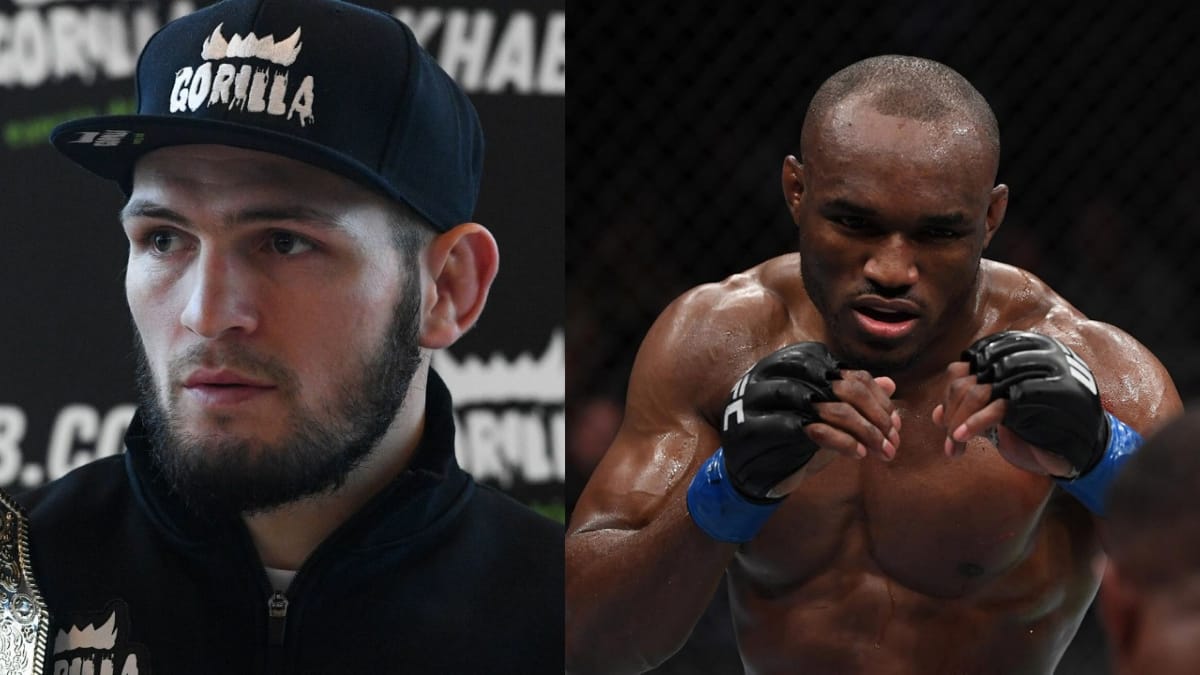 Kamaru Usman just put up a performance of a lifetime against Gilbert Burns at UFC 258, and stopped him in the third round.
He surpassed the UFC legend Georges St-Pierre for the most number of consecutive wins in the welterweight division and once again proved that he is the best welterweight on the planet earth. He has beaten almost everyone in the top 5 rankings of the welterweight division.
Khabib Nurmagomedov is his long time friend and the both share the same management company, when asked to rate Usman's wrestling he said, "Out of 7 billion people on planet earth, I think Kamaru is one of the bet at wrestling. He's a champion, a very physical guy. I don't think that anyone will be able to defeat him in the next two year."
Now getting such praise from a guy like Khabib who is also a world-class wrestler and an undefeated MMA athlete is a thing to be proud of.
Khabib thinks Kamaru needs to face some new blood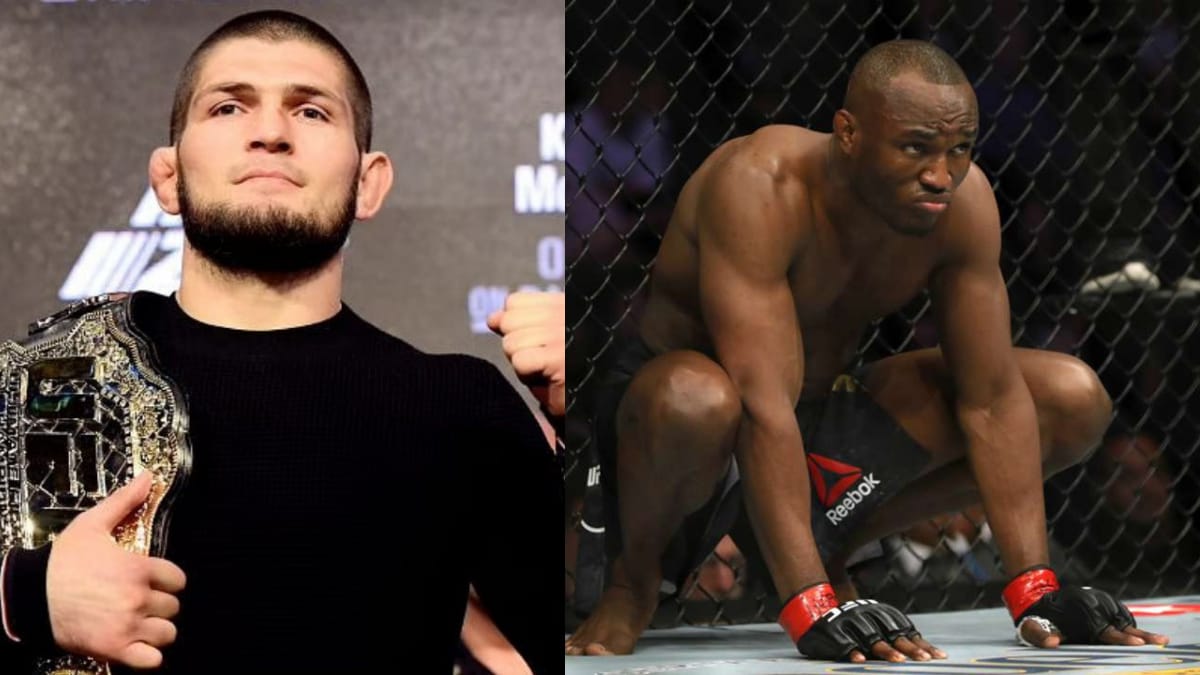 Khabib Nurmagomedov thinks that Kamaru is very dominant in his weight-class, and he has rightfully defeated almost everyone in the division and according to Khabib, Usman needs to face some new blood as he believes no one in the near future can defeat him.
Usman's next opponent might be Jorge Masvidal who he called out after defeating his former team-mate Gilbert Burns and there is a lot of bad blood between these two, which doesn't seem to settle during their first encounter and maybe this time they will settle it once in for all.
Also read: "I think Usman beats him 10 out of 10 times," Leon Edwards predicts the result of Usman vs Masvidal fight.