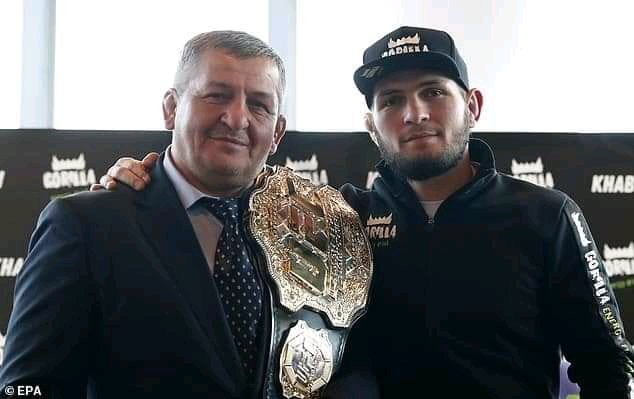 The undefeated UFC Lightweight champion Khabib Nurmagomedov has faced it all. From playing at the highest level of MMA and now taking his father's legacy forward, he is facing everything bravely.
Abdulmanap Nurmagomedov, Khabib's father and coach died earlier this month at the age of 57. He has trained several champion fighters. The whole MMA community expressed their condolences to Khabib and his family over Abdulmanap's demise.
He not only trained champions but was also involved in building an infrastructure which would make it easier for regional fighters to train. Last year he and Khabib had revealed a newly constructed gym to the world which had Abdulmanap's name on it.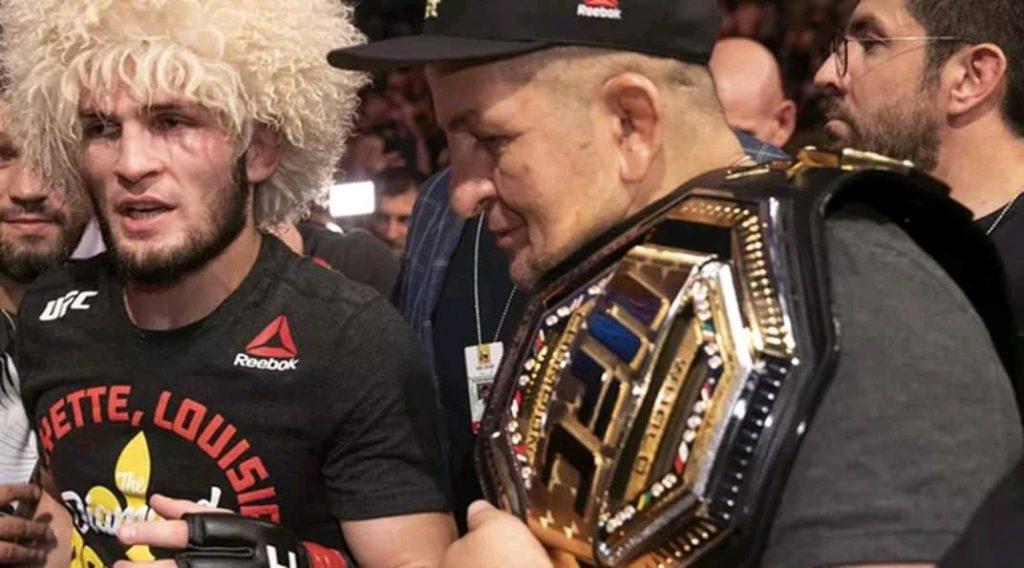 Now after his death, Khabib has met with local leaders to continue his father's legacy. The two parties discussed about the completion of numerous other projects in the region.
During the conversation, Khabib said, "I would like to thank you for your respectful and trusting attitude towards my father. He had a lot of plans, I consider it my duty to see them through to the end,"
The head of Dagestan offered his full support for the projects. "We have an instruction from the President of the Russian Federation (Vladimir Putin) and a debt to the memory of Abdulmanap Nurmagomedov, whom we all respected and appreciated immensely, he was my adviser, helped and supported me a lot.", he added.
Khabib Nurmagomedov will look to pay tribute to his father with his performance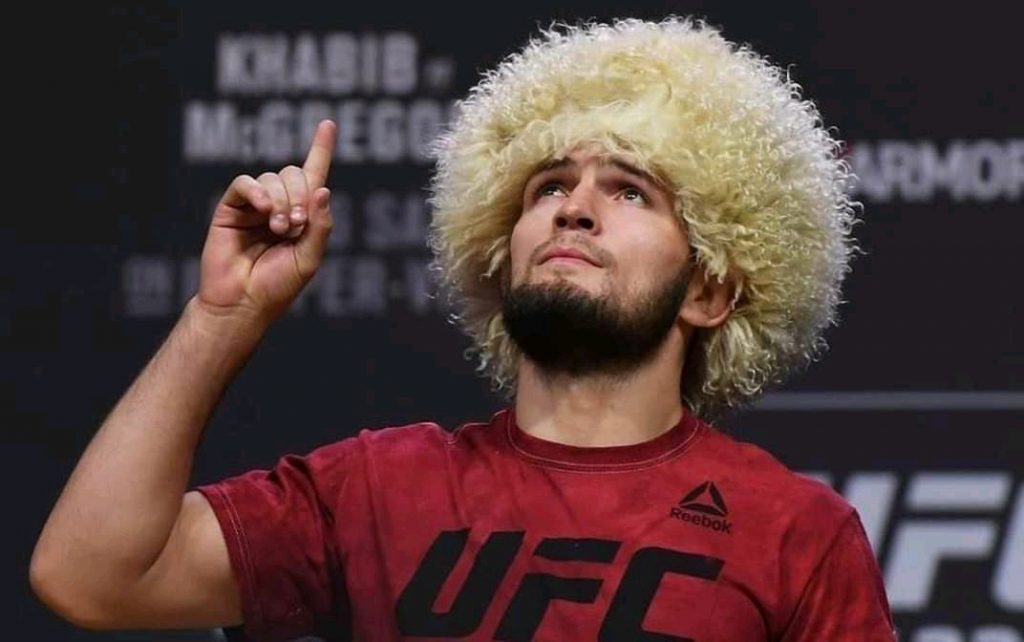 While Khabib is doing his part to complete pending projects his father started, he will also look forward to continue his winning streak at UFC. His next title defense bout is against Justin Gaethje on October 24.
After this fight, Khabib has expressed his desire to fight Georges St-Pierre if gets successful against Gaethje. If Khabib gets past these two biggest challenges of his career, he is likely to hang up his gloves. If he becomes successful in this attempt, he will leave as an undefeated mixed martial artist which would be the biggest tribute to his father.
Also Read :UFC President hints over Khabib's last fight either with McGregor or St-Pierre if he wins over Gaethje