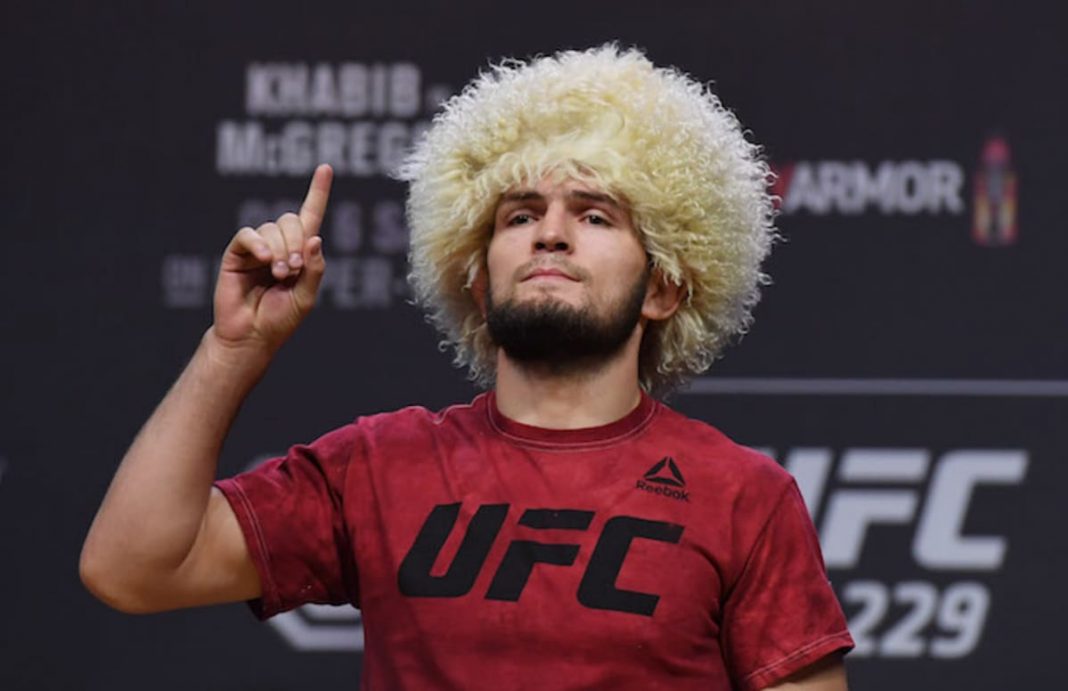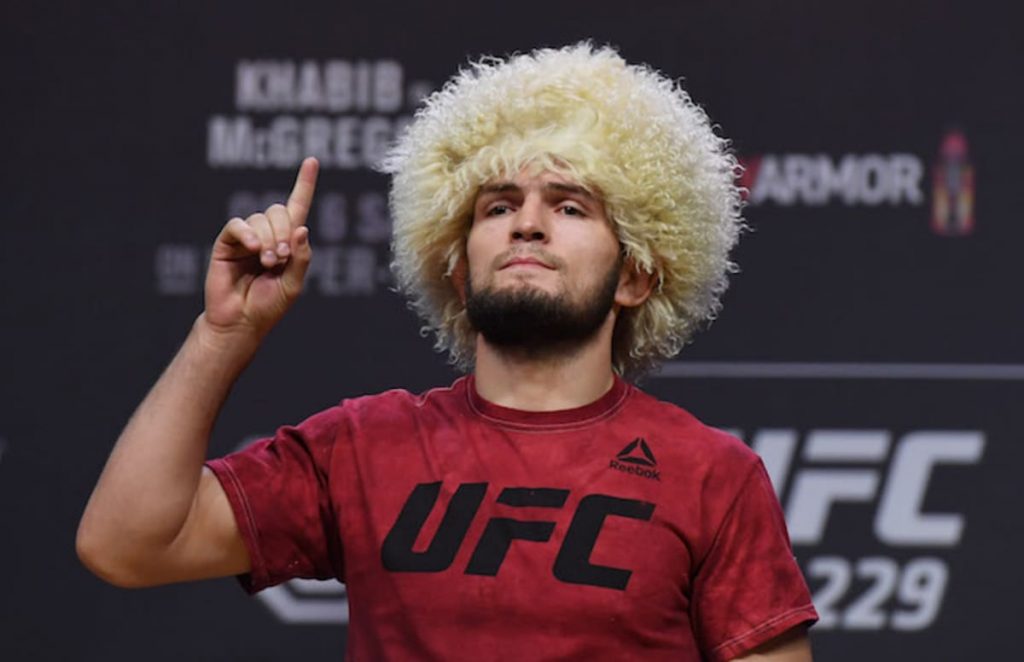 There seems to nothing that Khabib Nurmagomedov might not achieve in his UFC career. After losing his father, in the past month. Khabib looks to get ready for the Lightweight Title defence as he starts his training back in Russia. Khabib suffered a heavy loss, when he lost his inspiration and many reported, that included the will to continue his UFC run. Now he is rejoining hands with Javier Mandez.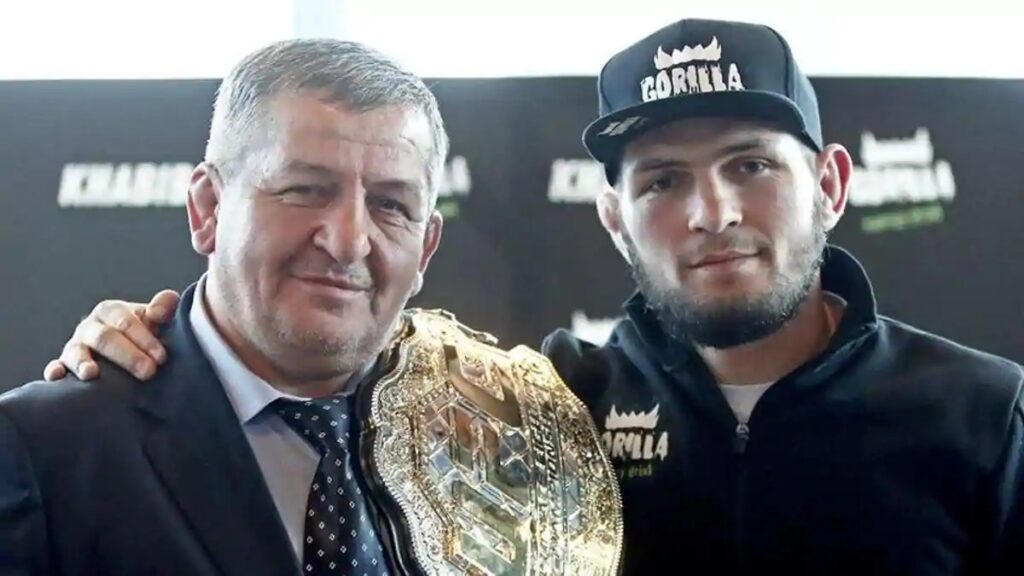 Although The Eagle seems to be approaching the end of his career. Khabib Nurmagomedov's manager Ali Abdelaziz implied that the the fighter is likely to only fight twice before retiring from MMA. But it's all upto the legend himself to establish and announce the end of his legacy, especially in a period that many can consider the 'Golden Era' for the Lightweight division.
However, Khabib took his Twitter handle to state that he's re-joining hands with his head coach Javier Mendes.
As we all know him as, Khabib might have taken this decision as he always wants his best form to be upstaged in the octagon. Specially in the case, where he faces the deserving candidate, Justin Gaethje.
Also Read: Dana White rules out Conor McGregor vs Manny Pacquiao; Says "I am not interested any of this s**t"