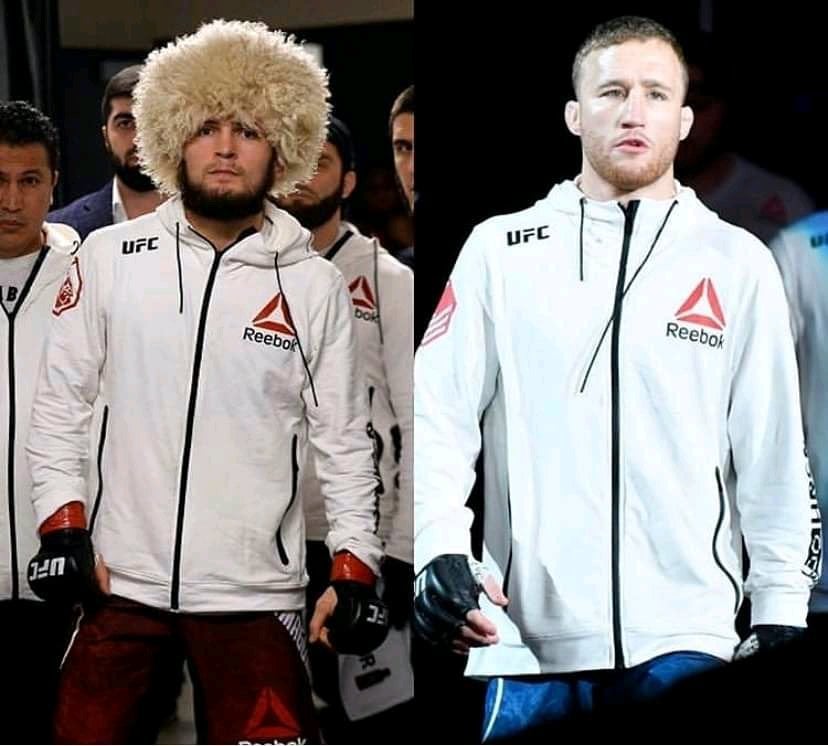 Date of Khabib vs Gaethje fight finally confirmed. The highly anticipated showdown; Khabib Nurmagomedov vs Justin Gaethje is set to take place on the 24th of October. The date was officially revealed by the UFC President Dana White.
In a conversation with CNN recently, Dana White confirmed the news the 'The Eagle' will return to the Octagon after his successful defense over Dustin Poirier.
What's Changed after UFC 242
After the successfull defense title over Dustin Poirier, things have drastically changed for Khabib Nurmagomedov. The biggest loss Khabib suffered was the demise of his father which shook the champion to the core.
The last time we saw Khabib Nurmagomedov in action was at UFC 242 against Dustin. Abdulmanap was there to witness one of the finest performances of Khabib's career.
Poirier stood a very high chance to Khabib and Gaethje is similar to Poirier in the Octagon. However, one can totally bet thag Dagestani fighter will maul 'The Highlight' in a classic Khabib fashion.

But there are chances that the death of his father might affect Khabib's performance highly. His father's presence gave Khabib a lot of motivation. Now, in his absence it would be interesting to watch how Khabib fights.
But one thing is totally clear that Khabib will step inside the Octagon, aiming to continue his glory. He will aim to leave the Octagon with the record 29-0.
Khabib vs Gaethje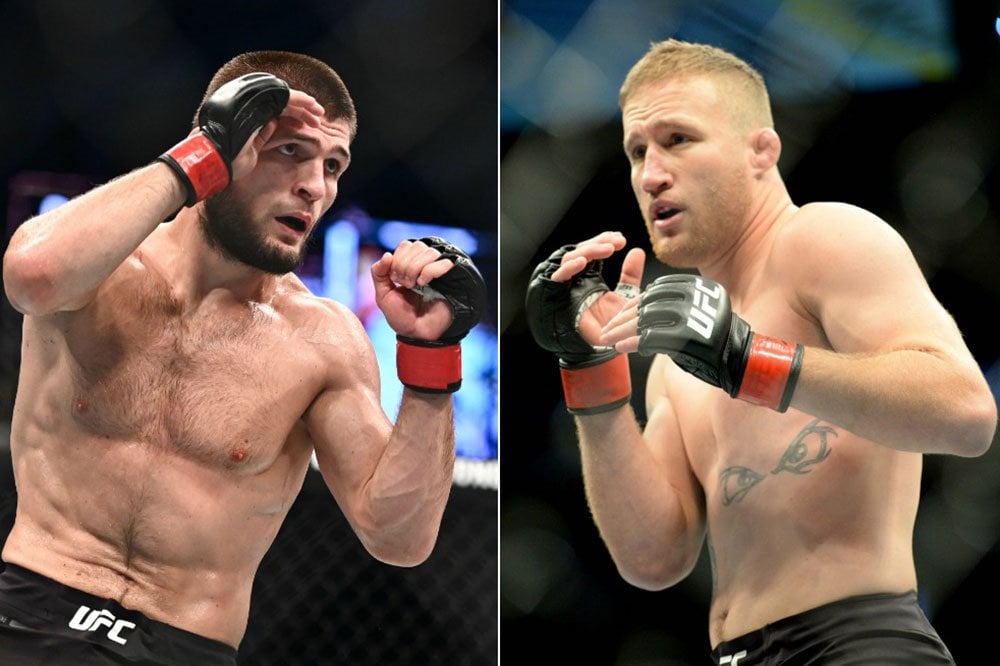 It takes a lot of guts to step back into the Octagon especially after everything Khabib Nurmagomedov has been through over the past few months.
Only question, that is in everyone's mind, is Khabib ready for this Fight? Is he mentally and emotionally prepared to come back to the octagon? Well if you are a MMA fighter, you are expected to be mentally prepared all the time.
Khabib is a champion and is a tough fighter, it is expected that the Lightweight Champ will be fully focused in order to maintain his undefeated run.
All questions will be answered in October, but The Eagle's goal to glory remains the same. Khabib will be aiming to finish his career as undefeated with the perfect record of 30-0.
Dana White announces Khabib vs Gaethje fight date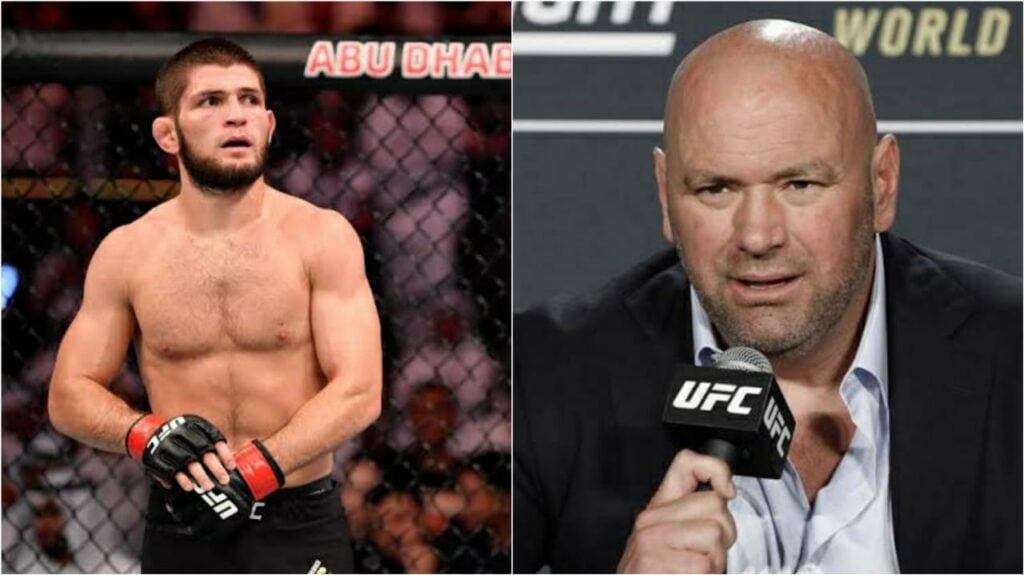 Dana White has announced the date of the Khabib Nurmagomedov vs Justin Gaethje fight. The fight will be held on 24th October but the venue hasn't been announced yet.
During an appearance on CNN White said, "That fight's going to happen."  He further said, "It's been very rough on him. Everybody is close to their parents and everything, but his father was a hero to him. He loved his father. They had a very close relationship, and it was very hard on him."
Also Read: Mike Tyson says he will kick Conor McGregor a** in a potential fight