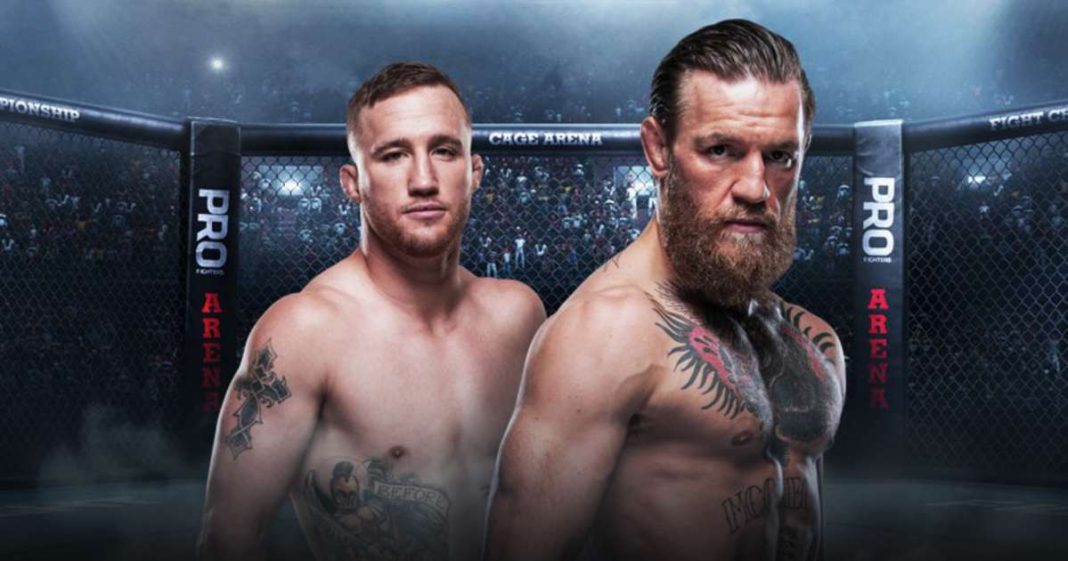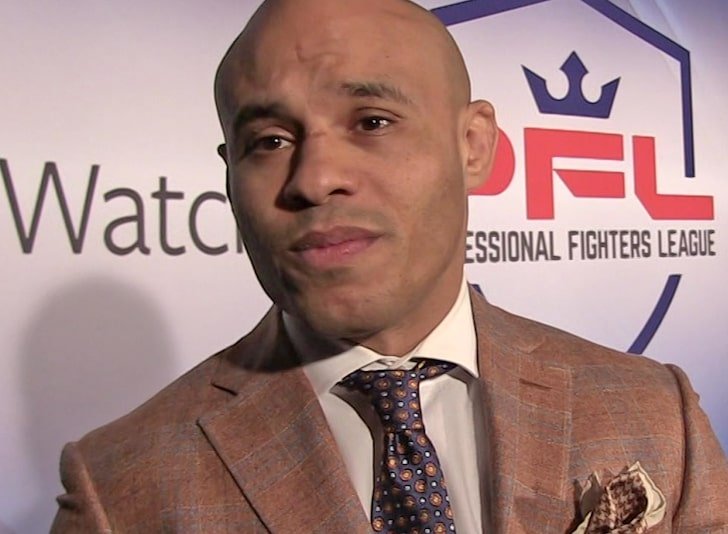 Khabib's manager Ali Abdelaziz reveals how the Champs request was declined. According to him, Khabib wanted Gaethje to face McGregor, but he simply declined to face the Irishman.
In an interview with TMZ, the Manager assures the Eagle's fans that the fight vs Gaethje was certain for 2020. Meanwhile, he also revealed that the Eagle wants Gaethje to face the Notorious in MMA.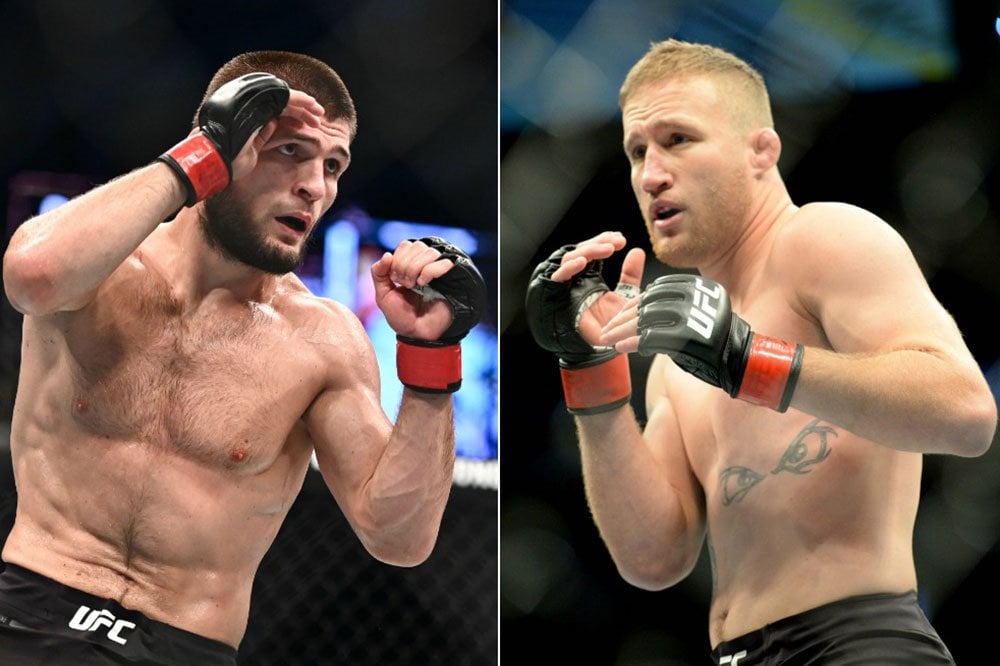 "Khabib told me to tell Justin to go fight Conor, Justin said no," Abdelaziz said.
"Conor, right now, he can be a backup fighter. He can go make weight and maybe he can make some money. Conor, he can go fight Nate, fight Masvidal. I am not interested in fighting with him."
Abdelaziz was very interested in making the Khabib vs McGregor Rematch happen.
"Conor needs to get some wins and he needs to fight some good opponents," Abdelaziz said. "The only way he fights Khabib is if he fights Islam Makhachev. Then Khabib will fight him."
Dana White on several occasions has insisted that the Notorious will be back in UFC soon, but as of now, the Irishman is enjoying retirement while a rematch against Mayweather is also on cards.
Khabib himself is in the process of coming to terms with death of his father. He is rumored to be in a very vulnerable state emotionally.
Source: SBNation
Also read :Mayweather ready to face McGregor again if the price is right