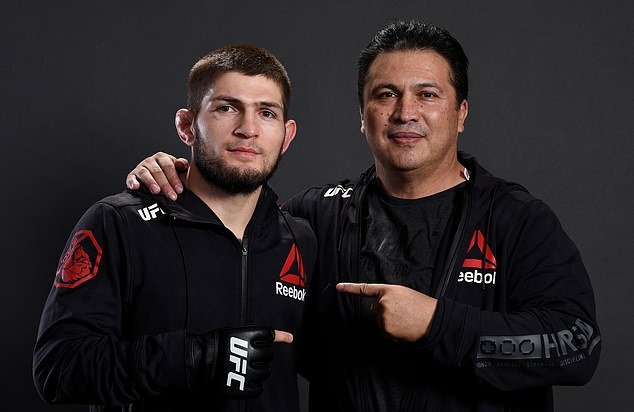 Khabib Nurmagomedov left the MMA fraternity in shock with his words following his victory against Justin Gaethje at UFC 254 main event. 'The Eagle' announced that it is his last fight and he won't be competing ever again. This even surprised his coach Javier Mendez because he was totally unaware that Khabib will take such a big step.
While talking in a recent interview he says, "I learned about it when he was giving the speech. My jaw dropped, I was like, what? I mean, he played the best poker face on the planet. All of this was a total shock to me."
"I was going, oh man, Father's plan, great but Mother's plan works in the end, as his mother's wish was for him not fight without his Father, and that's what he did. And, you know, respect. This sport is not a longevity sport, it's come in, come out. And he's coming out at the time that he feels is the right time for himself and his family."
"And obviously me myself, I would have liked him to go 30-0 as his father wished, but he loves his mother so much and his family, that he decided that no, it's time," Mendez continued. "And financially he's set. So, he's not a greedy man. And you guys know as well as I know, that if he hung out one more fight, it would have been a monster payday. But obviously family means more to him than money in everything he does."
Khabib made a promise to his mother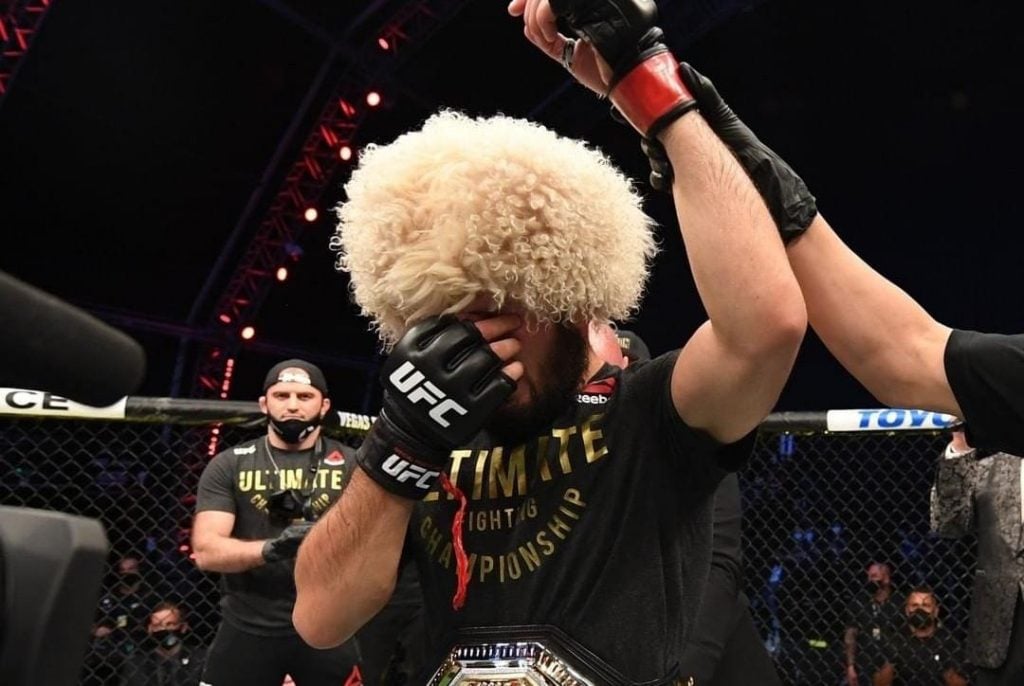 Khabib announced in his retiring speech that he made a promise to his mother that he will not enter the Octagon ever again without his father and coach Javier also respect his decision. He says Khabib earned his respect by doing the same.
Now whether you are a Khabib fan or his hater you can't ignore that UFC has lost one of his greatest assets in the form of 'The Eagle'.
See the full interview of Javier Mendez:
Also Read: 'The Eagle's' throne is for grab, who'll rule the Lightweight division after Khabib?