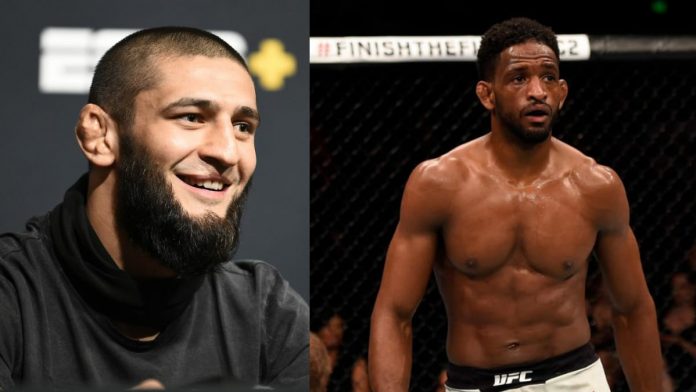 The UFC Welterweight fighter Khamzat Chimaev isn't having a good 2021 so far. He made a name for himself inside the Octagon in 2020 by winning three consecutive fights in the minimum number of days.
Riding this win streak he was booked to face the number 3rd ranked Welterweight fighter, Leon Edwards, three times but all three times this fight got scrapped. After not being fully recovered from COVID, Khamzat Chimaev announced his retirement.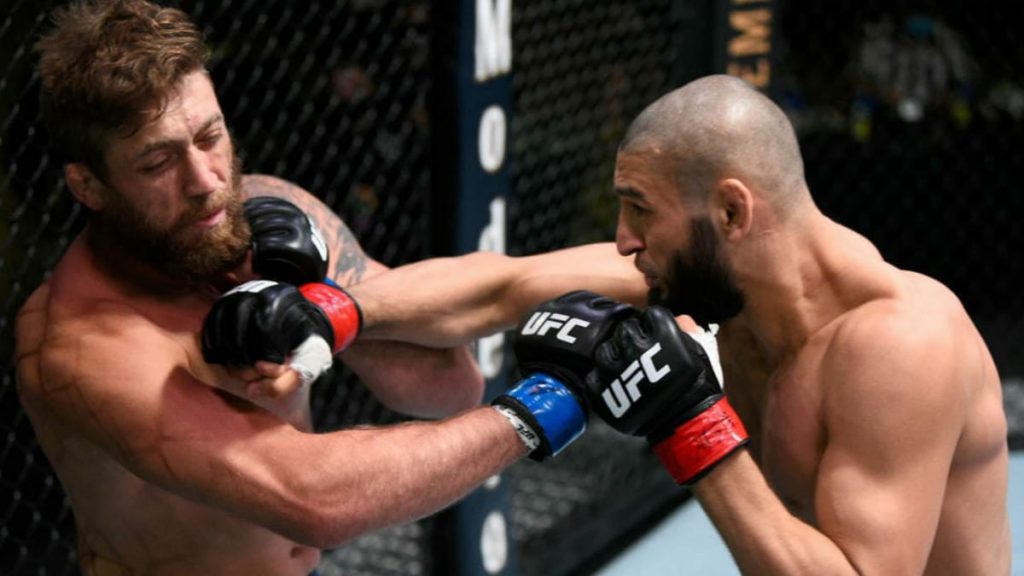 But the Chechen dictator Ramzan Kadyrov pushed him back to the competition and Ali Abdelaziz in his latest interview with ESPN gave an update on Khamzat's comeback inside the Octagon.
Ali Abdelaziz says, "He's probably going to start training in the middle of April and is looking to fight at the beginning of July, He's still getting medical treatment on a daily basis, but he is doing much better."
"Neil Magny is the guy we have in mind as an opponent, but let's see what happens."
Ali Abdelaziz tells Khamzat Chimaev intends to train with Wild Animals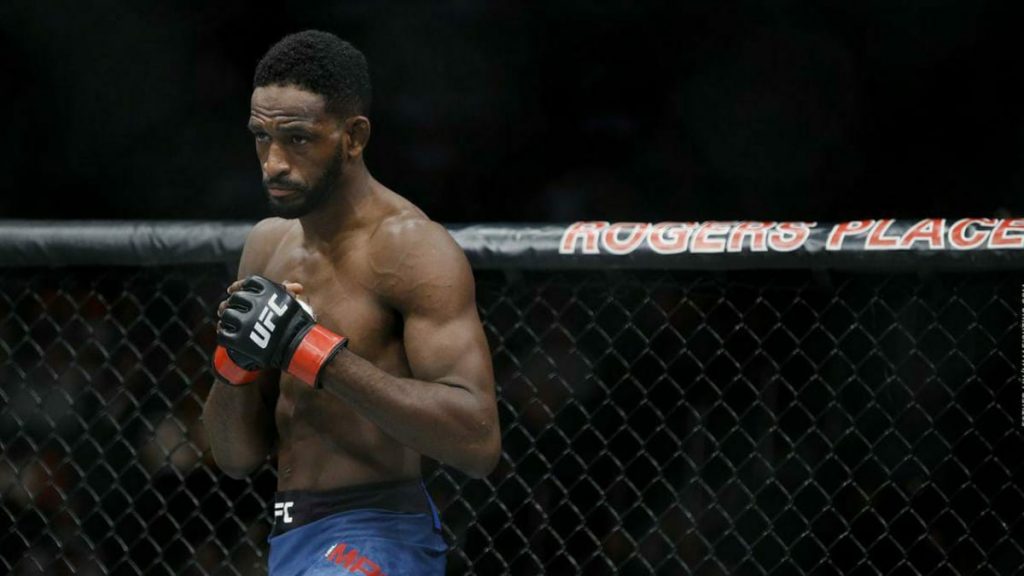 Khamzat Chimaev and Neil Magny had beef with each other over the internet and Ali Abdelaziz knows this isn't going to be such a high-profile match for his client as Leon Edwards.
But he told that Khamzat is intending to train with wild animals for his comeback. Abdelaziz added, "I think a lot of us don't truly know what these young fighters go through,"
"It's impossible to live inside their heads and inside their bodies, and sometimes they say things out of frustration or they are just mad they can't do what they love to do."
"Khamzat has been doing this all his life, so he's almost felt crippled not being able to train, but he's healthy now and he's going to start training."
"I was talking to him this week and he even said he's going to be swimming with alligators and sharks, and doing movement with these creatures, as part of a special training program."
Also Read: UFC 260 (Co-Main Event): Tyron Woodley vs Vicente Luque Preview and Prediction
Justin Gaethje feels frustrated on his lack of fight booking