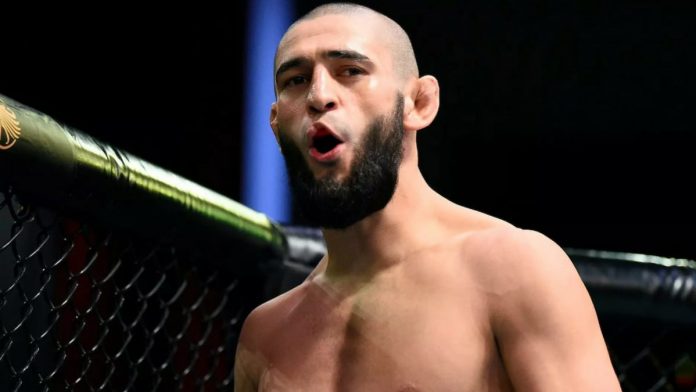 One of the UFC's hottest prospects Khamzat Chimaev brought a hurricane inside the octagon in 2020, he debuted at UFC Fight Night: Kattar vs Ige, and then went on to demolish three opponents in two different weight classes in just two months.
The boss Dana White was very impressed with Khamzat and he booked him in a fight against the top-ranked welterweight Leon Edwards, but their fight got canceled three times due to both being affected by Coronavirus.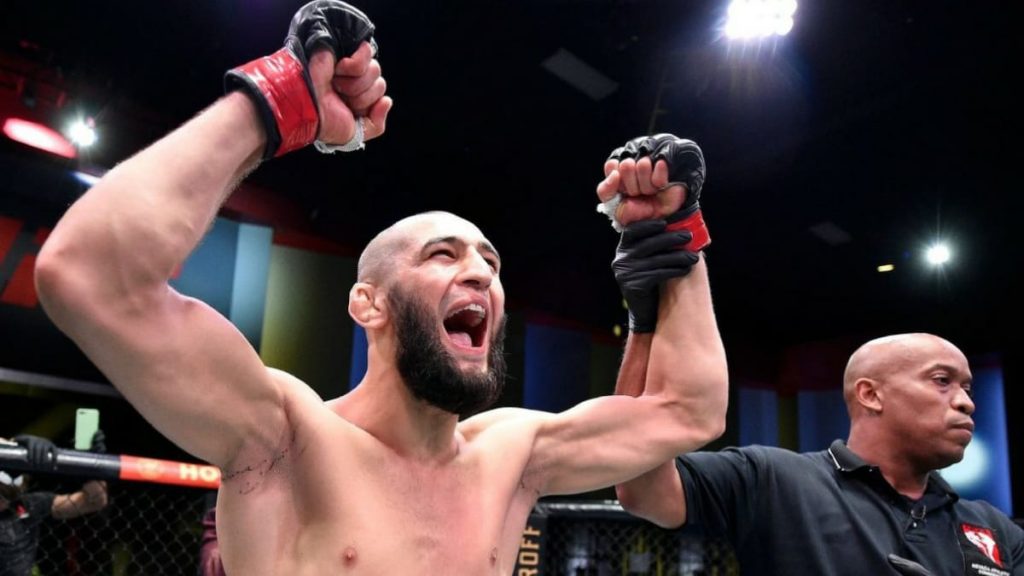 Although Edwards recovered quickly from the virus, Khamzat was having a hard time dealing with it he just wasn't recovering and he had to pull out from the fight twice, which caused him to lose all confidence in himself, and then soon after he announced his retirement via social media post.
Now after thorough consideration Khamzat has announced that he will return in the octagon and he posted this on his social media.
Chechyn dictator also convinced Khamzat to not lose hope and make a return inside the octagon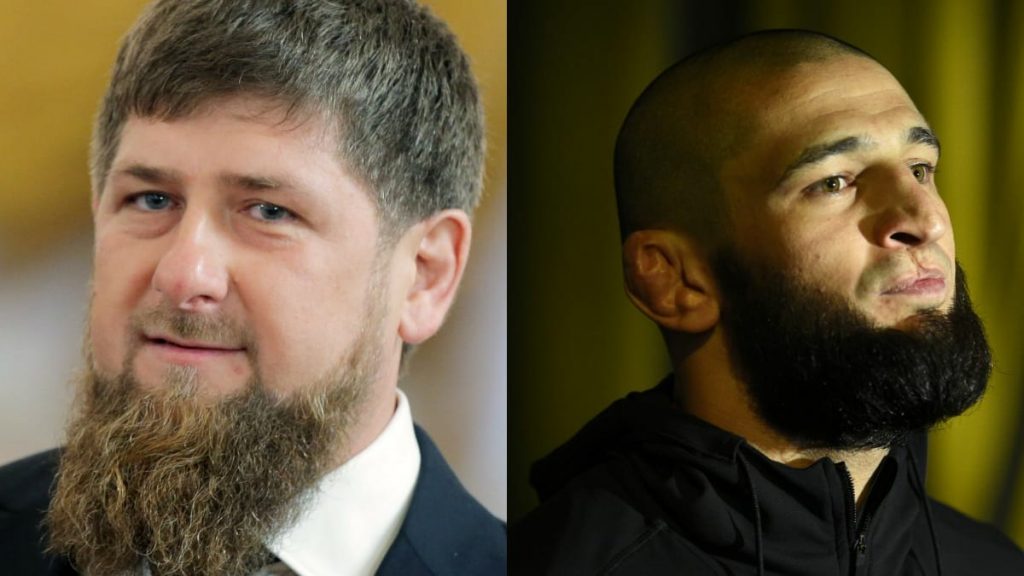 Dana White brought Khamzat to the States and then got him the best medical help possible for a quick recovery, he also encouraged him to take all necessary precautions and asked him to reconsider his retirement.
And if this wasn't enough, he also got some stern words from Chechen dictator Ramzan Kadyrov, he said, "I told him that ALL Chechens were upset by this news. I reminded Chimaev that the youth, whom he inspires, are pinning their hopes and expectations on his success."
Also read: "He's a guy that comes in, he's literally a zombie. If you look at my style, you can call me a zombie as well," Dan Ige is eagerly waiting for a match against The Korean Zombie
'I feel sorry for those who act so low to try to promote themselves' – Polyana Viana responds to Colby Covington's lewd comments
Related: Chechen leader Ramzan Kadyrov says he steered UFC's Khamzat Chimaev away