Khamzat Chimaev has been the center of the attention ever since he stepped inside the UFC octagon, he went on a three fight win streak in just two months, and won the Breakout Fighter of the Year award along with a high-profile match against Leon Edwards.
But unfortunately, the match between these two never took place, as both of these were tested positive for Coronavirus, although Edwards recovered quicky Khamzat faced many complications.
He pulled out form the fight twice because of this and got so demotivated that he announced his retirement, but he later realized it wasn't the right decision and took all steps necessary to recover from the disease.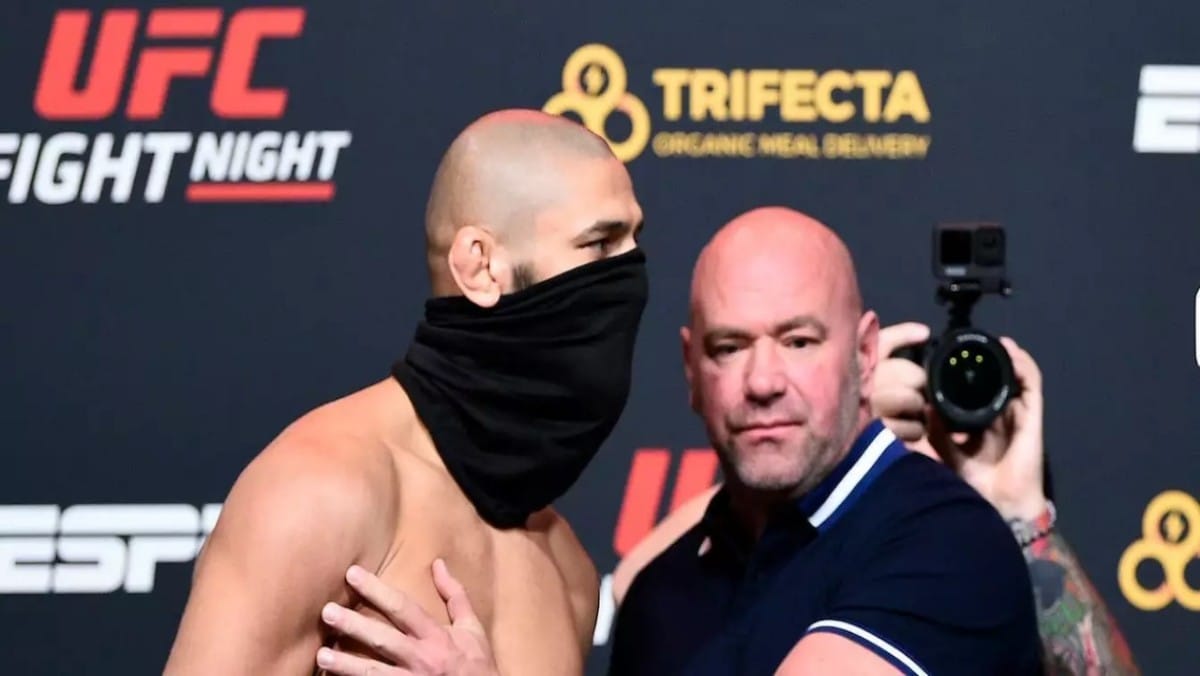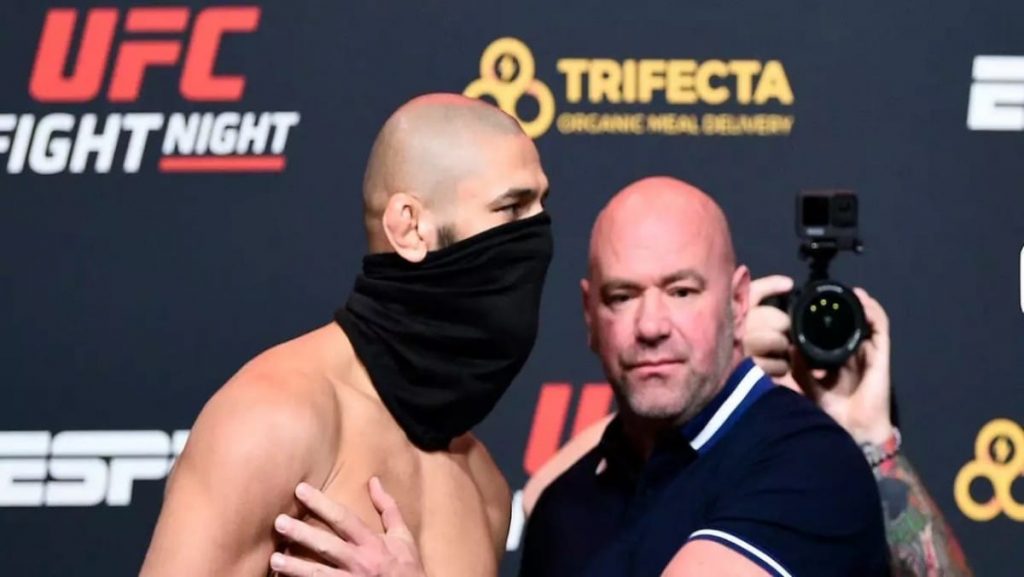 Now he has issued a statement, that gives us an idea of his return. In an interview with RT Sports, he said, "All good. I have recovered and started light training. As soon as Ramadan is over, we will begin working at 100 percent."
"Those were emotional words. I was sick for two months and could not recover from that," Chimaev said. "It was too long… I was feeling sick, stressed by the fact that I could not fight, could not even train. That's why I posted it. It wasn't like I gave my word that I would retire. I said, 'Maybe it's over for me."
"Maybe it's over, maybe it's not. I don't know. We don't know what the Almighty has prepared for us. Maybe I will die tomorrow. Maybe something will happen to my opponent and the fight will be postponed. Everything at the will of the Almighty"
"Some people die because of that disease, but I didn't. I am still here, unfortunately for my opponents."
Khamzat Chimaev was in a bad place, and he thought he was going to die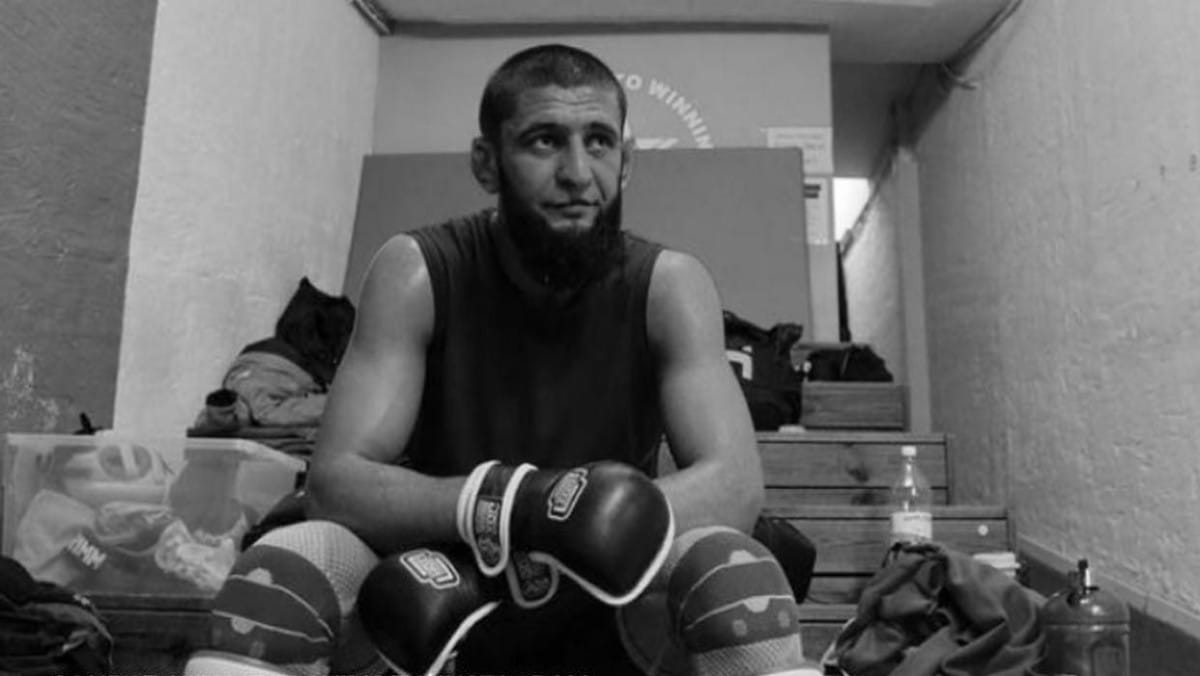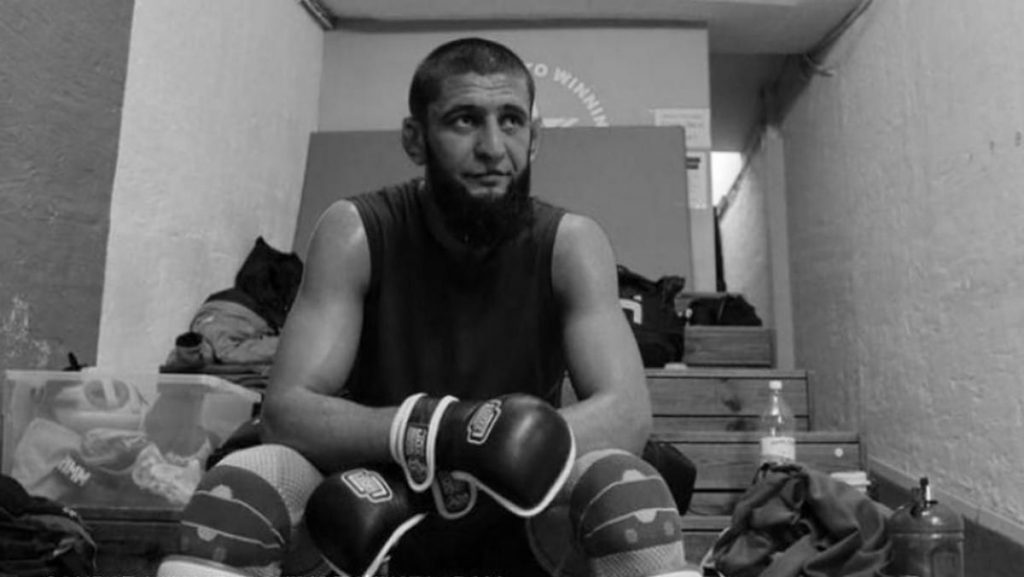 In the same interview he further added, "I was doing good at first, then they told me I could start cardio training and I felt sick again. I went to the bathroom and started coughing up blood."
"That just messed up my mind a bit. Honestly, it scared me… Cancer? Like, I have been sick for so long, why doesn't it go away? Different thoughts were going through my mind, plus I was alone there in Las Vegas, struggling to overcome it all."
Related: 'Surprise surprise I'm coming back to smash everybody' – Khamzat Chimaev
Also read: "You landed the luckiest knee of your life and I made you famous," Ben Askren took a jab at Jorge Masvidal for pointing fingers at him
Dana White reveals he doesn't know what the future holds for Stipe Miocic after brutal KO loss to Francis Ngannou