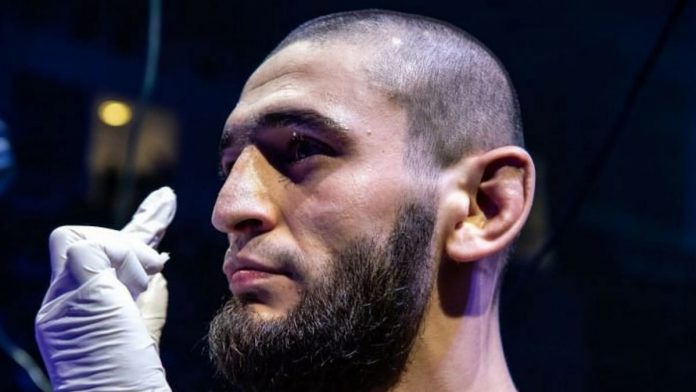 Khamzat Chimaev was an unstoppable force prospect when he entered the octagon, as he won 3 fights in under 2 months, and got his high-profile fight against Leon Edwards but due to Coronavirus, he came very close to retiring.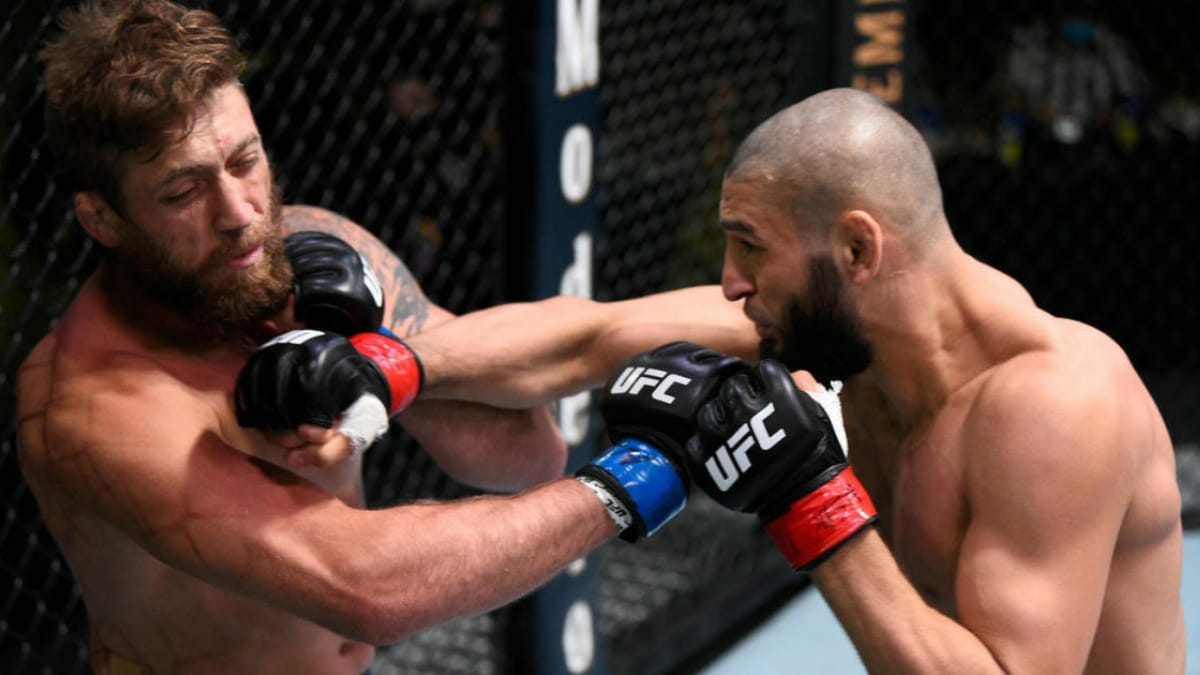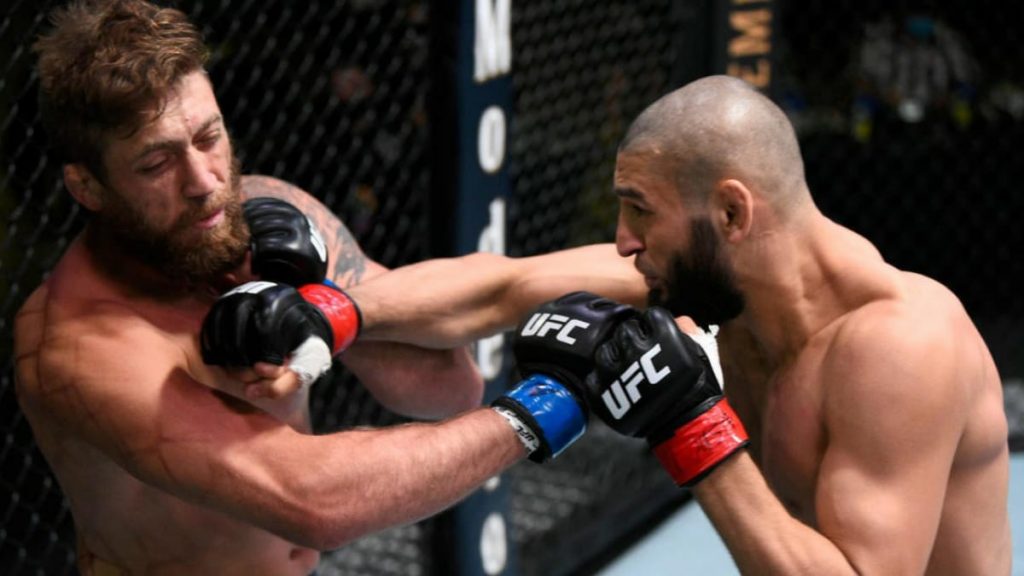 Khamzat had to undergo surgery to fully recover from the virus, and now that he is feeling good, he is ready to jump back into action.
In the interview with ESPN, he said, "I only did three UFC fights. I didn't show who I am. The people still talk like, he beat (expletive) guys, something like that.
"That makes me inside somewhere like, now I have to show to these people who I am", said Khamzat Chimaev. "To smash everybody, to take my belt, and show these guys who is the best in the world. I mean, 'MMA Mike Tyson.' I mean, 'MMA Muhammad Ali.' I'm gonna show it to everybody."
"This was my fault," Khamzat Chimaev accepts his mistake for being ignorant during the recovery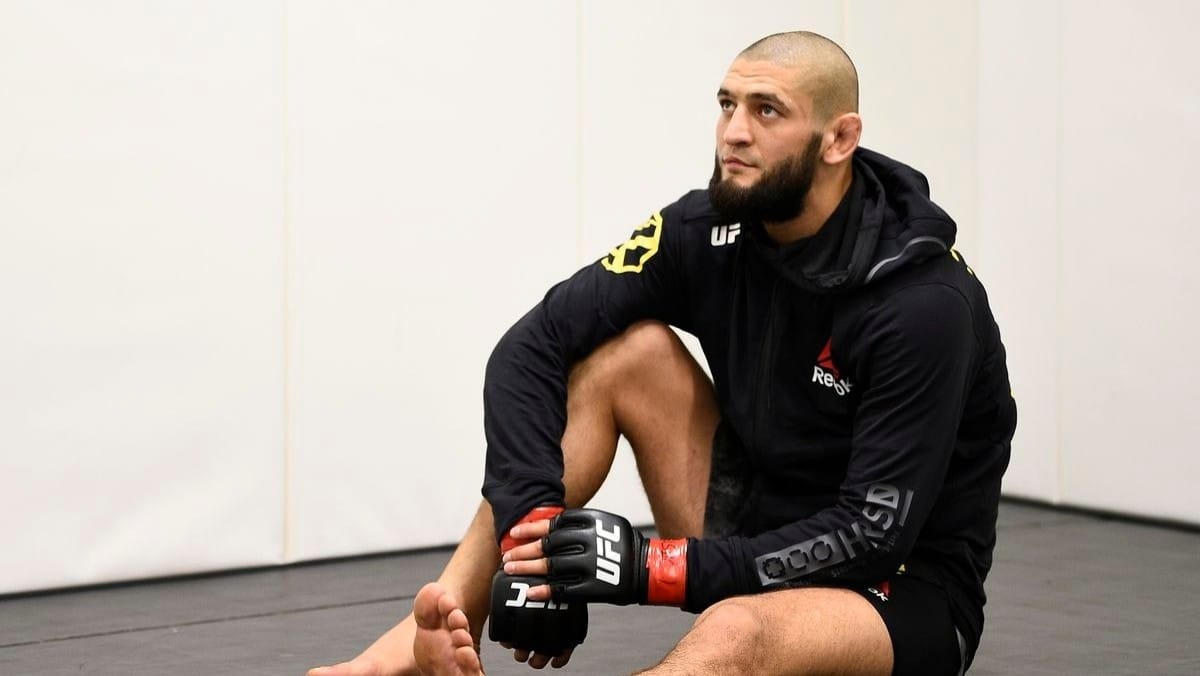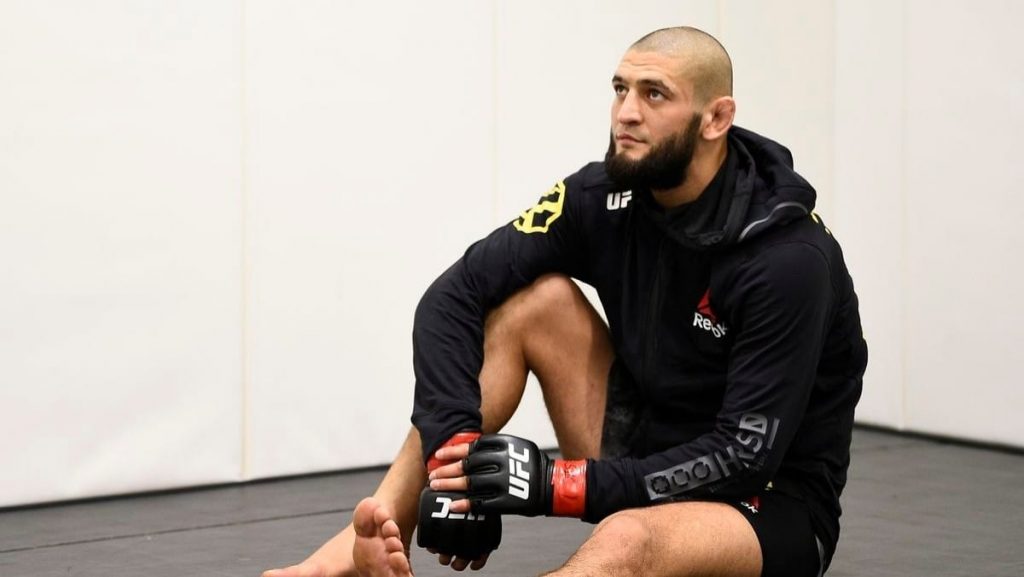 Khamzat has now finally opened up about what he had to go through while dealing with this virus, while speaking to ESPN he said, "This was hard for me. If you're sick, you can't think about fight and some of this stuff. I was thinking, one month sick, and still two months sick, how to finish with this? Now I start to be healthy, now I'm hungry again. I want to be back there and smash, fight somebody, make money. It's fun for me to do it."
"This was my fault," Chimaev said. "I did wrong there because they told me don't spar with somebody. But when I go with my manager Ali [Abdelaziz], he stops me all the time, 'You can't, you can't,' but [I want to jump in the cage] and spar with somebody, do something.
Also read: "I'd like to think if we uploaded our sparring that me and him have, we'd make tons of money," Kamaru Usman on his sparring sessions with Justin Gaethje
'Sean Shelby missed that one' – Dana White blames the matchmaker for the recent Jeremy Stephens-Drakkar Klose mishap