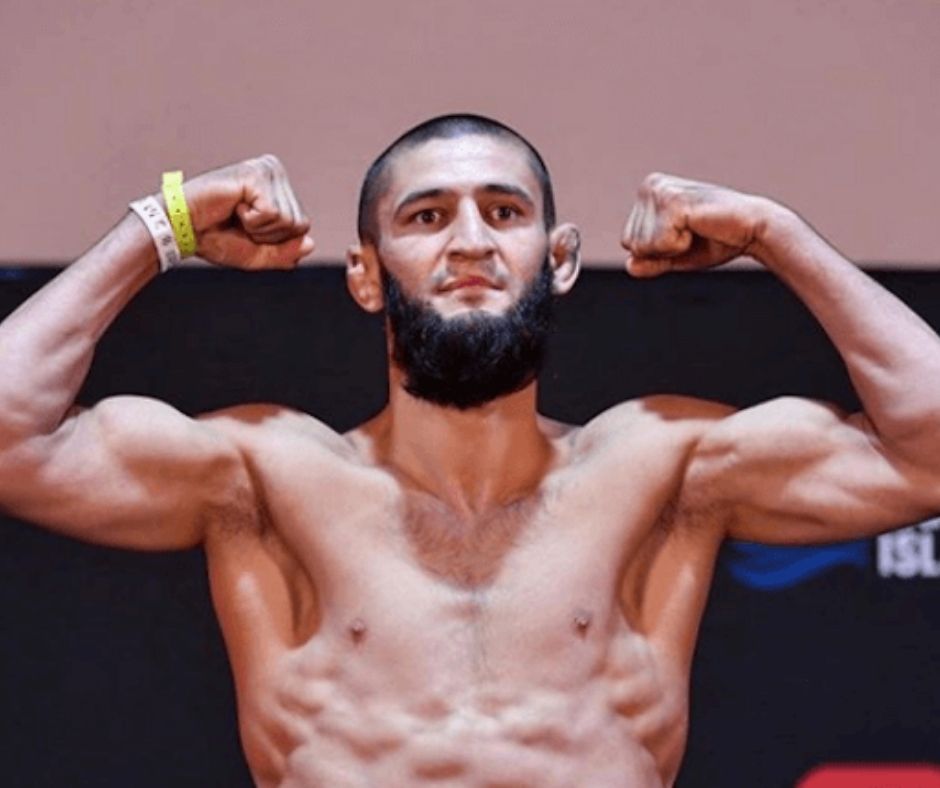 Comparisons came in after Khamzat Chimaev beat Rhys McKee by first-round TKO on Saturday on the main card at UFC on ESPN 14 in Abu Dhabi. He won his second fight in 10 days to set a UFC record.
Fight Result and Current record
What Really Happened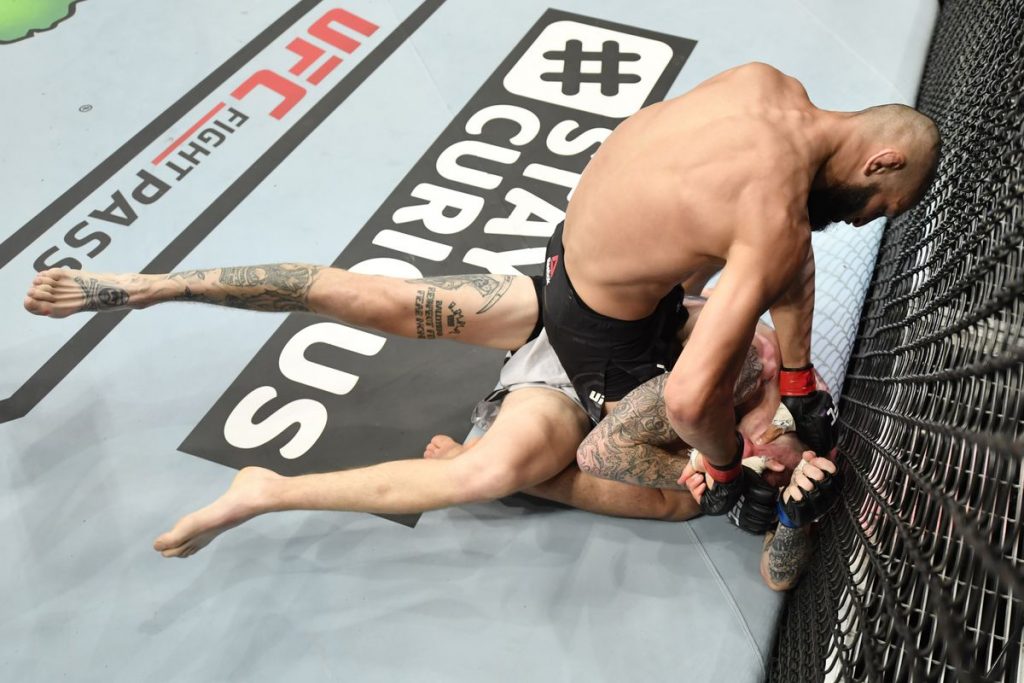 Khamzat Defeated Mckee in the first of their fight at the UFC FIGHT NIGHT 174. The first-round TKO was his second victory in ten days, which is a UFC record.
Perhaps even more impressive is the fact that he won those fights in two different weight classes. Chimaev is 8-0 to kick off his professional career, with all eight wins coming by finish.

Statement on breaking the record
On breaking the record, He said, "I feel amazing like I said 10 days before. I'm so happy to be here, make history."
When asked about his MMA abilities, he said, "Of course it's easy for me. … I like to fight, taking the cage and smash somebody. It's too easy. Too easy to smash somebody and get money. Perfect for me."

Comparison with Khabib Nurmagomedov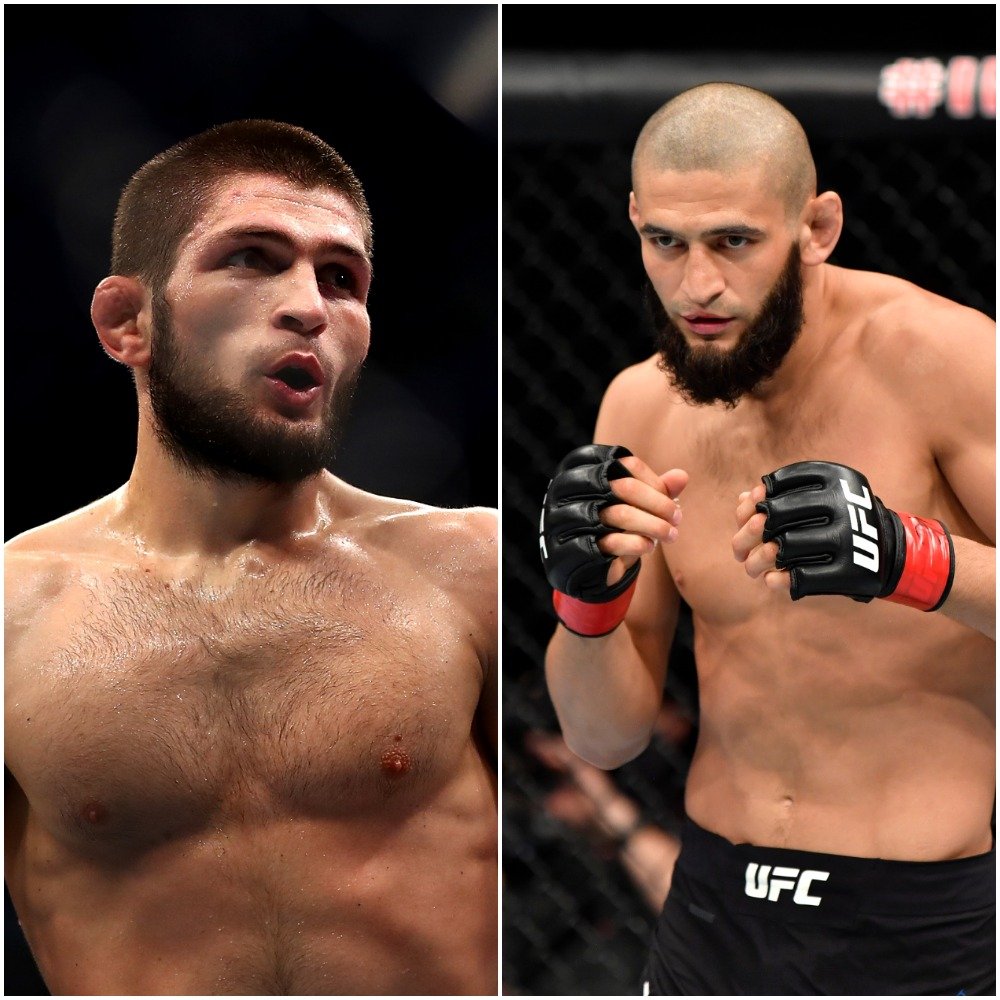 Upon being compared with the likes of Khabib, the fighter responded with, "It doesn't matter for me. I like this guy. This guy is pound-for-pound No. 1. I think he's pound-for-pound No. 1, 28 wins.
Yeah. But soon I'm gonna be pound-for-pound No. 1. I'm gonna be champion. I have eight fights, eight finish. I'm gonna do this."
A repeat of the Fight Island Spectacle
When asked whether would he like to repeat the "fight twice during another 'Fight Island' run ", he said, "Yeah, of course. I look at my brothers, but I have to speak to them. I am ready. Today, tomorrow I am ready. … I'm gonna finish everybody. I always look for the finish. Smash somebody, knock them out. Always."
Things are surely looking very well for the fighter, but he still to win 20 more fights undefeated and beat a host of UFC legends before the Comparison to Khabib can be given any serious thought

Also Read :UFC FIGHT Night 174 Results