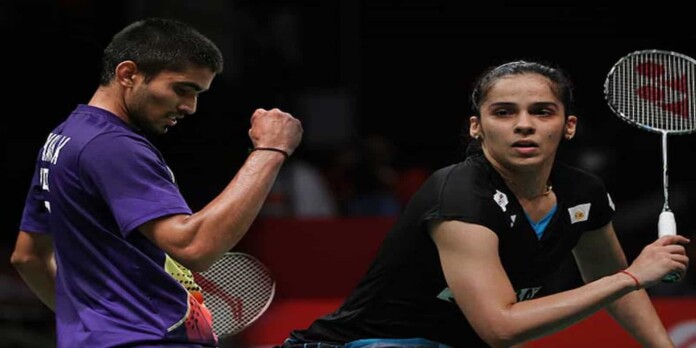 The Malaysian Open is scheduled to begin on May 25 and run till May 30. After serious doubts over whether Indian shuttlers will be able to take part in it due to the Malaysian government imposing a travel ban on flights from India, it has been confirmed that the Indian players will be able to travel but via Doha and not directly due to the aforesaid restrictions amid the COVID-19 pandemic.
A total of 19 Indian shuttlers are scheduled to take part in the event including Kidambi Srikanth and Saina Nehwal for whom the tournament is of paramount importance if they have to make the cut for the Tokyo Olympics. There are also 10 shuttlers in the doubles event who will be eager to make their mark.
BAI releases statement on Indian shuttlers' travel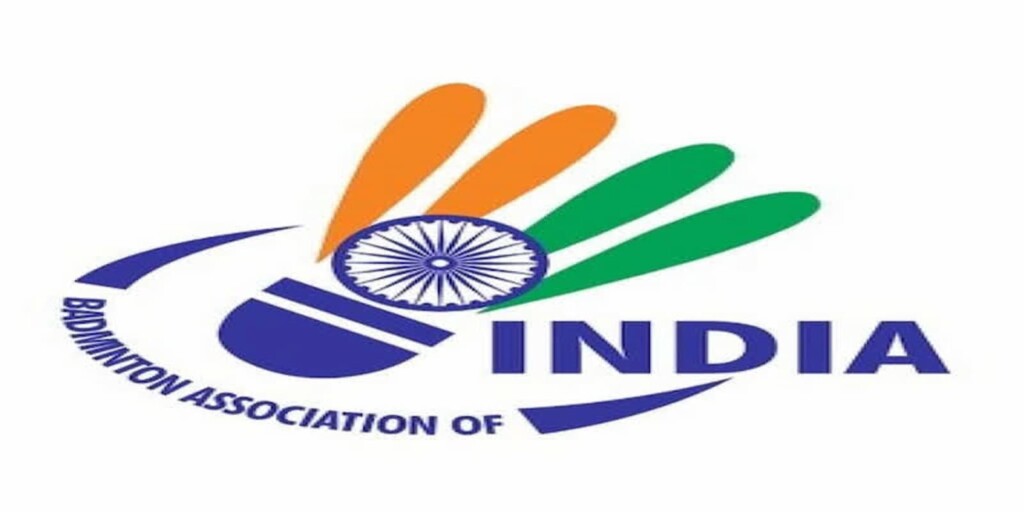 The Badminton Association of India (BAI) released a statement today about Indian shuttlers' travel procedures and said, "With the current travel restrictions, Indian players will not be able to take direct flights. We have checked for via routes and the alternatives are either from Sri Lanka or from Doha and Indian Shuttlers are most likely to travel via Qatar."
"Considering the current travel restrictions, Badminton Association of India (BAI) has written to the respective Associations of Malaysia and Singapore for clarity on what will be the exact regulations that will be applied to Indian shuttlers while they arrive in these respective countries," it further added.
Players will have to undergo a quarantine period of 14 days and hence, Indians will have to arrive in Malaysia by May 10. Speaking of other procedures with regard to submission of documents, BAI said, "We have already submitted the travel documents of our Olympic-bound and Olympic Probable players and officials for Visa processing. Though there is a ban on the issue of Visa for Indians except for Sports-related travel activities, Visa is available on certain terms and conditions. We are in touch with the Member Associations of Malaysia & Singapore for the necessary documentation."
The Malaysian Open begins on May 25.
Also Read: 'Shooter Dadi' Chandro Tomar passes away due to Covid-19