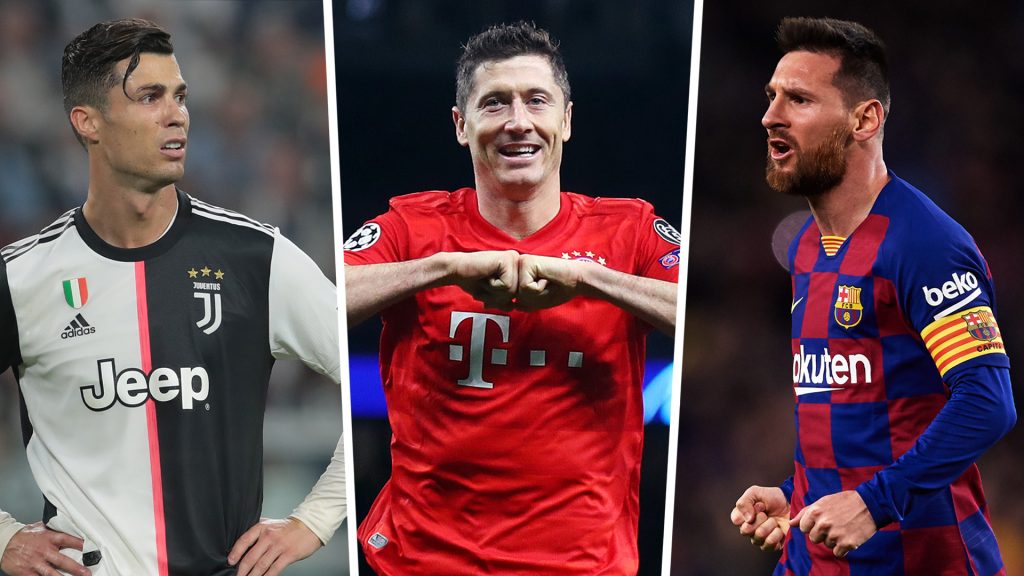 Joshua Kimmich feels Lewandoski would have had serious competition from Messi , Ronaldo & DE-Bruyne for the Ballon Do'r. But there will no Ballon Do'r ceremony for the 2019-2020 campaign. The French Football Federation announced this news earlier this month. The Corona-Virus pandemic disrupted many leagues and two leagues had to be suspended altogether.
This news proved to be a massive blow for Bayern Munich's Lewandowski. Lewandowski was in the form of his life scoring 51 goals this season. Everyone at Allianz area expressed their grief towards the cancellation of the award. Many of his teammates felt that Lewandowski missed out on the recognition he deserves.
Kimmich on Ballon D'or Competition
In an interview Joshua Kimmich said "Of course, like always, [Lionel] Messi and Cristiano [Ronaldo] would be in contention. And for me, I think Kevin De Bruyne played an outstanding season, so maybe him.".
Kimmich on his new role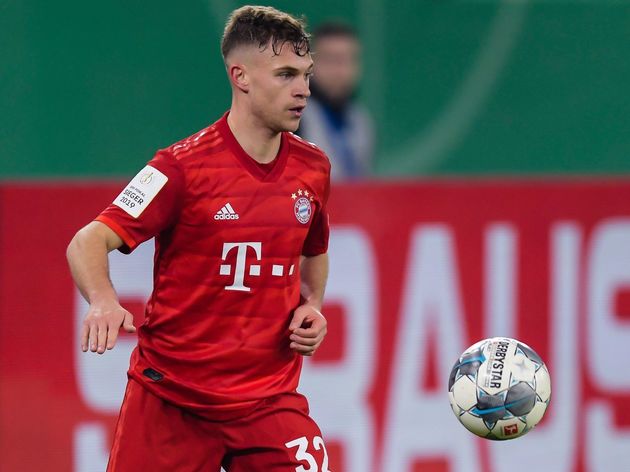 Kimmich himself enjoyed a successful 2019-2020 campaign. Kimmich's multiple talents of a midfielder and defender were put to use this season. On his role in midfield Kimmich responded "I like it. I always played this position in my youth and I was really happy that I could play there again. I think I did a good job but this season isn't over yet. We have a few more games and after that we'll see if I did good or not. My favorite position is in the midfield. I think I can play to my strengths there. I can communicate with every player. I'm more in the game, because as a right-back you have to stay on one side and you're not always in the game for 90 minutes. So I prefer the center midfield position."
Bayern Munich look to finish strong in the UEFA Champions League as well. They face Chelsea in a round of 16 second leg encounter. Bayern already established a 3-0 at Stamford Bridge in February.
"I don't know if this is a disadvantage or not for us, I think we will see afterwards. I think it's a good thing that we have a little break to recover. We have one friendly (on Friday against Marseille)and then we will play against Chelsea. We have a good result from the first leg and I'm really confident we will make it through." Later added Kimmich.
Also Read : Giroud on Werner: He is not recruited to sit on the bench