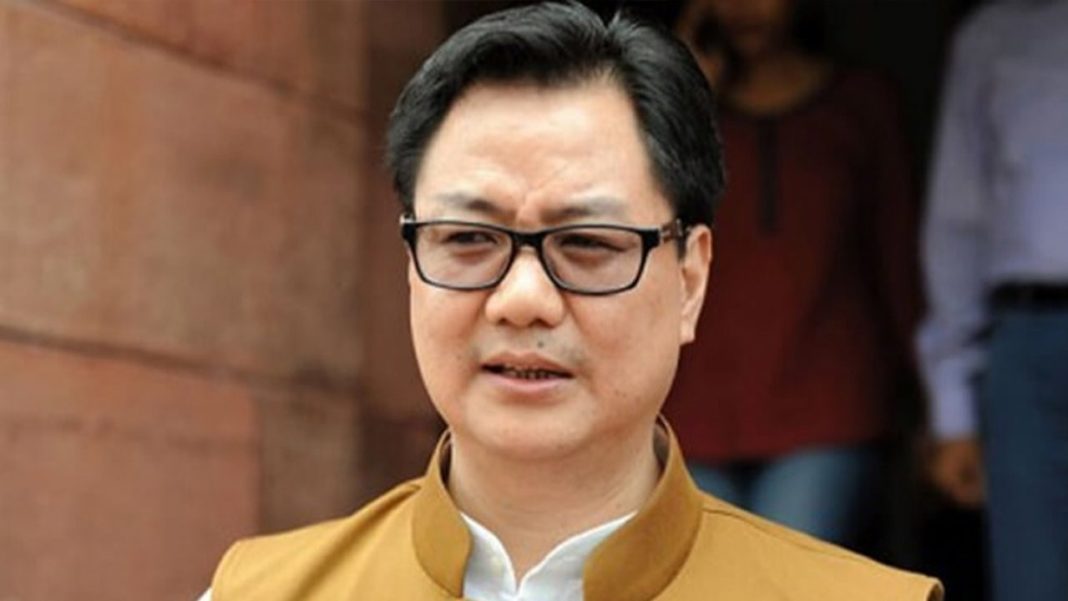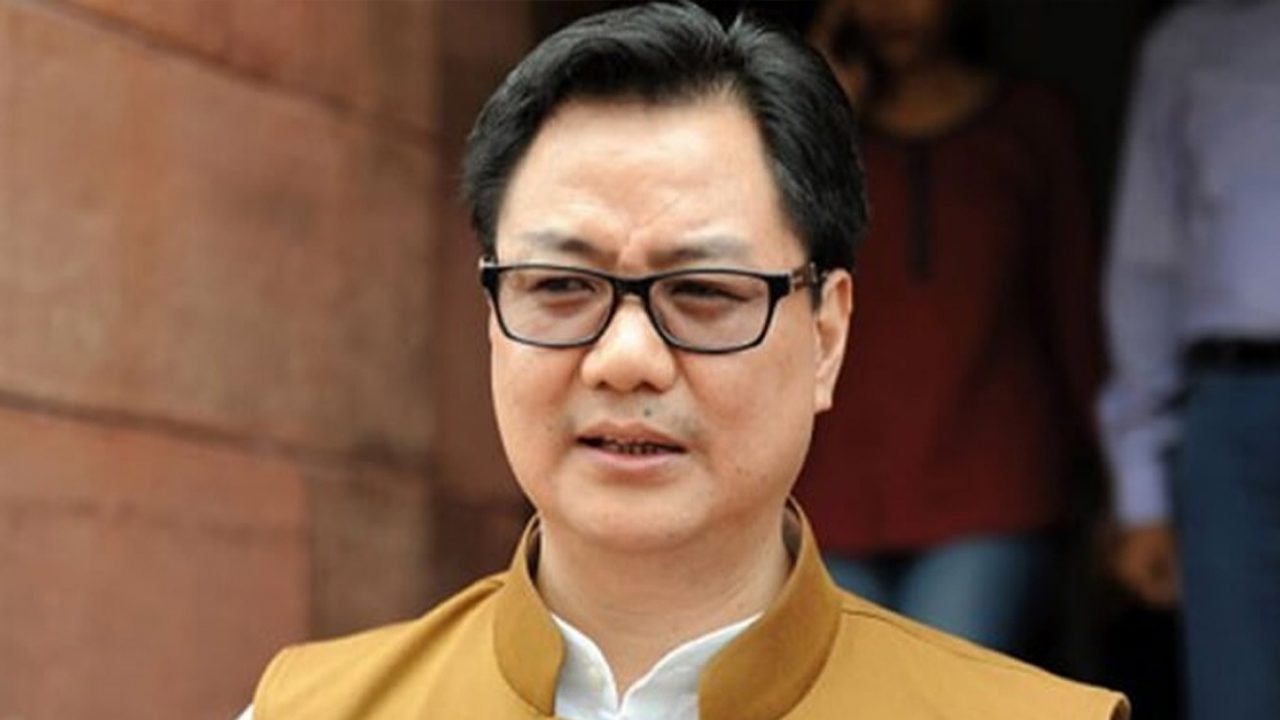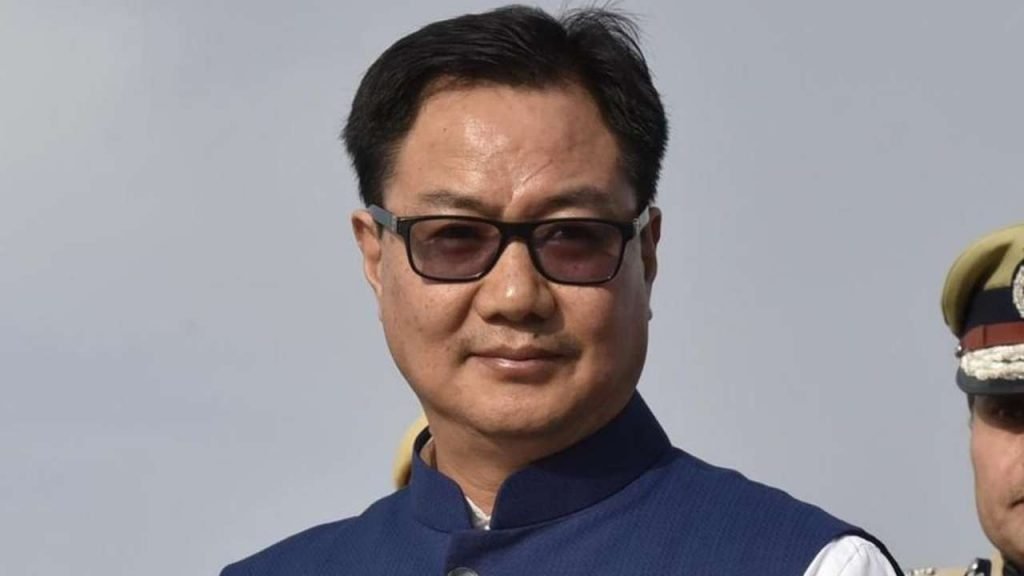 The Sports Minister, Kiren Rijiju of the country stated recently about setting up 5 zonal talent hunt committed for encouraging young and promising talent to enter the sport. This program would be funded by the SAI and partnered by the All India Football Federation. Coming under the Khelo India Programme, this initiation would be having more aggressive exercises as the committees would be formed in the coming months.
This talent hunt exercise is being implemented with the aim of making India qualify for the World Cup as well as the Olympics in the next 10 to 15 years.
Kiren Rijiju statements in a virtual programme organised by Football Delhi
"We cannot go with the usual approach, we have to go deeper in a professional way. It will be the most aggressive exercise we have ever done. We have to find talented children below 12 years of age from every nook and corner of the country whether it is northeast, the tribal areas of central India, coastal areas, south or north," as published by Times Of India.
"We have to start now with children below 12 if we want to qualify for the Olympics and World Cup in 10-15 years. I am confident that we can do this. In the government's plan to make India a sporting powerhouse, football will have to be the mainstay. It cannot be left behind, it's the world's most popular game."
"We will pick people who know football like the former players. Of course, the AIFF will guide us. Moreover, this government effort will be over and above those whatever effort is already being done and is doing by the AIFF."
Rijiju on local leagues
Rijiju also emphasised on the fact that there should be local leagues and tournaments being organised by panchayat and municipality levels also.
Indian Football Captain, Sunil Chhetri exclaimed that this change could be 'monumental' in changing the scenario of football in the country. He said, "Talent identification and right coaching is the most crucial thing. If we can identify all the talented children of 6, 7, 8, 9, 10 years of age. Give them right coaching, we will go miles and the change will be monumental."
Chhetri has been concerned for the growth of the sport since a long time now. To which he quoted, "We have not tapped the entire talent pool in this country. Since we have not searched the whole of the country, the idea that India is yet to arrive is wrong."
For many, it is a shame that a sport so loved and played in a country such as country. But a serious step has never been taken to uplift the morale of the players or rather to find the best possible talent.
AIFF President also suggested The Sports Minister to make at least 1 SAI Centre in each zone. However it is being insured in this initiative to send the right scouts in all the 5 hunt camps. Thisn move will help to extract the right players
Also Read: Jose Mourinho faces the risk of being put to waste at Spurs: Jermaine Jenas