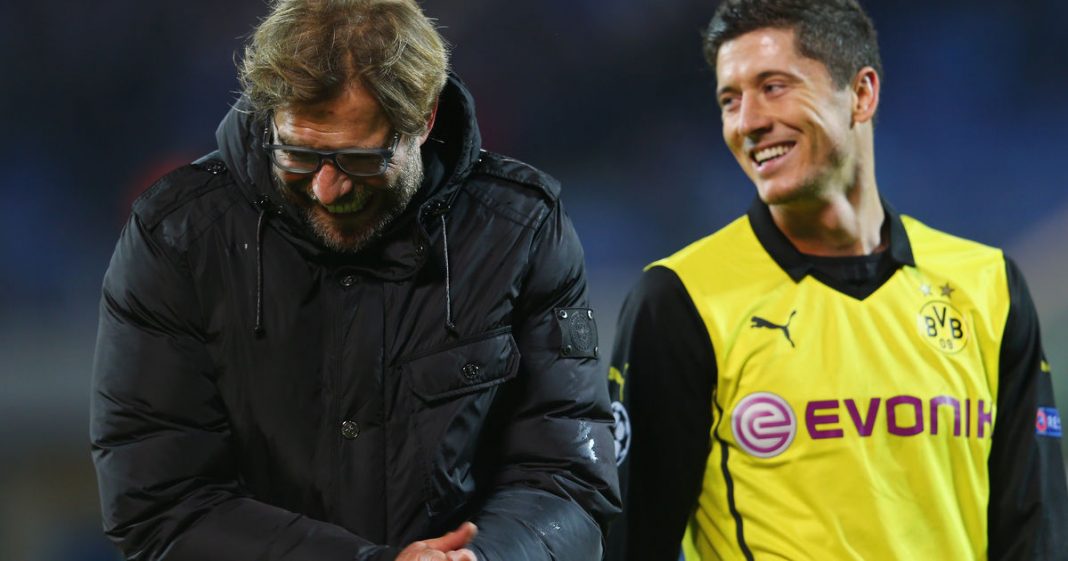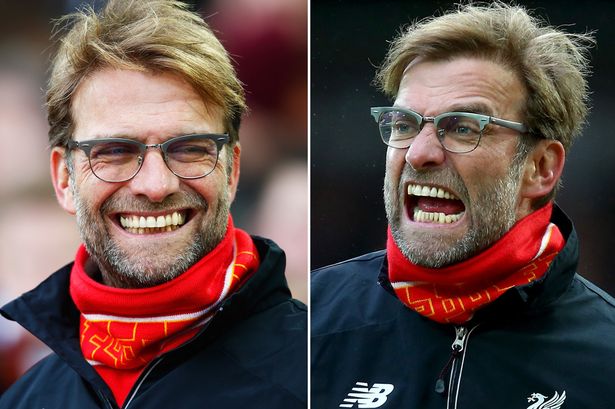 Robert Lewandowski named Jurgen Klopp his former BVB manager as his favorite manager. He defined him by saying that he possess "two faces" – a caring father one and one of an authoritative coach. Klopp signed Lewandowski from Lech Poznan in 2010. The two worked together for four seasons enjoying lot of success. Borrussia Dortmund won two Bundesliga titles and even reached the UEFA Champions league final in 2013. Lewandowski scored 103 goals in 187 appearances.
However Bayern-Munich signed him up in 2014 on a free transfer. Later Klopp also parted ways Dortmund and was appointed Liverpool's manger in 2015.
In an interview with ESPN Lewandowski said, "I think…Jurgen Klopp [is my favourite] and after that Pep Guardiola. 100 per cent.[Klopp] has two faces. You can see that he is kind of like a father, but the second part is like a coach, a manager. He can tell you everything – and I'm not speaking about the good things – about the bad things. Also for [players], he is a huge motivation. He makes this perfect, because he knows where there is this line where he can [push you] more or a little bit less. His performance as a coach is amazing, but not only as a coach but also as a man."
Lewadowski enjoyed the best season of his life in 2019-2020 , where he scored 51 goals in 43 appearances .Although he ended up losing his European golden boot to Ciro Immobile who scored 36 league goals in 2019-2020 campaign.
Now Lewandowski looks to win UEFA Champions League with Bayern Munich. Baryern will resume their 2nd leg against Chelsea in round of 16 stage of the competition.
"Chelsea have been playing great, very good. I don't worry.We know that we are Bayern Munich and we have big respect for Chelsea. We know we are in good form and we know what happened in the first leg. We need to have a good first 20 minutes, but we are fresh after the break [since the Bundesliga ended]," added Lewandowski.