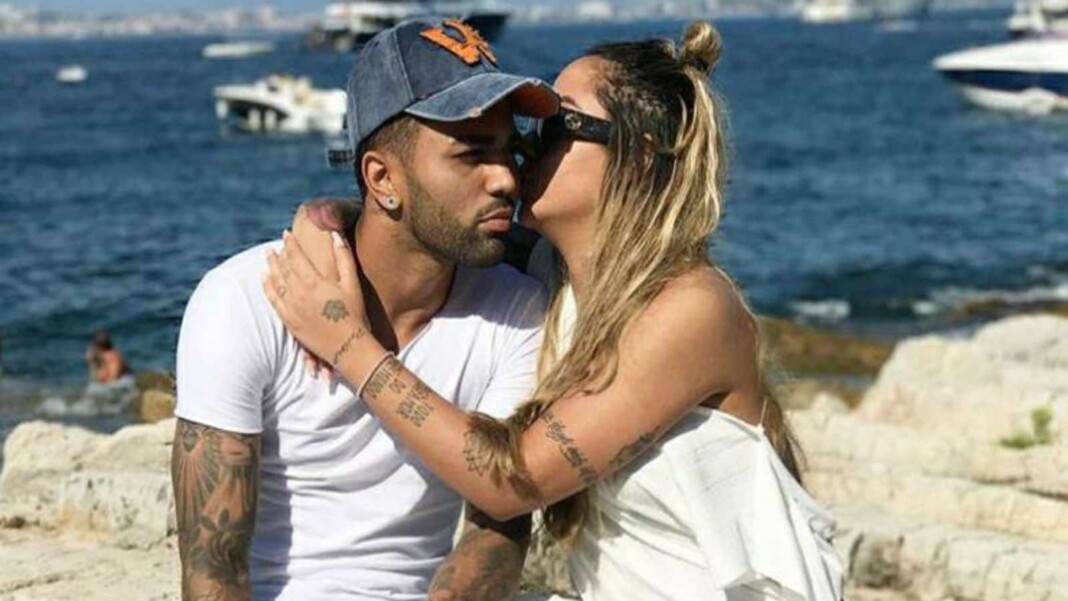 Gabriel Barbosa or also know as Gabi, is a Brazilian striker who is involved in Brazil's Copa America 2021 conquest. The 24-year old striker plies his trade at the club level with Brazilian Serie A club Flamengo.
The striker has previously played in Europe with Inter Milan and Benfica but ultimately returned to his home country in 2018, to his former boyhood club Santos. The striker then changed allegiances in 2019 when he signed for Flamengo on loan from Inter Milan and the transfer was made permanent in 2020 for a reported fee of €18.5 million.
Does Gabriel Barbosa have a girlfriend?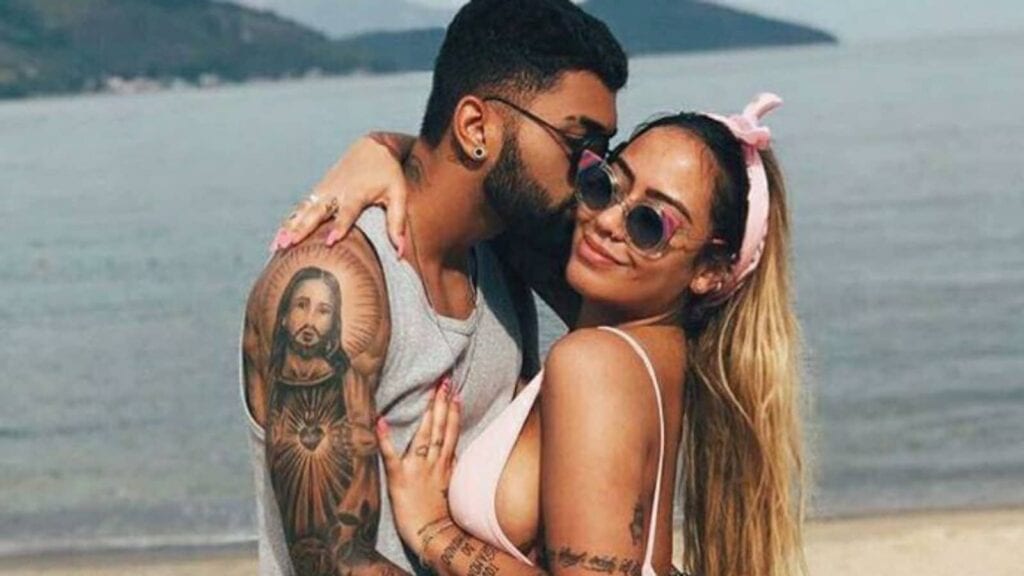 In this article we take a look at Gabriel Barbosa's personal life, including his romantic relationships.
Gabriel Barbosa girlfriend has dated his Brazilian teammate- Neymar's blood sister Rafaella. The couple were involved in a romatic relationship back in 2017, when Gabriel was of 20. However, the relationship did not last long and they broke up in 2018.
Despite being the sister of a popular figure in world football and haveing dated a footballer in the past, Rafaella has not left her career and is a top style icon having about 5.5 followers on her official Instagram account.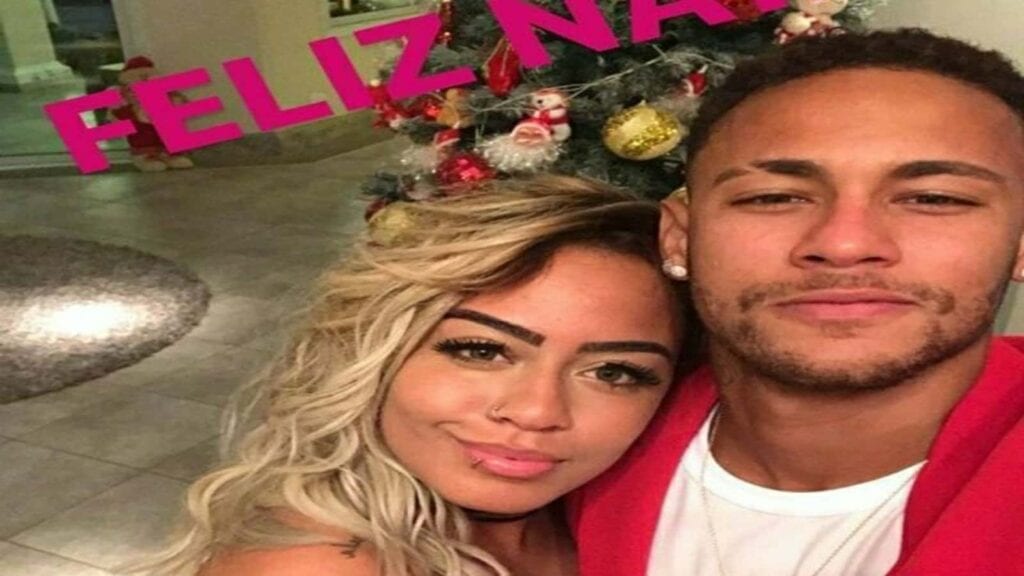 However, Gabriel Barbosa does not have a girlfriend at the moment and has reportedly stayed single since dating Neymar's sister back in 2018. Barbosa has not been previously engaged and does not have any kids to be reported of. Gabriel has not had a serious relationship with anyone after his breakup with Rafealla and is completely focusing on his professional career at the moment.
Also Read: Alisson Becker wife: All you need to know about the Brazilian and Liverpool shot-stopper's stunning wife