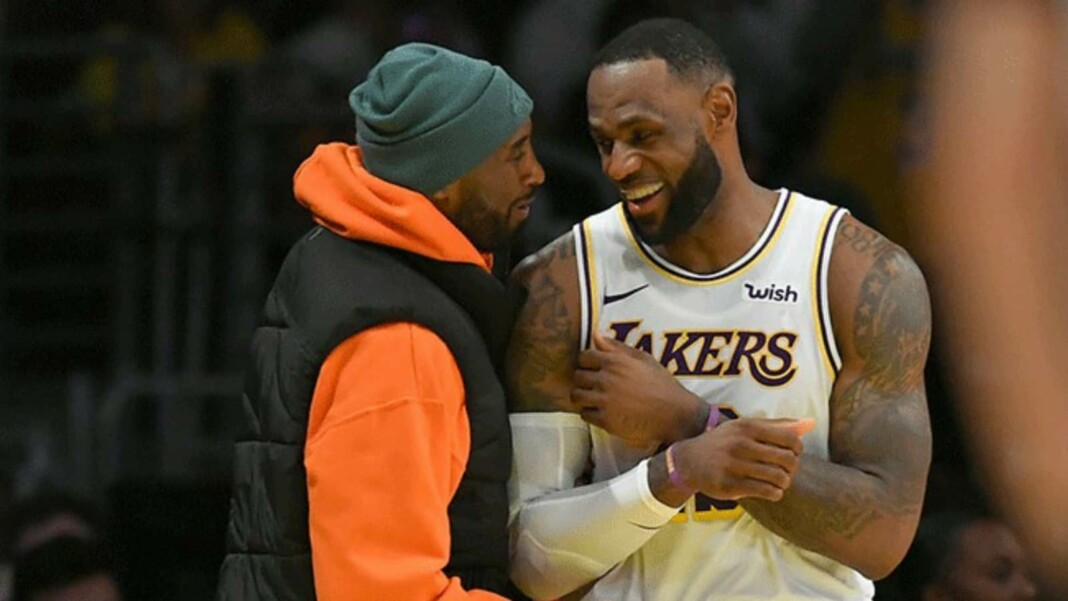 Nobody can ever forget the contribution of Kobe Bryant in the NBA. The former Los Angeles Lakers' superstar made a star debut in 1995. Hence forth he became a legend to bless the game of basketball. LeBron James officially joined the Los Angeles Lakers in 2018 and became the torch bearer after Kobe Bryant for the franchise. Although LeBron James and Kobe Bryant did not play a single game together, LeBron James joining the Los Angeles Lakers was one closest relation they managed to build. However, in 2020, Kobe Bryant faced a tragic accident and left the whole NBA mourning. LeBron James was one player most affected by this incident. Kobe Bryant recently received an overwhelming praise from LeBron James ahead of his induction to the Hall of Fame.
LeBron James grew up admiring and idolizing Kobe Bryant throughout his career. Although he is always put in comparison to Michael Jordan, he always felt a connection with the Mamba. Post the accident, a huge part of NBA was still suffered a huge loss. To honor the former player, All-Star MVP trophy last season was named after Kobe Bryant. Now 3 years later, Kobe will be inducted to the Hall of Famer's list posthumously.
LeBron James shows overwhelming excitement for Kobe Bryant's Hall of fame ceremony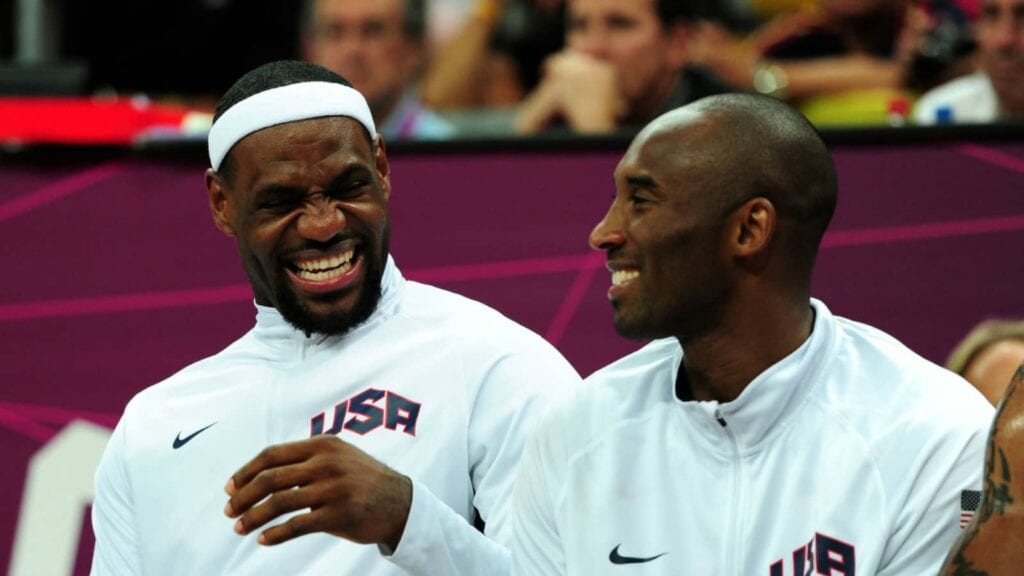 The Hall of fame ceremony is just 5 days away and LeBron James is the most excited individual. Watching his childhood idol being named as a Hall of Famer is a dream for him. The hyped Bron replied to Complex Sports tweeter which said, "This week, Kobe will be inducted into the Hall of Fame. Hall of Famer Kobe Bryant."
LeBron commented, "(Mamba) 4 Life!!" The image collage shows four of Kobe's most iconic pictures from his title celebrations. Kobe Bryant and LeBron James were mutual admirers of each other. While both believed that the legacy of franchise was everything, Kobe Bryant was excited to see Bron in purple and gold.
Both Kobe Bryant and LeBron shared intimate court moments more often. Kobe Bryant said, "We've been close," Bryant said back in 2016. "We talk more than people know." Post the tragedy with Kobe Bryant, LeBron James said, "I promise you I'll continue your legacy man!" Just months later, LeBron clinched the title with the Lakers. Once again, they need the same motivation level to get the team into momentum and defend their title.
Also Read: San Antonio Spurs blast 80 points+ in first half to end Milwaukee Bucks' winning streak