Battlegrounds Mobile India is all set to conduct its first-ever tournament in the country. A new teaser of 'The Launch Party' was released depicting the new tournament that is about to be conducted on July 8 and 9.
Battlegrounds Mobile India was officially launched on July 2. In the last week of June, a source from Gemwire has revealed that the BGMI is planning to launch a streamers battle featuring all pro players and content creators. The news has come true officially. The new tournament 'Launch Part' is going to be conducted on July 8 and July 9 featuring all popular streamers and players in the country for a prize pool of 6 lakhs INR.
The tournament announcement was teased earlier today on the official YouTube channel of Battlegrounds Mobile India. The teaser reveals all the players invited and the prize pool figure. Let us know more about the tournament.
Read More: Battlegrounds Mobile India: Best sensitivity settings in BGMI
Battlegrounds Mobile India's (BGMI) first tournament is titled 'launch party'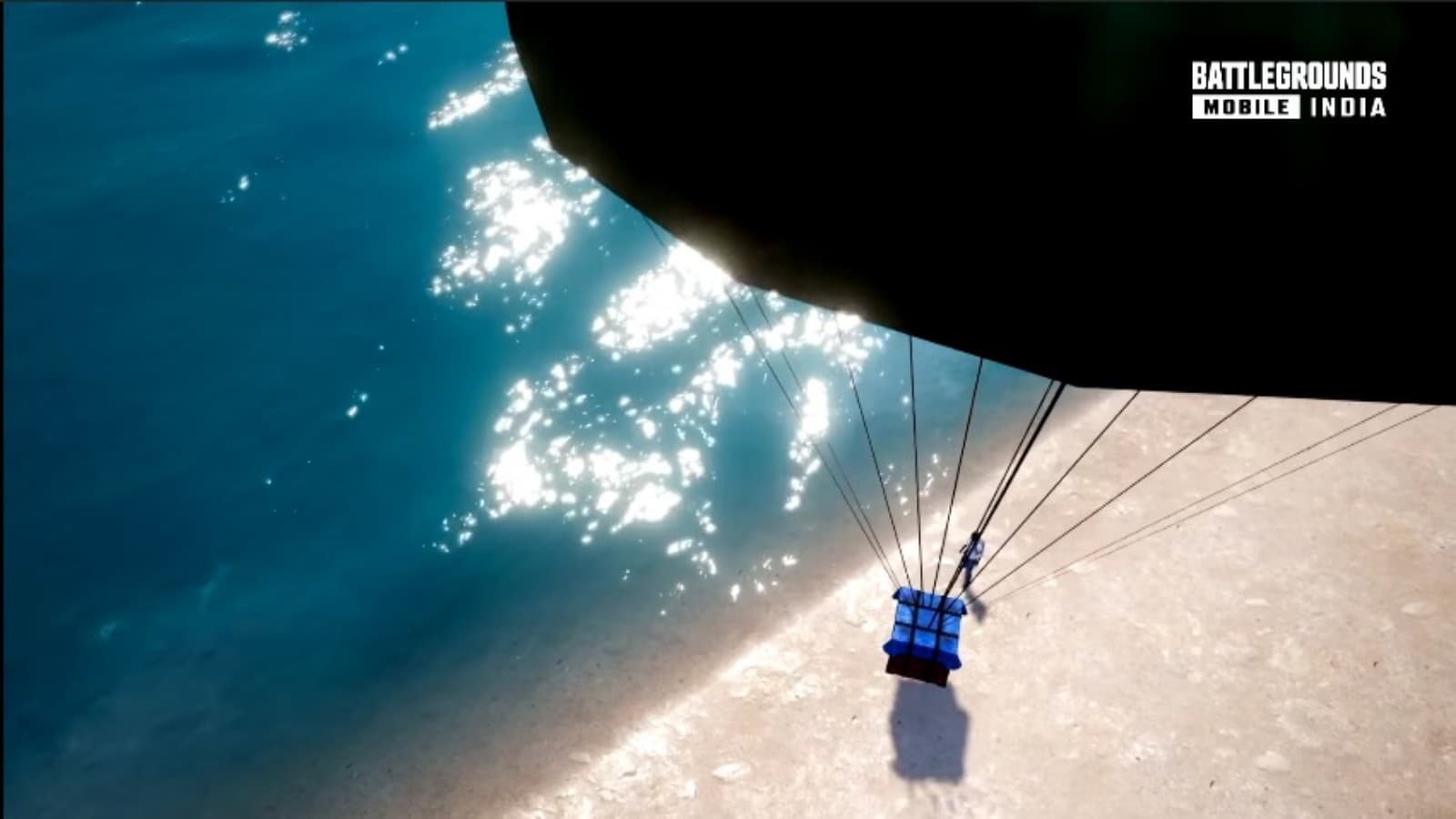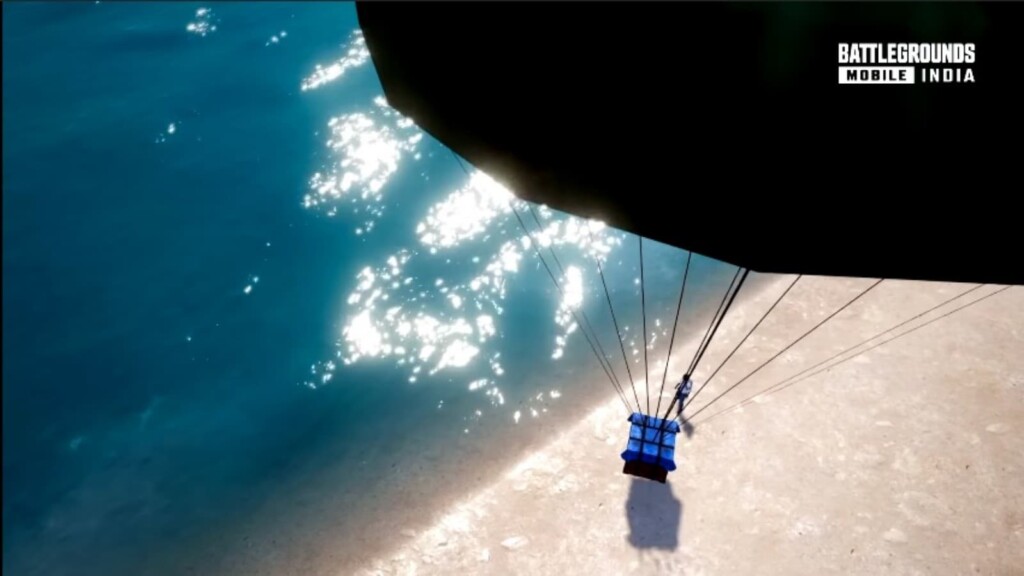 The new tournament which is titled 'Launch Party' which suggests a moment of celebration. The tournament features all popular BGMI streamers and pro players which are divided into 18 teams battling it out to get the most out of the 6 Lakh Prize pool tournament. Here is the trailer regarding the Launch party BGMI tournament:
BGMI Launch Party – First Tournament of Battlegrounds Mobile India conducted by Krafton
Tournament: Launch Party
Organisers: Krafton
Prize Pool: Rs. 6,00,000
Teams: 18(featuring all popular players and streamers)
Type: Streamers Battle
Where to watch: Official social media handles of BGMI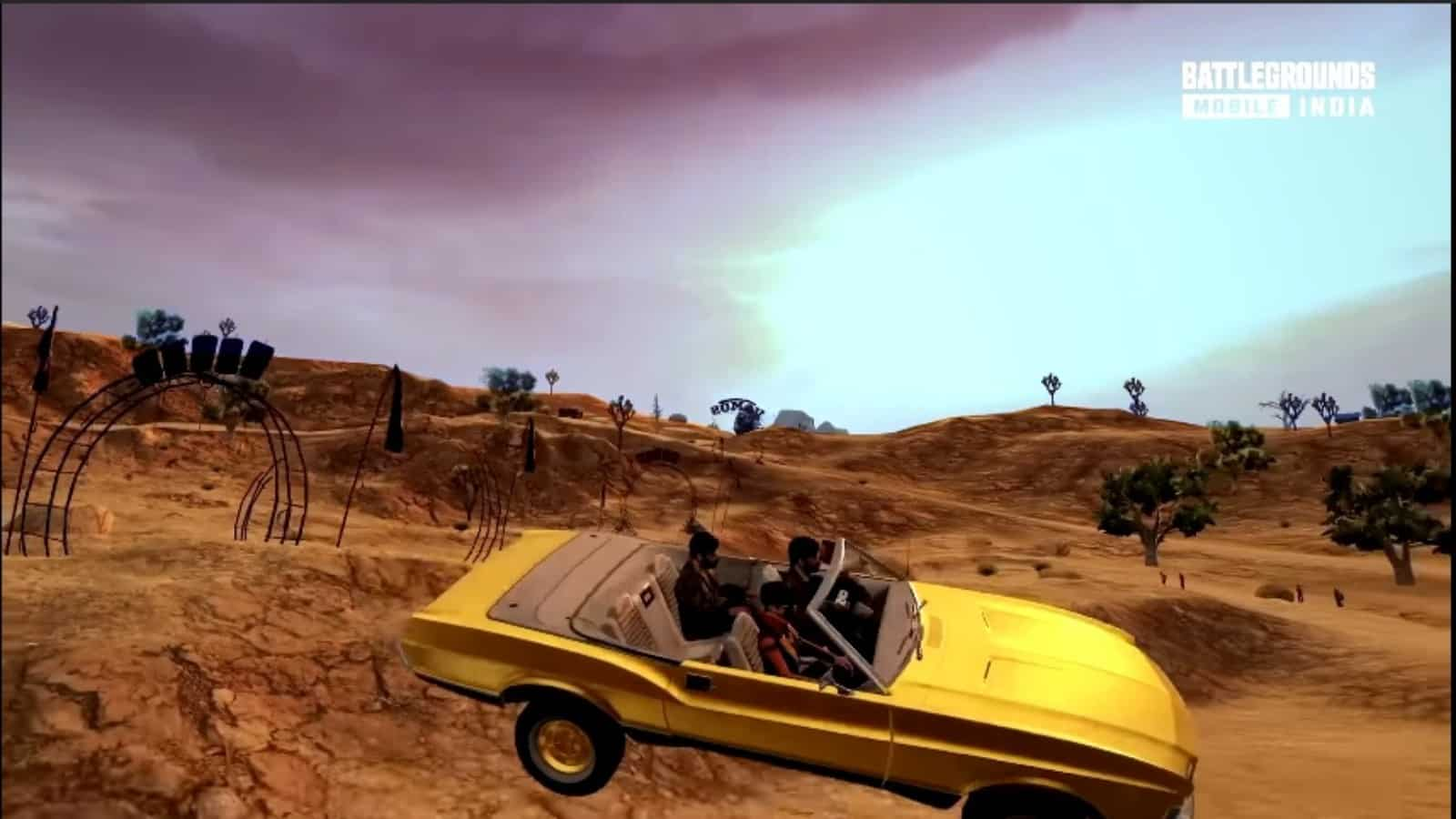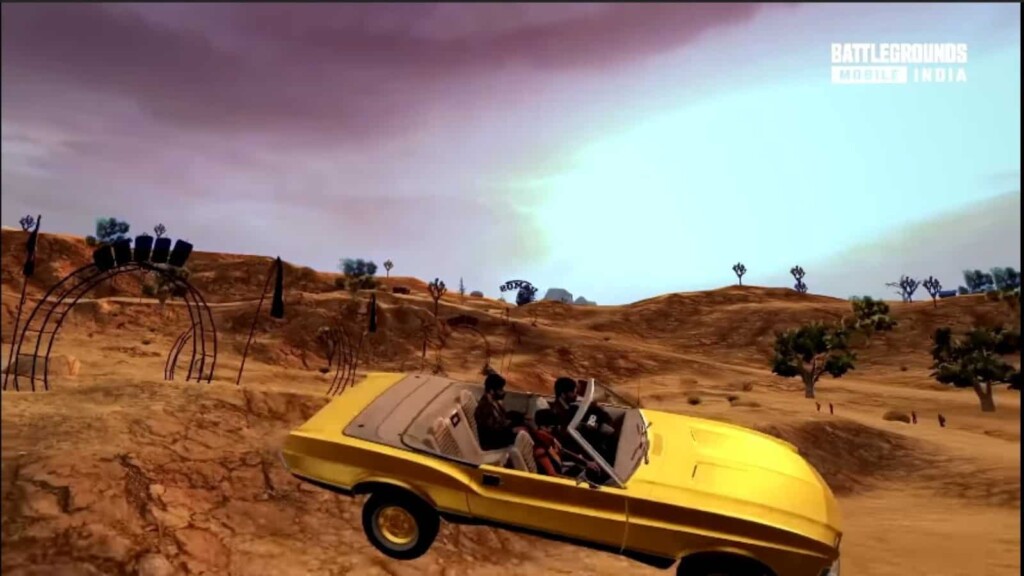 The tournament has a prize pool of 6,00,000 INR featuring all popular players and streamers in the country. The tournament format is more like a Streamers Battle. Following is the list of all participating 18 teams that are invited officially:
1) Dynamo
2) Team Kronten
3) Mortal
4) Gaming Guru
5) Classified YT
6) Antaryami
7) K18
8) Alpha Clasher
9) Snax
10) Sangwan
11) Godnixon
12) Team Ghatak
13) Ronak
14) Shreeman Legend
15) Maxtern
16) Jonathan
17) Bandookbaaz
18) Clash Universe
The tournament will be streamed live on the official Facebook handle of Battlegrounds Mobile India and Krafton's YouTube Channel.
---
Players can follow the official social media handles of this game to stay updated on each update regarding this new title. Following are the links to the official social media handles of the game.
---
Also Read: Battlegrounds Mobile India: Top 5 Best guns in BGMI for close-range fights