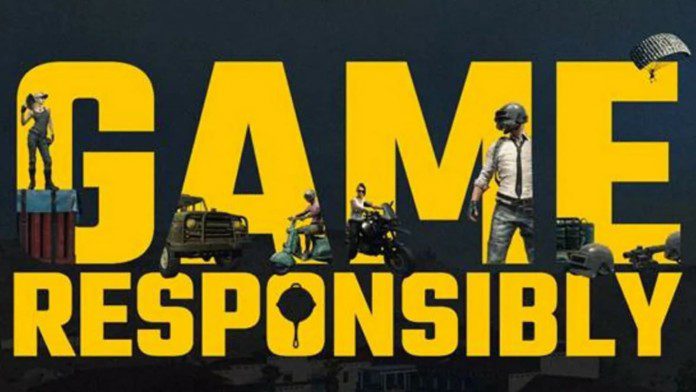 BGMI players might have noticed a funny video shared by Krafton in the official youtube channel of Battlegrounds Mobile India. Not withstanding the humorous aspect of the video, "Game Responsibly" contains a deep message for under age BGMI players.
Krafton is leaving no stone unturned to ensure the fact that minors are not caught under the trap of addictive gaming. There have been many incidents where virtual battle-royale games proved lethal in real life as players tend to get engrossed in the game so much so that, they literally mix up the virtual and real life. This has prompted several countries to impose a strict ban on these games. However, Krafton is in no mood to let their games die. Therefore, they have brought some safety measures for under age BGMI players.
Krafton kicks off Game Responsibly campaign for under age BGMI players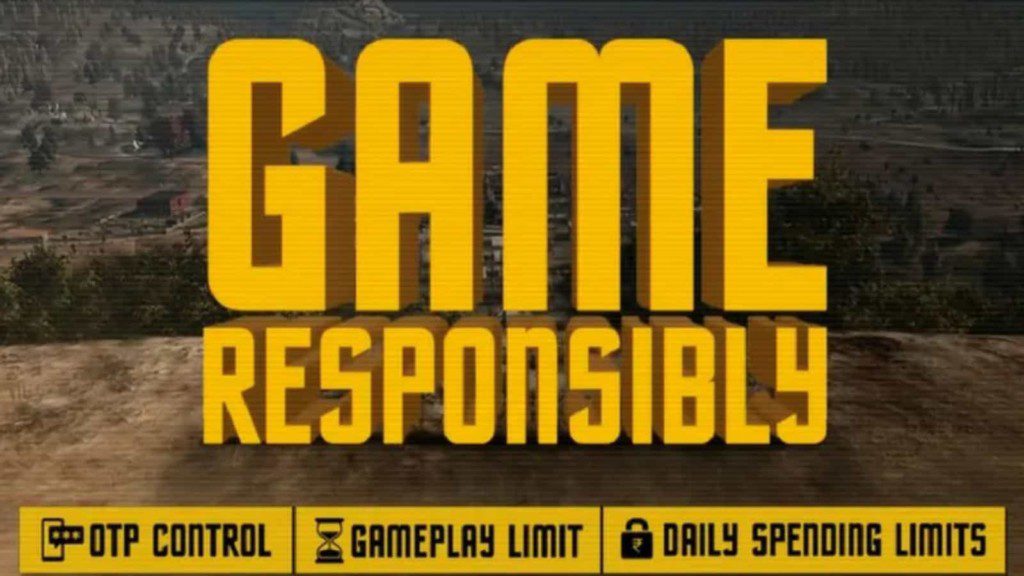 Battlegrounds Mobile India was brought by Krafton as the Indian avatar of PUBG Mobile. With the core concept of the game being same, there were certain aspects of BGMI which set it apart from other games. As game addiction is frequently highlighted among teenagers, Krafton prioritised the under age BGMI players by bringing in a set of measures meant for the safety of players. Previously it had restricted UC spending and time limit (3 hours) for minors, currently, additional steps have been taken.
Read More: Velocity Gaming buys Team IND BGMI roster
Some of these features are already a part of the game and are displayed even if players are above 18 years of age. BGMI Game Responsibly Campaign has brought the following features for player's safety-
In-game features for safe gaming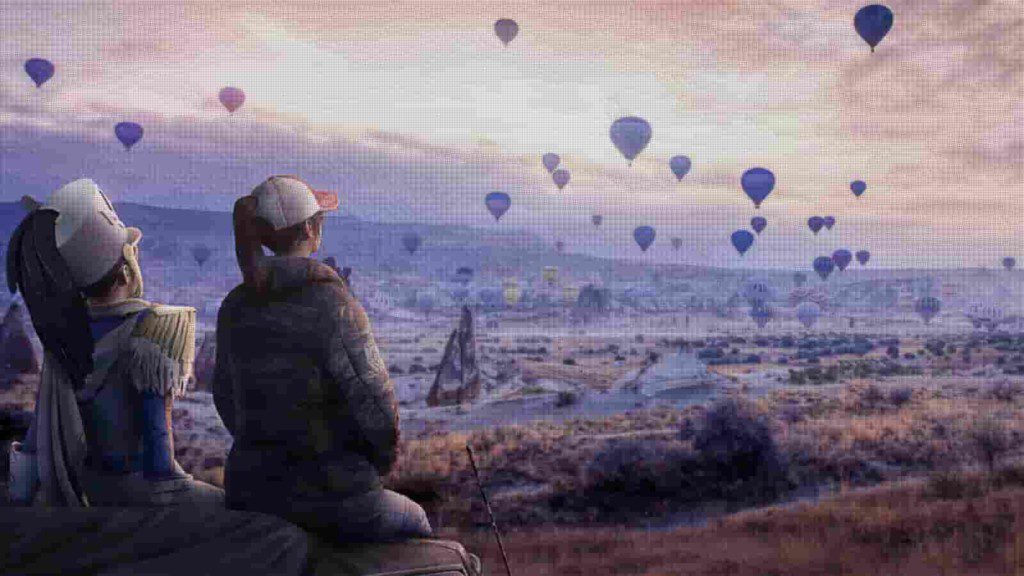 Virtual World Warning Message: Just before the match starts, players will be able to hear an audio which enhances the fact that this is a virtual world, therefore, players should not play it recklessly.
OTP Authentication: Every player, under the age of 18, needs to register a parent or a guardian before they start to play the game for the first time. An OTP will be sent to the registered person's phone number, players need to enter the OTP before entering the game.
Breaktime Reminders: With regular breaktime reminders, Krafton ensures that no player is spending too much time in the virtual world and interacting less with others.
Gameplay Limits: Players below the age of 18 will not be allowed to play the game for more than 3 hours. This step has been taken to restrict under age BGMI players, spending too much time in the game.
Daily Spend Limits: To ensure that no minor player indulges in over spending in the game, Krafton has restricted the maximum spending of 7000 INR for under 18 players.
Moderated game graphics: The in game graphics have been moderated and certain parameters such as violence, nudity and foul language have been kept in check.
Krafton has also stated that these measures is just a beginning and several other modifications will be introduced in the game. Players should consider the game as a form of entertainment and be aware of their responsibilities. Apart from BGMI Game Responsibly campaign, Krafton has also become successful in terms of eliminating hackers in the game.
Also Read: Krafton revises BGMI Privacy Policy, here is all you need to know