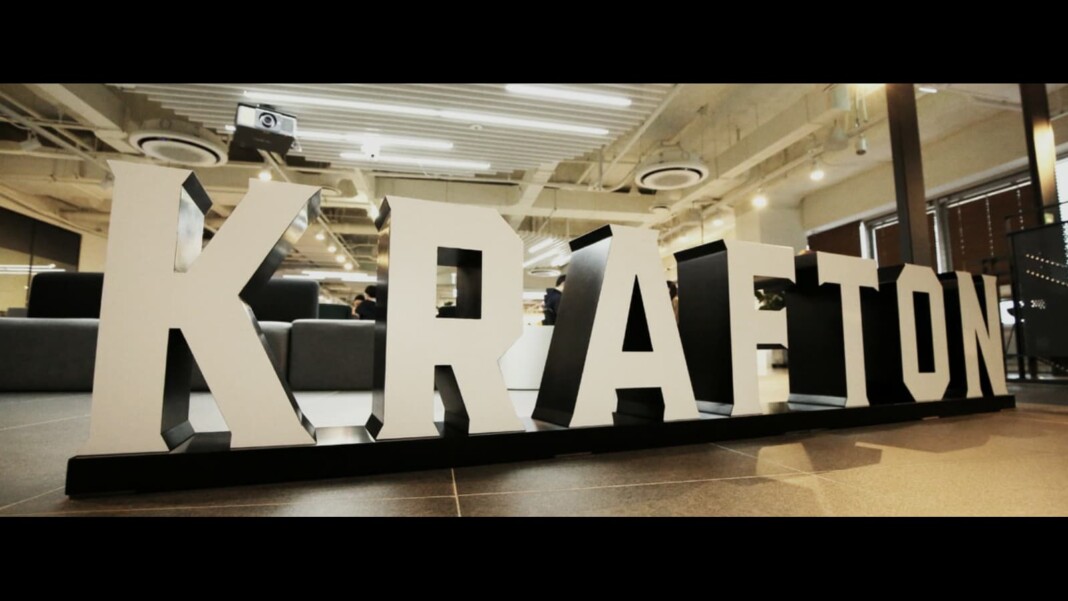 Krafton Inc is a video game holding company situated in Seongnam, South Korea. The company was founded by Bluehole in November 2018 to handle its subsidiaries. The company is notorious for PlayerUnknown's Battlegrounds, AKA PUBG. The company is looking forward to raising its standards around the world, especially in evolving markets like India and the Middle East.
In a recent press conference, held on July 25th, Krafton reveals that they are aiming for improving its investments in India and the Middle East region. Esportsgen reveals that the company is following Blizzard, a company that emerged as a dominating video game company in a very short span of time.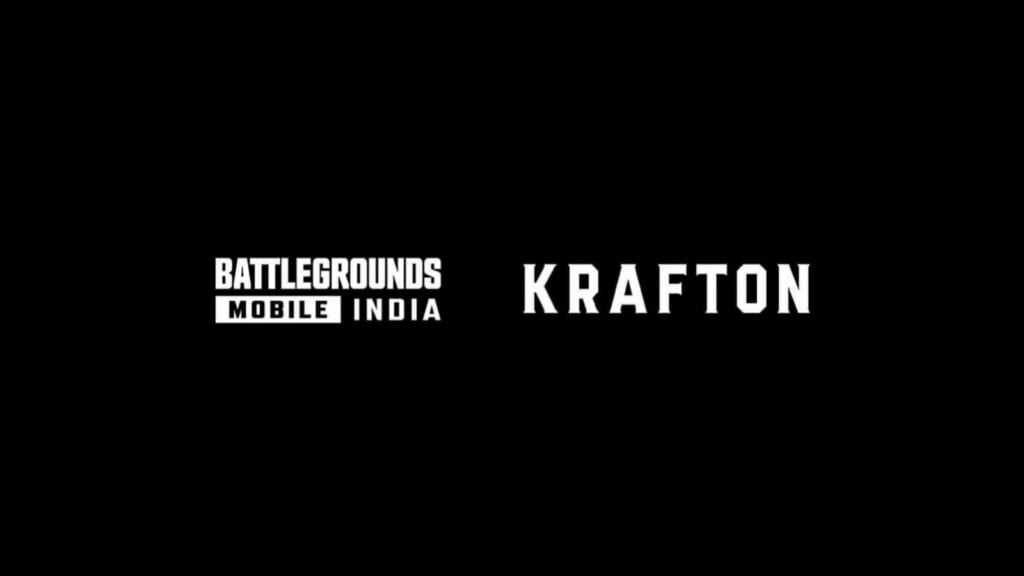 Bae Dong-Keun, the chief financial officer of Krafton, told that the company is set to go public next month and is anticipated to raise $3.73 billion in revenue. The company will use 70% of its estimated revenue in global video gaming markets, mainly in India and the Middle East.
Chang Byung Gyu (Krafton Chairman) stressed that Krafton is more than a publisher of games. The company has strong IP competitiveness within the gaming market. While Krafton isn't well-known as an animation or film studio, Chang is certain that the future media sector will rely on content convergence alongside their gaming market.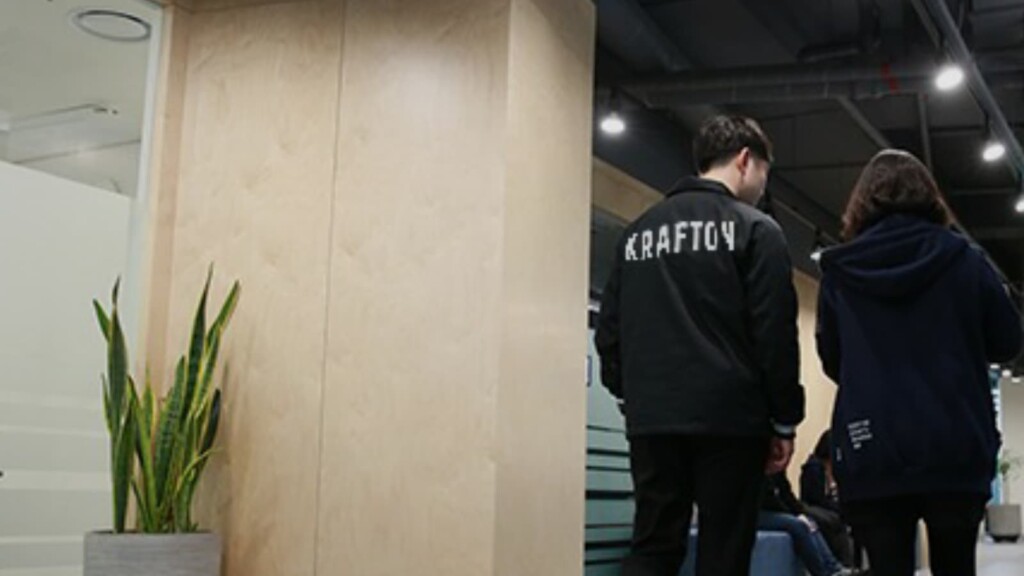 Read More: PUBG Universe x Adi Shankar: Krafton announces collaboration with Adi Shankar to create PUBG animated project
Krafton's role in Indian Gaming Community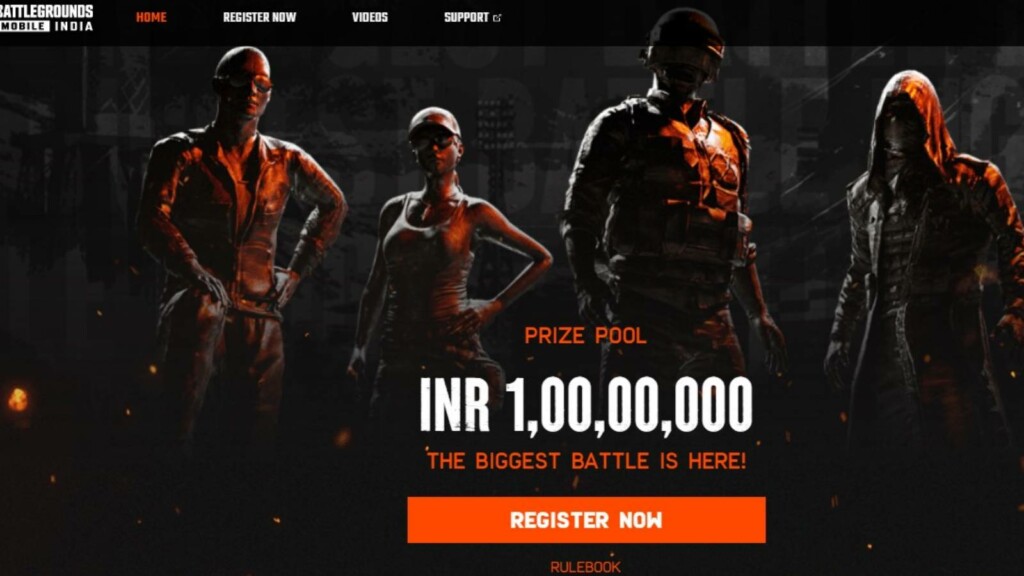 Krafton has brought PUBG to India, by partnering up with Tencent. The game has set the esports community on the verge where many has turned into the gaming world. It is not been an easy task in India, but the game has got succeded in doing it. But, after PUBG got banned in the country by the Govt. of India, the company has made a comeback with Battlegrounds Mobile India, designing it in a way that is bound to govt. rules. Within a month, the company has announced the Battlegrounds Mobile India series 2021 with a whopping prize pool of 1 crore INR, that spawns almost 3 months. Apart from this, the company has invested in popular brands and companies like Loco, Nodwin Gaming, Pratilipi. Moreover, Krafton donated 1.5 CR to India to fight against the pandemic. The South Korean resided company also announced that they would invest $100 million in the country's video game, esports, entertainment, and information technology industries. It will be interesting to see, how Krafton aces the Indian Gaming community.
Also Read: Krafton drops major hints on BGMI iOS release after issuing July 24 patch notes