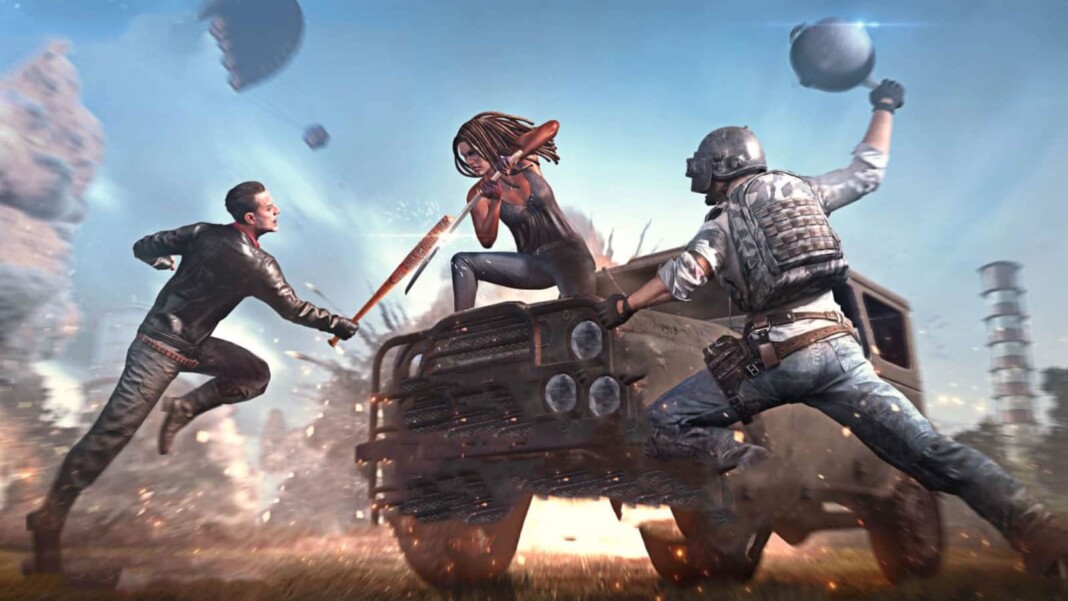 Battle Royale genre Sensation from Krafton, PUBG is receiving a sequel i.e., PUBG 2 which is expected to be released next year (2022), as per few leaks. PUBG 2 mostly will be released potentially for the PC platform initially.
PUBG Mobile is by far one of the best BR titles in the Gaming industry and it still stands among the top-grossing mobile games each month. The game has taken esports in several countries by a storm which has set some high standards in the community. But it was banned in India last year and it was banned in Bangladesh this year. Despite receiving such bans, the game is making quite good bucks. Battlegrounds Mobile India, aka BGMI has been released as PUBG was banned in the country. Players have waited for it for so long, but it is now destroyed by hackers, which led the players to get frustrated.
A new PUBG's title i.e., PUBG: New State is about to hit shelves very soon and the players are pretty excited to play the new version.
Read More: How to get the Desert Prince Outfit in Dussehra Event BGMI?
PUBG 2 Release date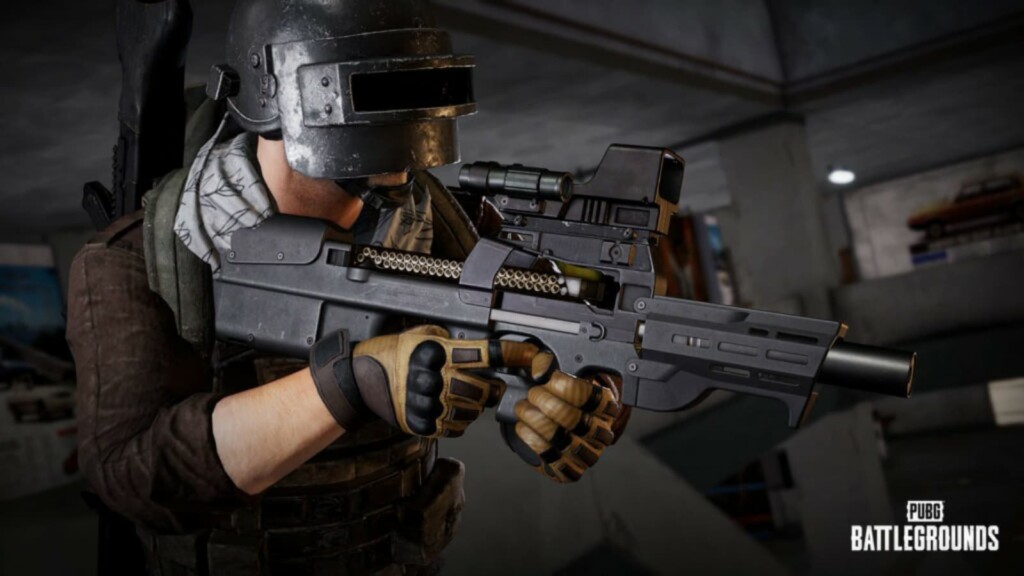 While players of PUBG playing various versions happily the PC version of the game has not come up popular and have seen a significant decrease in play numbers over the months. Popular streamer, Shroud has earlier mentioned that only PUBG's new sequel can save the game as he pointed out many disappointments with the existed version.
As per a new leak revealed by PlayerIGN, Krafton is reportedly hiring a technical art director and technical animator to work on a "new unannounced project" based on Epic Games' Unreal Engine 5. The tipster discovered certain data indicating that a PUBG sequel is in the works. According to Alt Char, the rumoured PUBG 2 sequel will be a standalone release rather than an upgrade to the present BR title.
PUBG: New State is not PUBG 2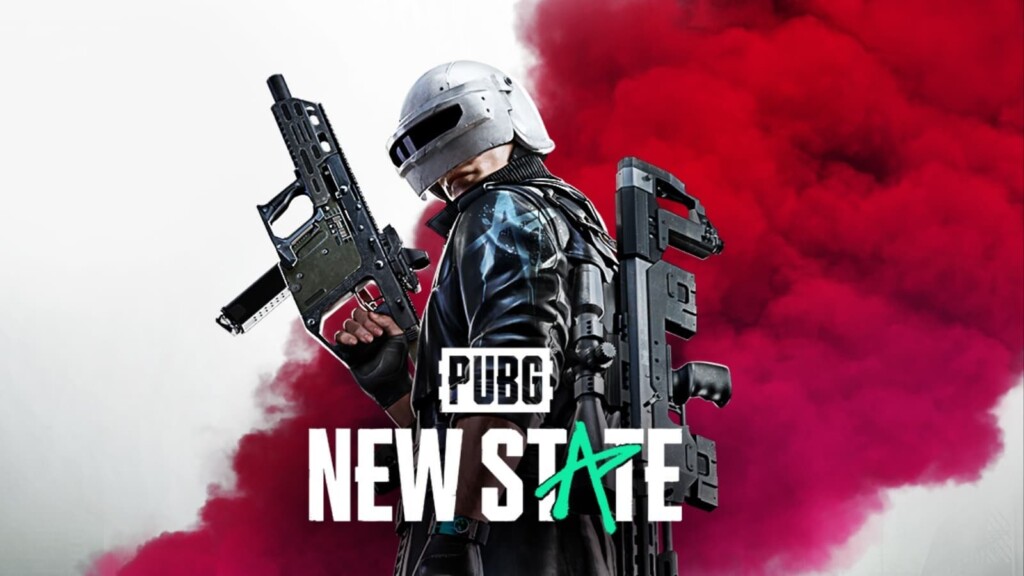 According to the leaker, Krafton considered updating PUBG to Unreal Engine 5 in an executive discussion. According to reports, the firm is seeking for somebody to stand collaboratively the Art Director, Game Director, and Producer. His Twitter tweet also mentions X1, a work-in-progress. This X1 game might be something like PUBG 2, and then it will take use of Nvidia's newest graphics hardware. He also mentioned that PUBG: New state is not actually PUBG 2 and the New state version is only for Mobile.
While there hasn't been any official announcement on a prospective PC or game console soon after the release of PUBG New State, it doesn't mean the firm won't launch one for other consoles afterwards. While we haven't heard anything solid from the devs, viewers should take this with a grain of salt. PUBG Corporation, Krafton Inc created PUBG: New State, which is scheduled to come on the smartphone shortly. The title will be set in 2051 and will include advanced vehicles as well as more procedurally generated landscapes.
Also Read: 'PUBG Mobile Lite/BGMI Lite will definitely be released,' says Ghatak