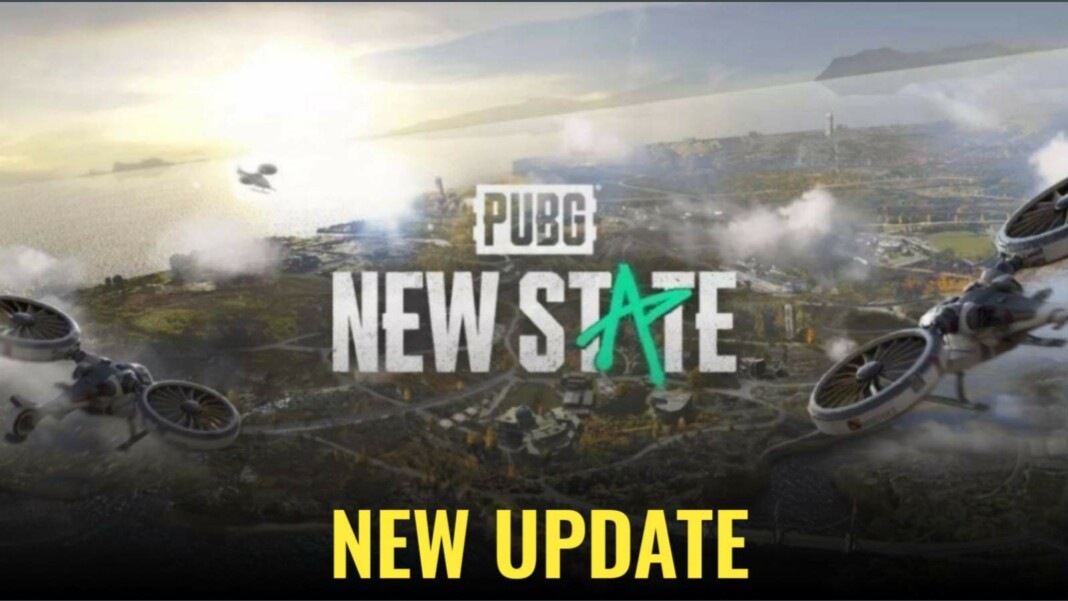 From the past hours, players have been facing multiple issues in PUBG New State after the battle-royale game was released yesterday for both Android and iOS users. To resolve this, the officials have issued an optional update of PUBG New State for Android players.
PUBG New State, as suggested by the name is the modernised version of Player's Unknown Battlegrounds. It is a futuristic battle royale game in the sense that players can use modern gadgets such as Drones, electric vehicles and travel around the new map 'Troi' with the help of hyperlines. These features have truly made the game, a next generation battle-royale game.
PUBG New State optional update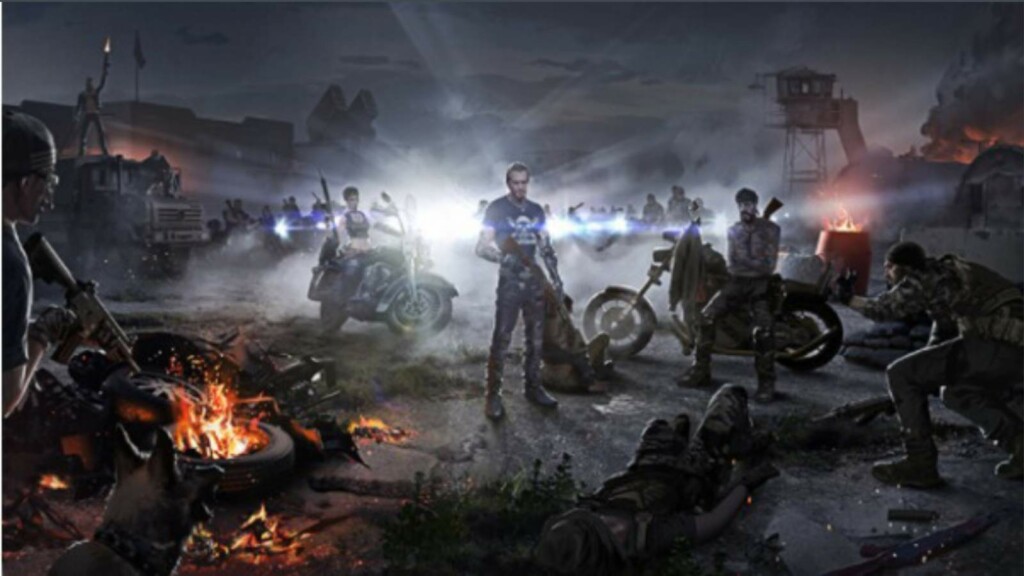 After its global release yesterday, numerous players have been reporting their inability to login to the game. The game's release was followed by a server error as the officials had delayed the launch by two hours. After a series of maintenance breaks, Krafton was finally able to solve the issue where players were not able to obtain the in-game rewards that were given as a part of global launch event.
Related: Top 30 best nicknames in PUBG New State
However, if you're still facing the issue of not being able to login to the game or encountering the server issue again, the officials have brought an update for PUBG New State that is optional which means players aren't liable to download the update. The update has fixed several issues and we recommend the players to download it so that the game can run smoothly
NOTE: The optional update is issued for Android users and can be downloaded only from Google Play Store
PUBG New State update (optional) has fixed the following issues so that players can experience a stable gameplay:
Default Graphics API settings have been changed to OpenGL ES for the devices that do not support Vulkan.
Game crashes related to the Vulkan API that occurred on certain devices
Game crash caused due to optimizing the game right after launching
Other issues that caused system crashes within the game.
How to download the optional update of PUBG New State?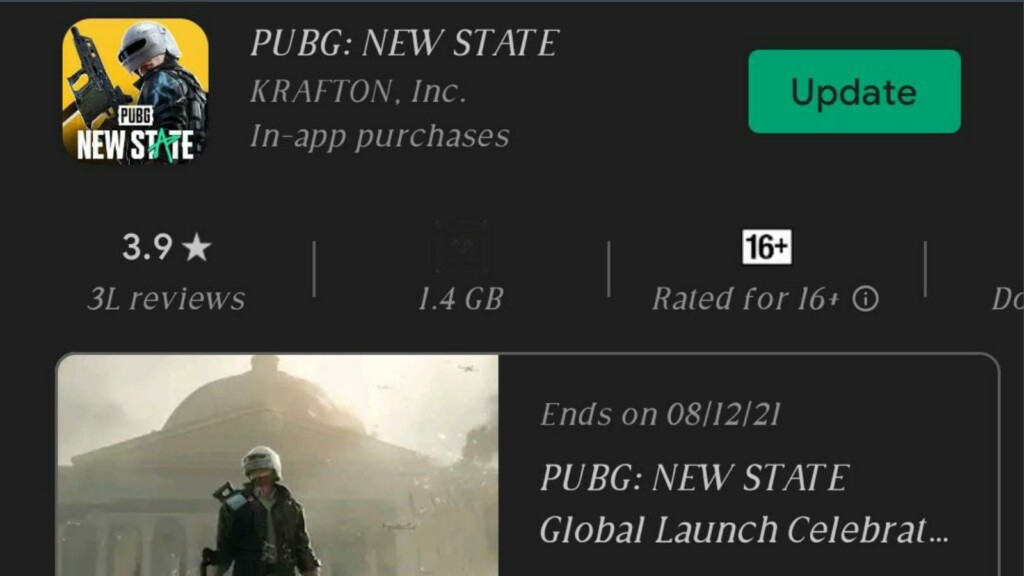 STEP 1: Go to Google Play Store and search for PUBG New State.
STEP 2: Click on the update button to download the update.
If players an issue while downloading the update, they should delete the cached data of their Google Play Store account and attempt to download the update again. It is expected that the update will resolve the issues of the game.
Also Read: Krafton issues several maintenance breaks as players encounter server issues in PUBG New State