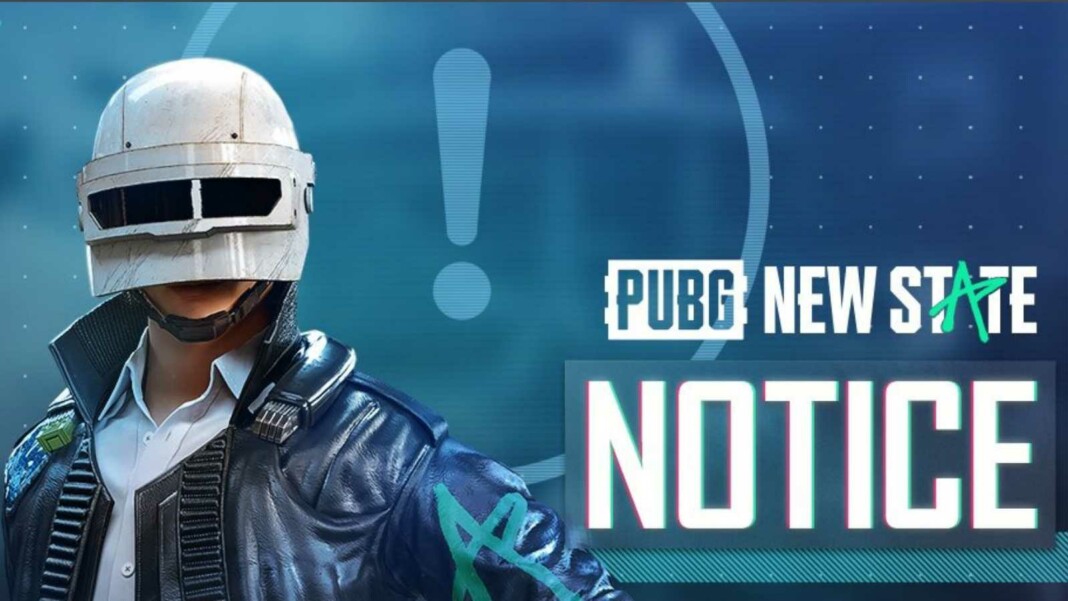 After months of anticipation, PUBG New State was launched globally yesterday for both Android and iOS users. Numerous players have shared their experience of trying the futuristic game whereas others have shared their plight of facing server issues as well as inability to login to the game.
Some unforeseen circumstances took place yesterday after the global launch of Krafton's latest gaming venture. A large number of players are struggling to login to the game or facing other issues in the game. Due to instability of the server, Krafton had delayed the global launch but even after that, the woes of the players does not seem to end. Krafton has issued an apology to the players stating that they are working to fix the problem soon.
Krafton apologizes for server issues in PUBG New State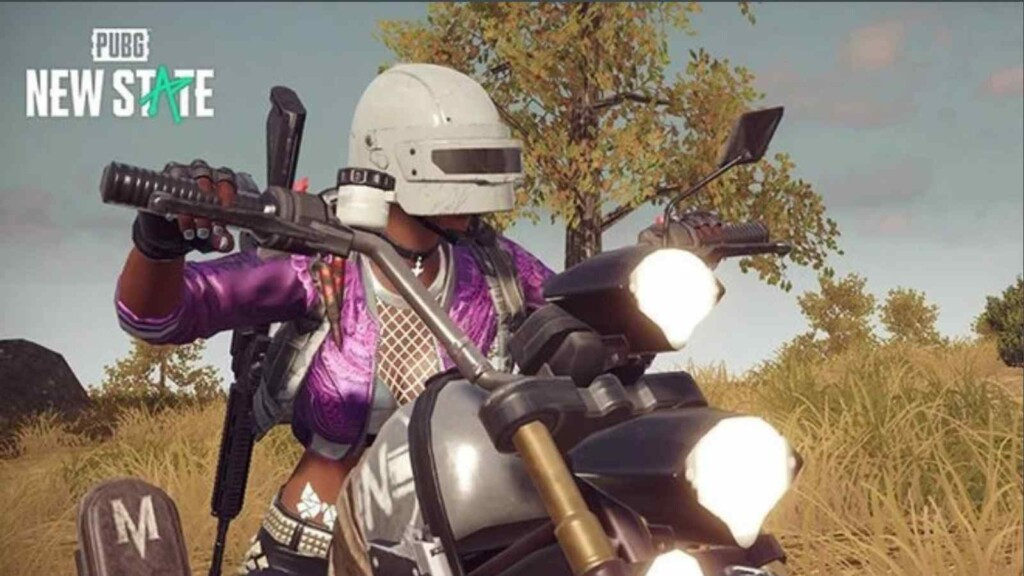 It was initially announced by Krafton that PUBG New State will be available at 4:00 UTC which means Indian users will be able to download the game at 9:30 AM. Much to the surprise of the players, the game was launched in Google Play Store and App Store before the scheduled time. The happiness of the players didn't last long as they were unable to login to the game as the game kept on showing 'unable to connect to the server'.
Related: PUBG New State vs Free Fire: Which Game Is Better For November 2021?
Following the reports of several players across different countries, Krafton decided to delay the launch by two hours but that too went in vain as players addressed the officials that they are not unable to login to the game, moreover, they failed to claim the in-game rewards due to some unknown bug. A maintenance schedule was again issued at 17.30 to 21.00 UTC. Players hoped to access the game smoothly but another disappointment followed shortly as the officials kept on extending maintenance breaks.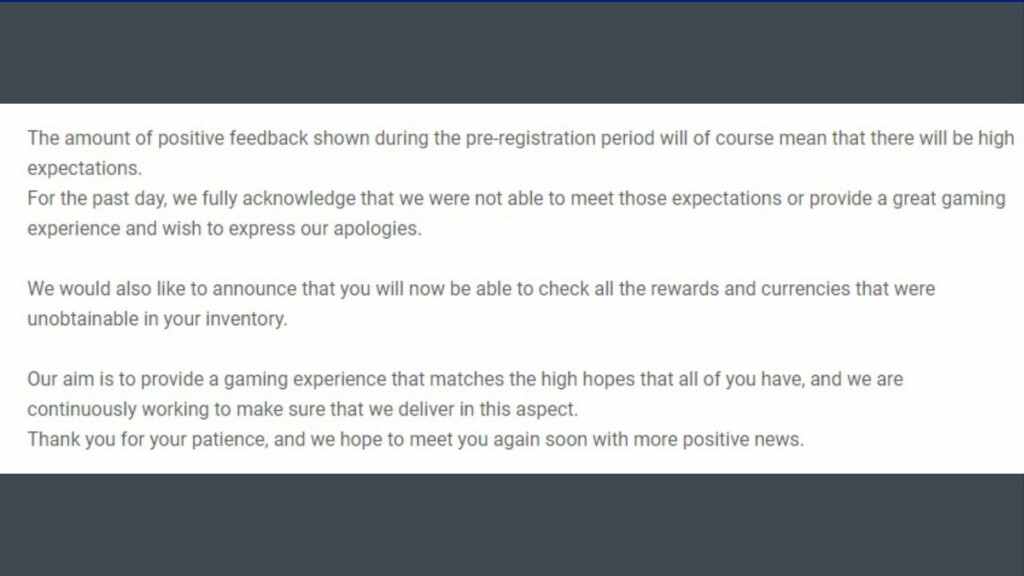 Responding to unforeseen situation, Krafton decided to issue a statement where it apologized to the players. The following statement was issued by the officials:
"The amount of positive feedback shown during the pre-registration period will of course mean that there will be high expectations. For the past day, we fully acknowledge that we were not able to meet those expectations or provide a great gaming experience and wish to express our apologies"
It was also announced by Krafton that players who were not able to obtain the rewards can login to the game and attempt to claim the rewards from the events section again. We recommend the players to wait for the servers to be stable as the officials are trying to provide a seamless gaming experience to its players.
Also Read: Top 30 best nicknames in PUBG New State